It's our 11 monthsary! But there's something different from normal, that is this time, our friends were with us! On that day, Clara, Vanessa, Cherie and Melven came down. Went Kbox for some singing session! Super expense though, after a discount of 4 people, we still had to pay $75!! And so, while waiting for Van and Clara to arrive, we ate Pasta Mania!!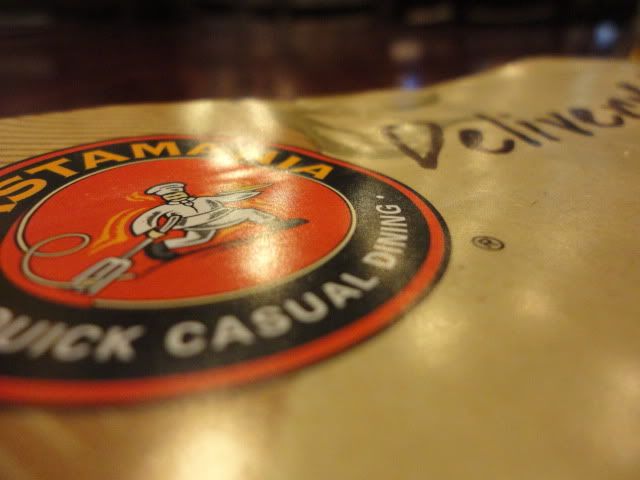 The Menu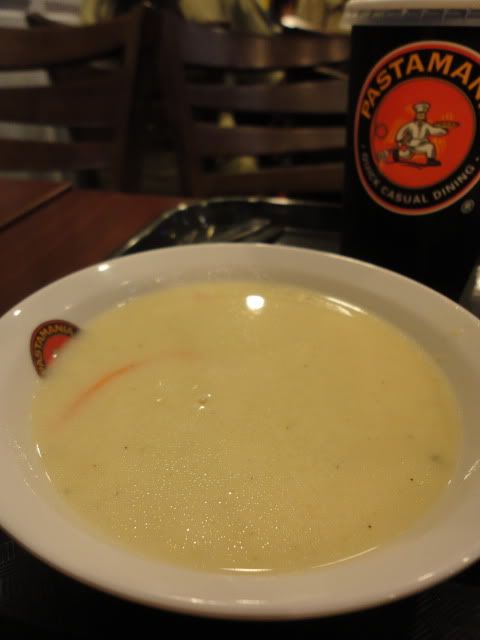 Yummy Clam Chowder!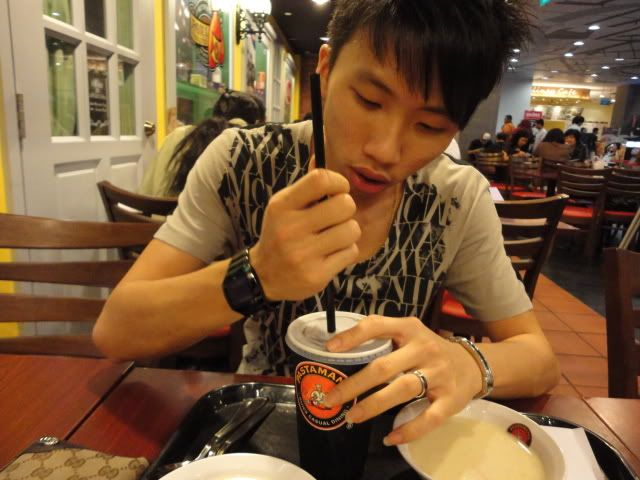 The boy trying to poke a straw inside his drink. He's so cute, isn't he?
And then as we were singing, we started to camwhore. I look fugly in the pictures below, as I have a damn swollen eye :(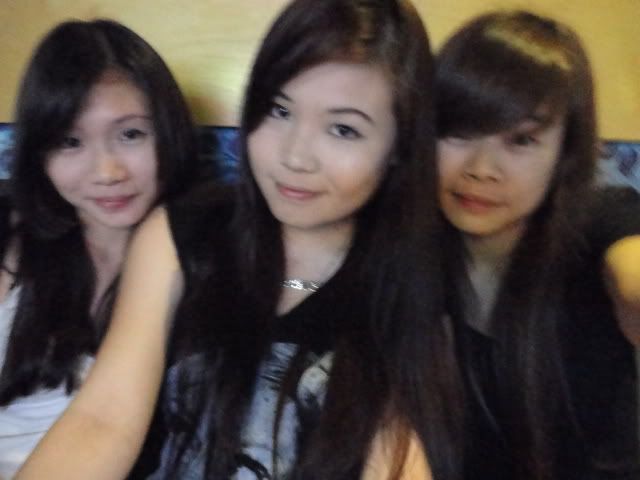 Me, Van, Clara!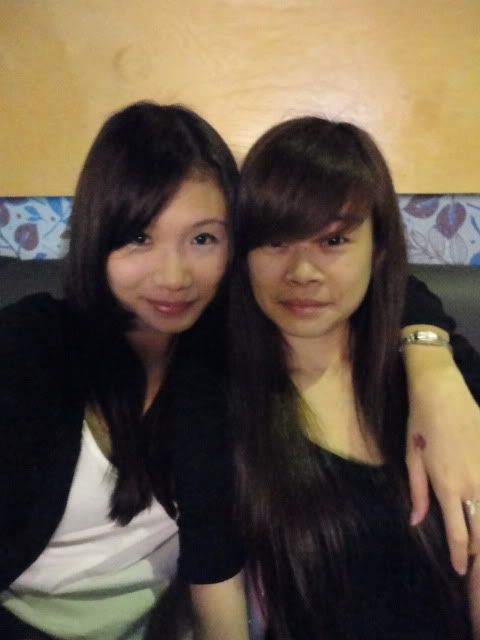 And then the backview of a lovely couple! They were choosing their songs, and Cherie was camera shy.
Failed picture.
Bf waiting for his turn to sing!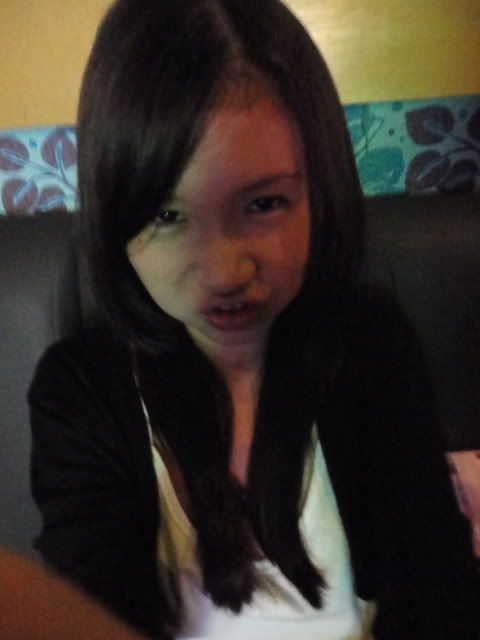 Okayy... I don't know what's that for, but I hope I didn't scare you guys!! *prays that it's in the morning/afternoon when you're reading this*
AND, If you're viewing this from your comp, you should go to my album!
I am selling all types of gaming equipments, for both Females and Males! Do go see, & help promote to your friends too! :):)
GAMING EQUIPMENT FOR SALE
Xoxo <3