Tatas! I'm back! I'm trying to do some blogging w/o using computer here, so do pardon me if the post is really short, and that the pictures and unclear and ugly. My screen here is 5 x smaller than what you are looking at now!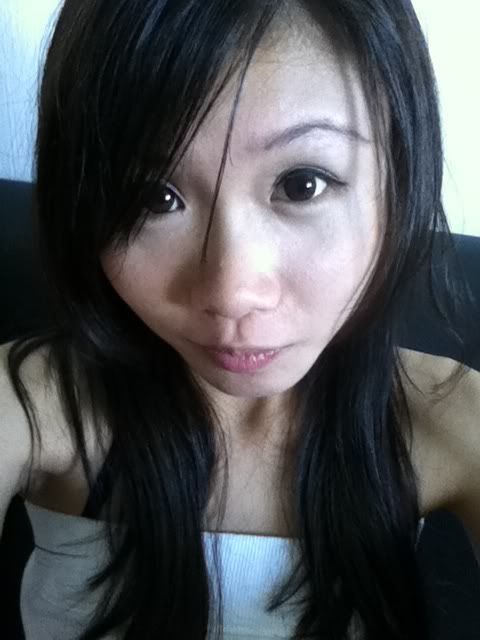 #1.
Gonna start with photos taken randomly with baby.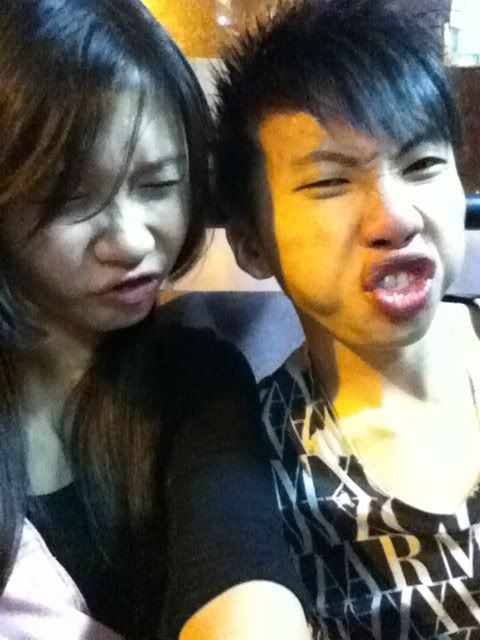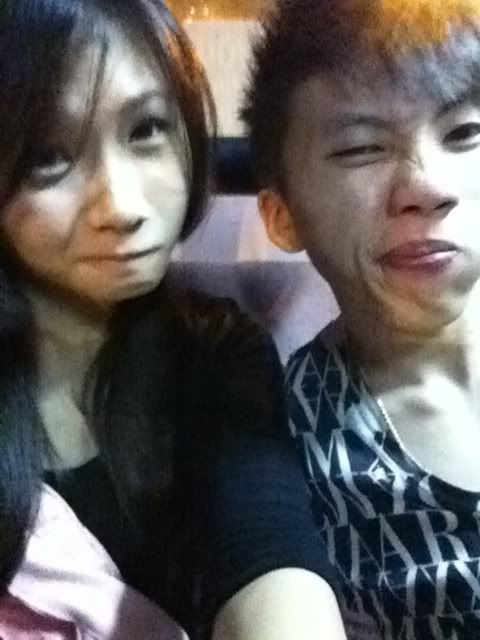 #2.
When Sentosa with love and Clara. Was quite some time back, and we only manage to camwhore rather than take pics from Cafe Del Mar as it was raining!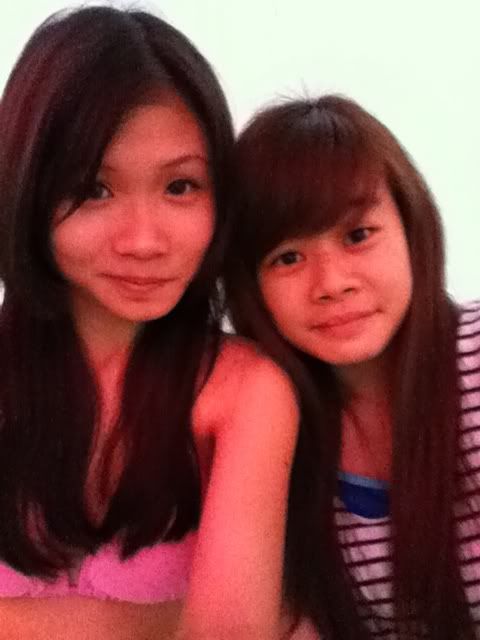 And then right after that at Vivo, there's this tent where children get to sit on 'animals' and then drive around that area! 
Only managed to snap pictures of it w/o children, as the place was already closed! It was 8pm I guess :x