Hey hello people! Okay this post was kinda long ago. Last month I think? Went East Coast Park to cycled with bf and co. The six of us was actually intending to cycle using a BIG, HUGE, PINK bicycle thing but were too late, and the shop was closed for the day! Sad right?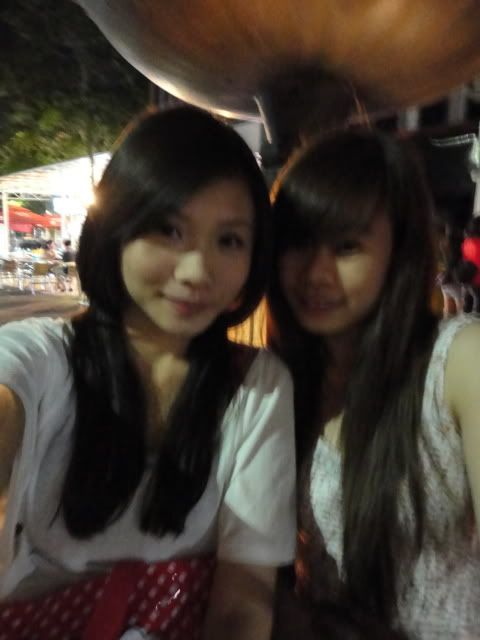 So off we went on to cycle individuals bicycle, while bf and I cycled the double one. (Cause idk how to cycle. DONT LAUGH OKAY?)
And then off we went to Ecp's mcd to lepak! -lepak sounds a bit yp, so I guess I should say 'we were deciding on where to head to next'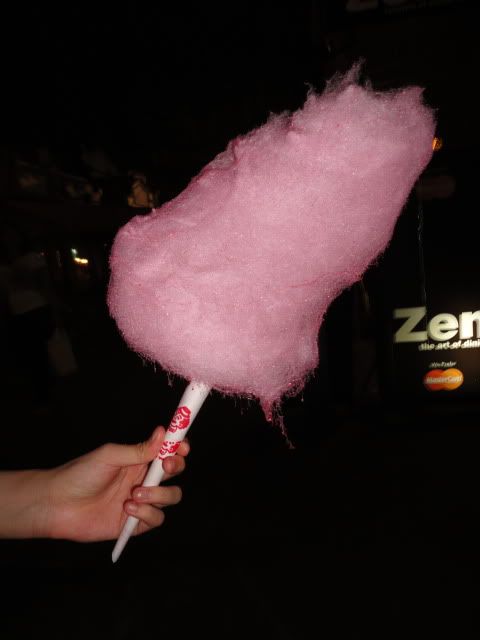 Cherie, got a Candyfloss for just $1 I think? Super cheap! It's like a mini stall just beside the Prize Stage, and it's huge!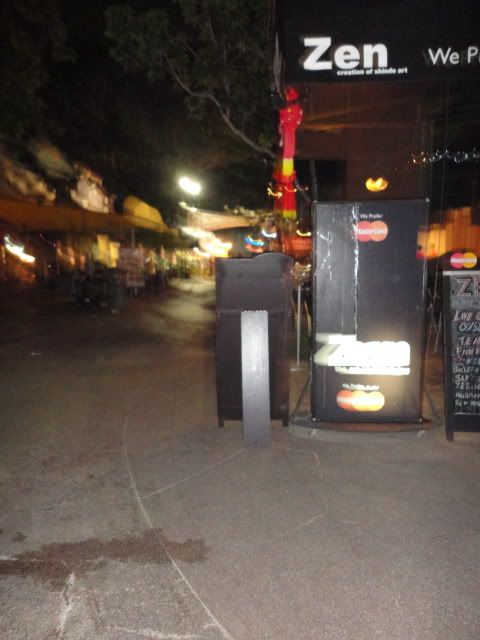 And this was a random act artsy picture of a restaurant named- Zen. My bff Clara was like 'Why the hell would someone name his/her restaurant Zen?' HAHA. I can't help but to agree with it. Some inside joke. :)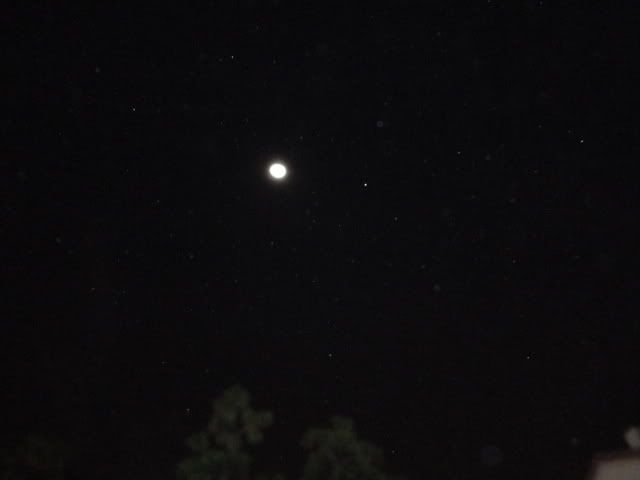 And then we managed to capture a pic of the night sky! This would explain the title of my post. Super nice right? It looks like I kop from some google images of the stars etc, but this was the actual pic! Took by my cannon 14 megapixel noob cam, with no editing! Pretty~
After super long discussion, we managed to settle with the idea of going to Melven's place to drink! So off we go, and Van joined us with her 1/4 left Martell.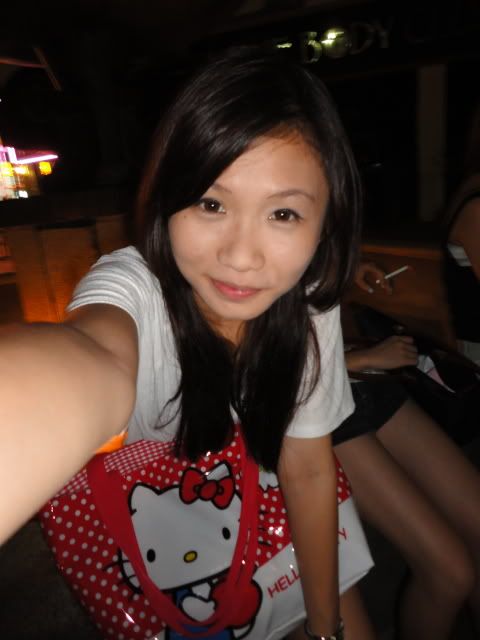 After drinking, we got hungry and settled our hungry stomach at Simpang!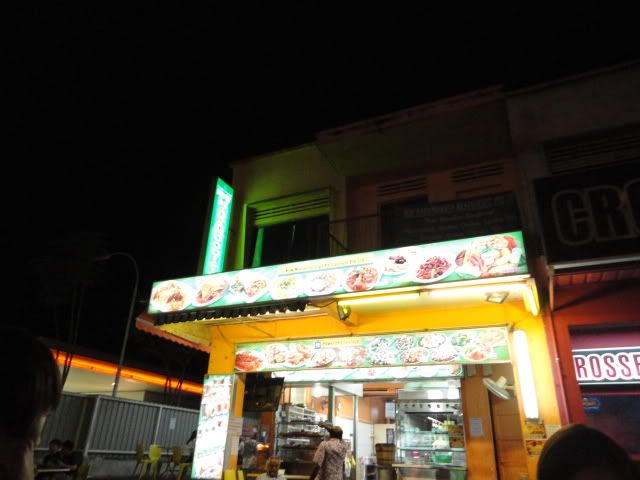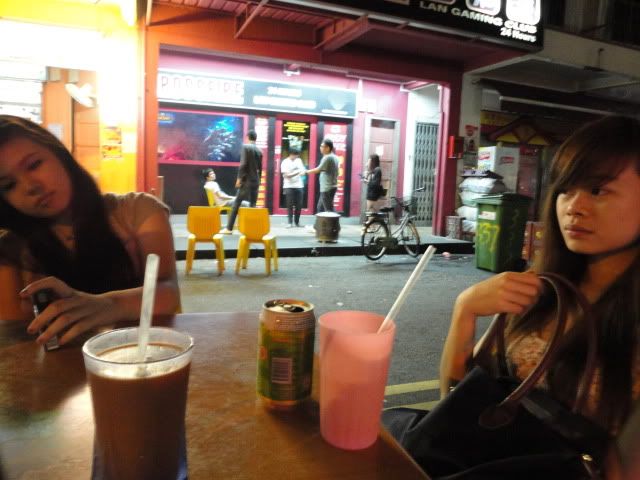 That's Van! And Clara, haha super candid.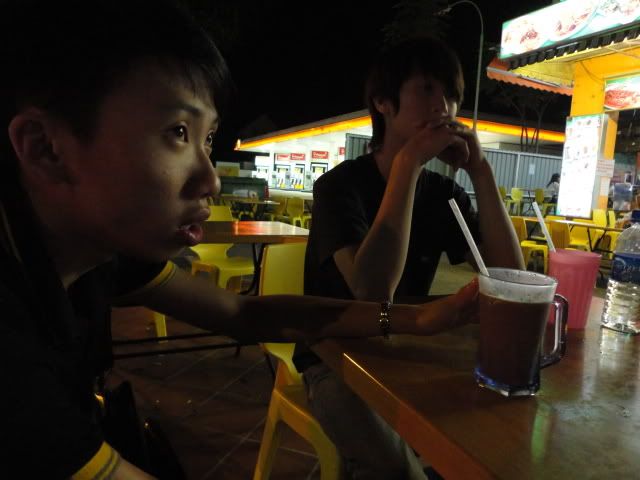 The boys.
AND, I shall end my post with the Green Tea girl- Clara! (Heehee. Got feel like a star not?)
Xoxo