Hello everybody!
I am too bored, so let me blog a short post + a little sneak preview of all the updates I would have for the month of September!
First of all, I would like to share that I went Buddy Hoagies to celebrate our anni this month!
http://www.buddyhoagies.com.sg/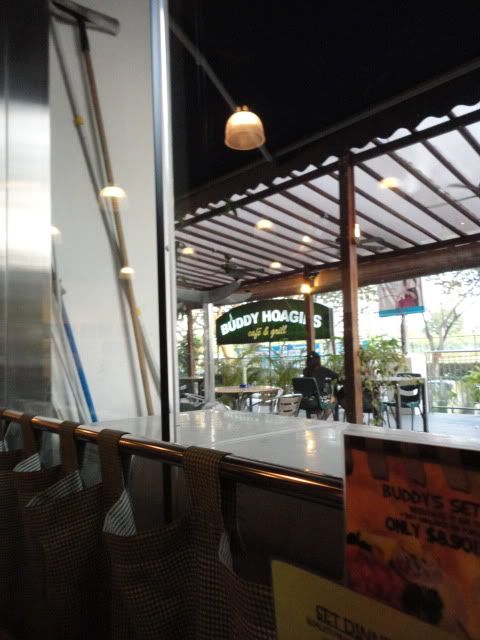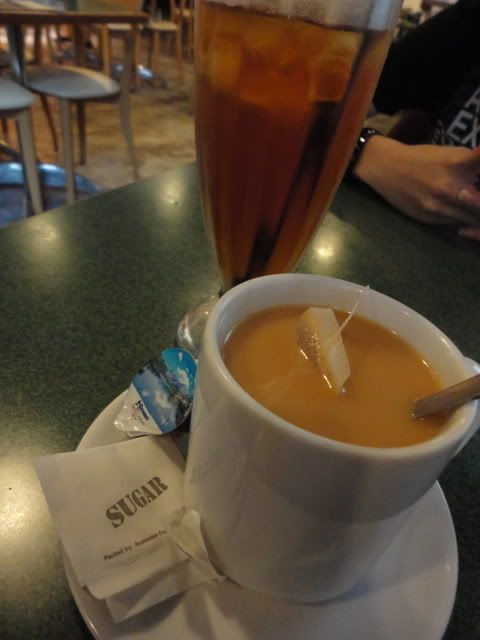 His Iced Tea and my hot tea.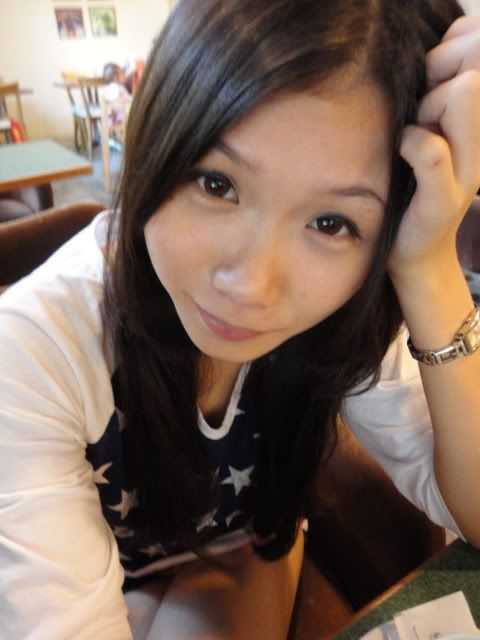 Random photo while waiting for our food.
Hehe, too addictive liao.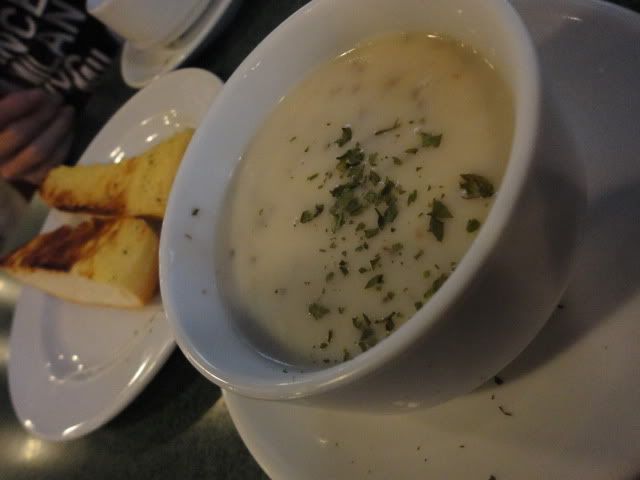 Our mushroom soup and garlic bread!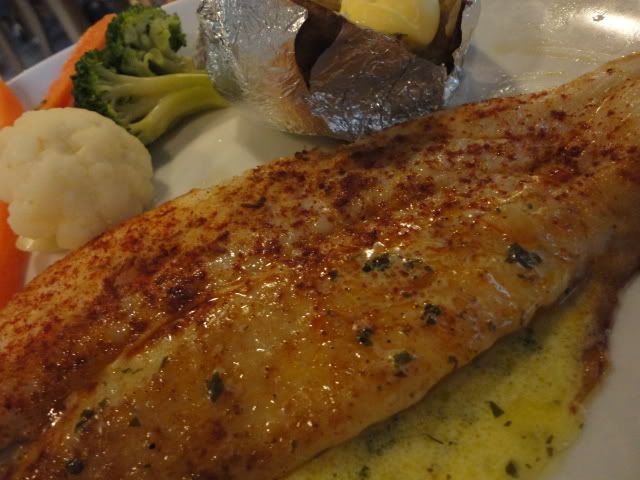 My Dory Fish- Super yums okay! Just that the sides abit yucks.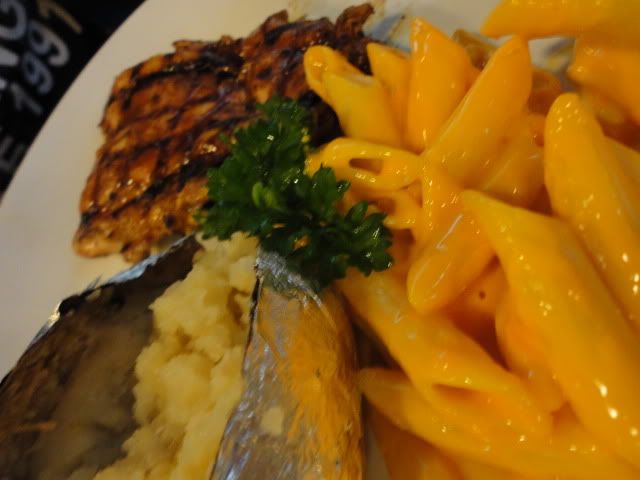 Baby's Cajun Chicken.
Didn't do much that day. Or I should say, I was too lazy to take photos that day. Was not in good mood then, so ya.
Well. I'm really unhappy now.
Okay, I know you don't see the point of me telling you. But. I just want to say a few words of advice.
Don't, ever, ever let a man know how much you love/need him. Really. They would just step all over your head, and play around with your trust and their promises.
So for the month of September,
A few advertorials on various blogshops- of which one is selling iphone/bb accessories!
Post about 1 new place for prawning
2 new place for jelly cakes and mini cupcakes
That's about it, but for now, you can go spend your time in a bid for the cheapest deals in town!
People are getting stuffs at
99%
off! All you have to do is camp at your comp, and bid to win!
CLICK HERE TO REGISTER