Hello people!
I won a photoshoot from
http://theblogshop.com.sg/
recently!
Excited about it, and thus, I went Haji Lane on a Friday for my shoot!
It's like a brand new adventure, cause I haven't took shoots
outdoors
before. And now I'm madly in love with this!
Took quite a lot of pics, the photographer, staffs in the shop were super friendly!
-
-
-
-
-
-
-
Here's some of the pics that I took: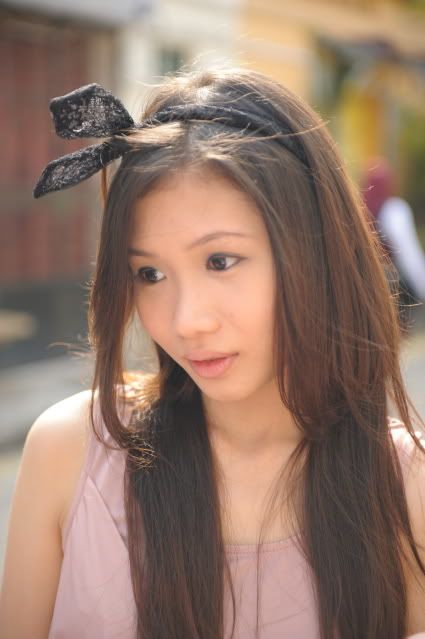 Not gonna review a lot, cause I'm gonna use some for my new banner!
Hehe.
And the shop owner there, is
mad, mad, mad pretty
. Guessed most of you should know by now, she's
Jacqueline
!
Took a pic with her too, and she's the one that helped me match the outfit, and photoshop the pics!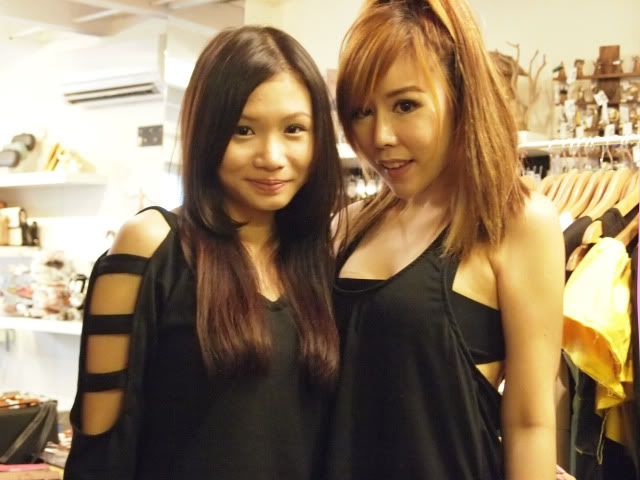 Photos ain't enough to show how pretty she is, really. She's like SO MUCH prettier in real life. *jealous*
So people, look forward to my new banner, and remember to buy from
http://theblogshop.com.sg/
!
They have four stores in total, which I know everyone is familiar off. But just in case:
Flagship Store:35 Haji Lane, THE BLOG SHOP BUILDING
Singapore 189228
Tel : (65) 6396 6170

Boutique Store:14 Scotts Road, FAR EAST PLAZA
#03-93
Singapore 228213
Tel : (65) 6887 4956

THEBLOGSHOP School of Retail:1 Choa Chu Kang Grove, INSTITUTE OF TECHNICAL EDUCATION
#01-2204A/B (next to Adidas)
Singapore 688236
Tel: (65) 6411 1052

Wholesale Store:810 Geylang Road, CITY PLAZA
#03-130F/G
Singapore 409286
Tel: (65) 9369 3713
Xoxo. Imma happy girl *skips around*