Okay hello people! My tone today might be a bit moody, cause I am gonna post up a post of my current hair situation,
finally
.
Some of you here who are my real life friends, would know that my hair is super messy + damaged + uneven in colour.
If you are not my rl friend, you would have know too!
Cause I complain alot on social media too-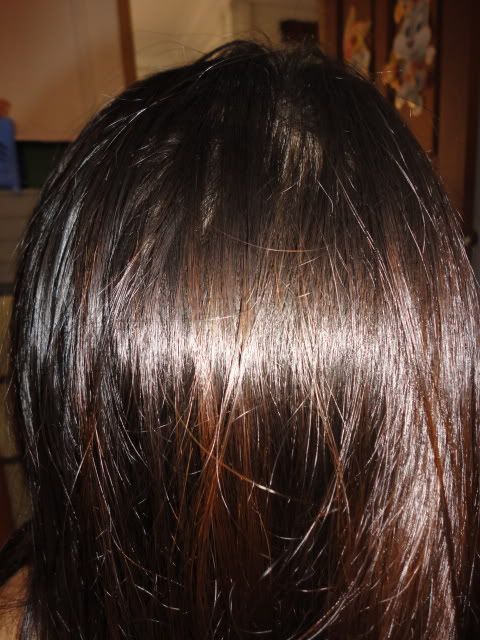 Not only that, my fringe and shoulder length hair would be curled up in a super ugly manner that make my face looks round and ugly!
Yes, the hair of a person is almost everything that would determine one's look. (Provided that you are not lazy in putting make up and stuffs like that.) That's why,
I, NEED A CHANGE.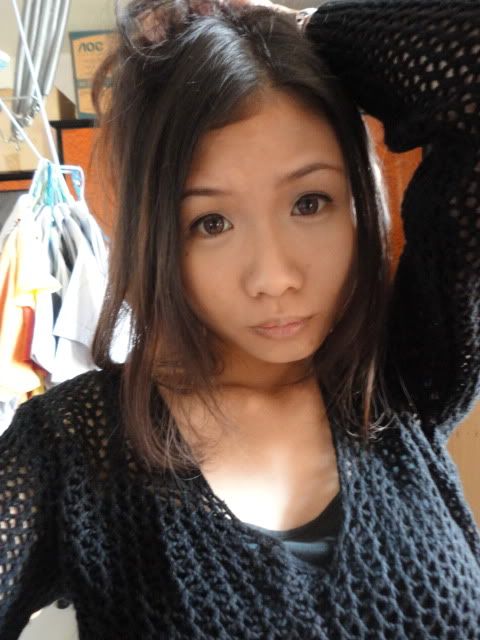 I have been to a few salons to change my hairstyles (not those very atas kind, cause I no $$), but none of them suits me!
So I need some help here. Really, really, desperately need help.
My mom has curly hair, and my dad has thin, fine hair.
Sooooooo.... Maybe, this is
hereditary
. Like, I'm born and destinated to have ugly, half-curly, thin hair. :(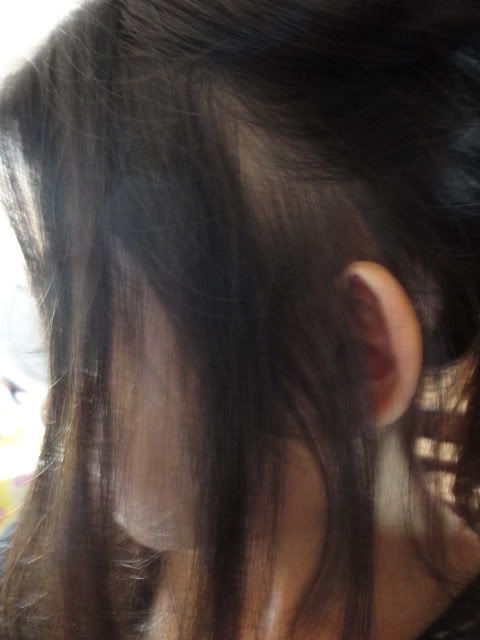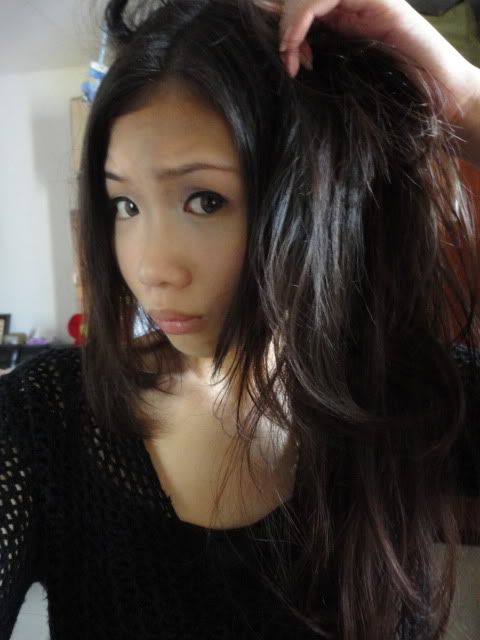 But I sincerely hope this isn't true, like there won't be hereditary 'hair genes'.
Cause Peiying and I are joining this, hoping to win a complimentary hair makeover for ourselves! (She has several hair issues too)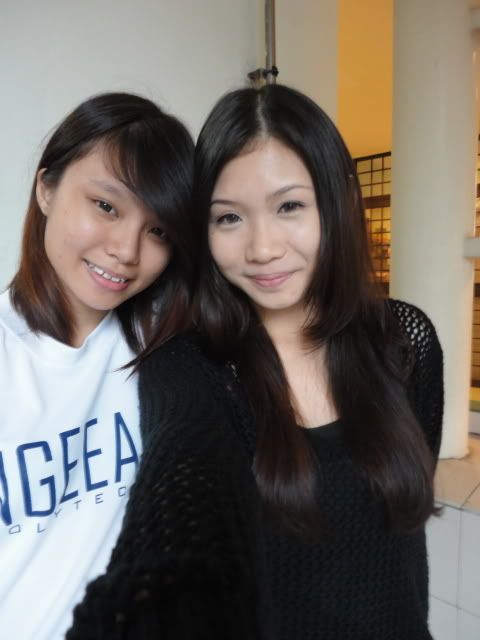 Salon Vim by Chez Vous is super kind, they created an event:
Touching Life with a Heart for the People
!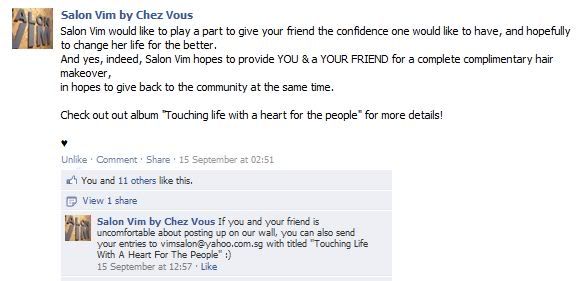 .
All you have to do is just post a photo + writeup of you and your friends!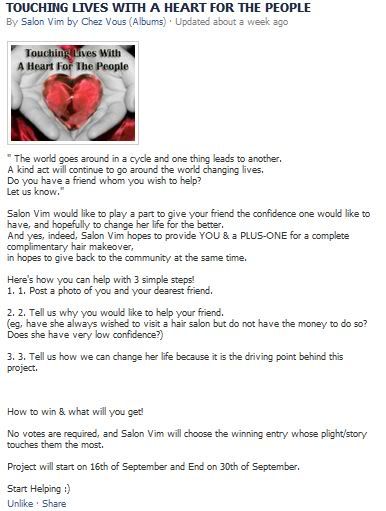 Just follow as instructed!
Like them on their FB Page:
http://www.facebook.com/pages/Salon-Vim-by-Chez-Vous/293147556953
Goodluck to whoever that has joined or are intending to join, but I srsly, am secretly praying that
we
will win.
Xoxo