Hello people! Bf and I went Bugis the other day, to celebrate our 1 year 3rd month anni! We went to try a new Japan Restaurant, but it. is. awful + expensive. :(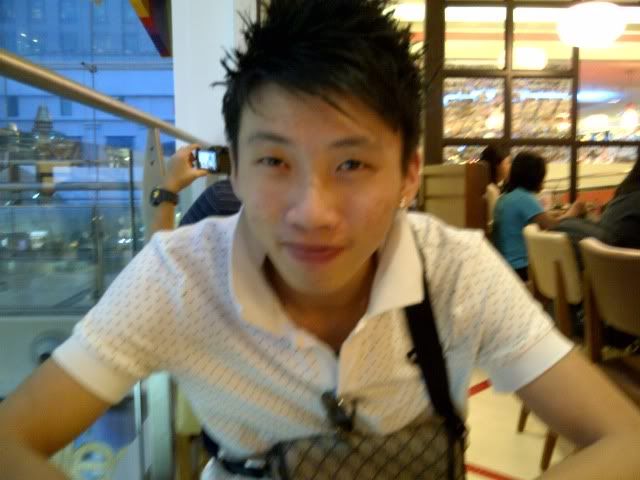 Babylove!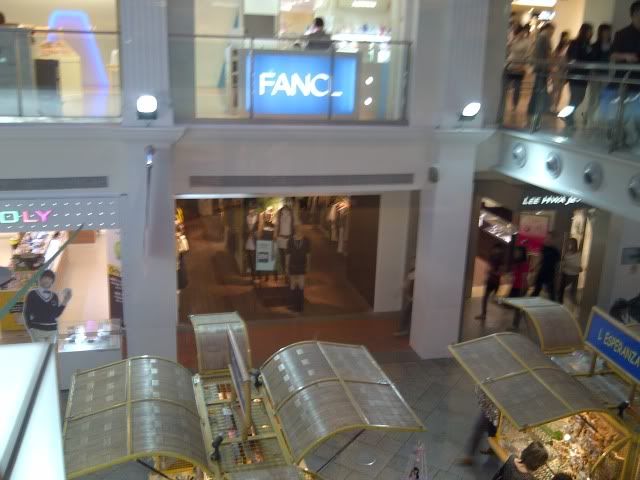 It's situated at level 2, and that's the view from our sit!
Baby's food! Chicken Omu rice + Fries!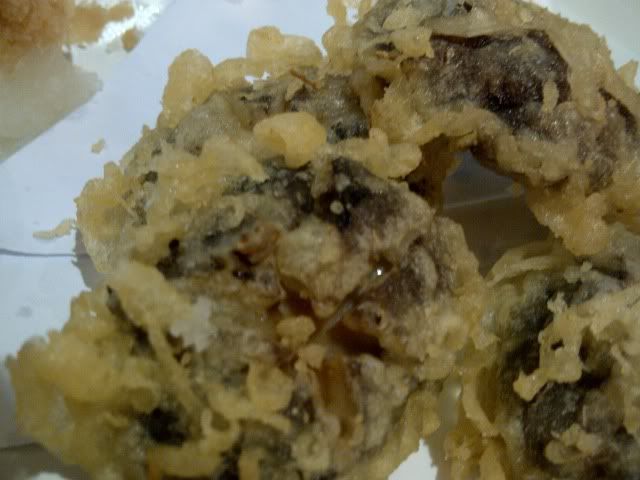 Softshell Crab! (BOOO)
Fried mushroom
And as a CLEO reader, I got myself a 1 for 1 G-mask voucher in the September issue!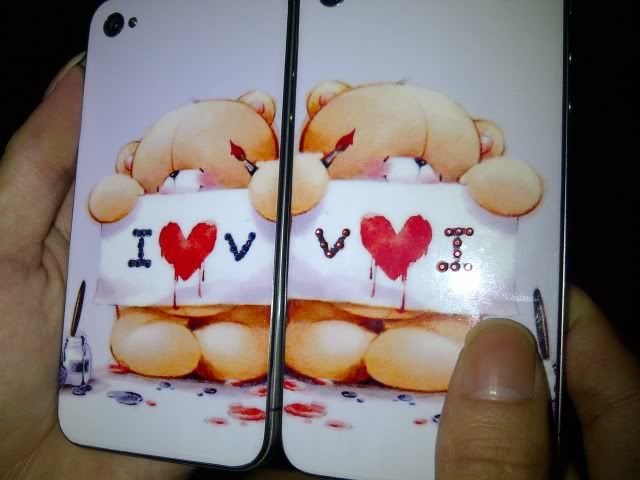 Our couple iPhone after an hour :)
---------------------------------------------
Some random updates of stuffs....
Baby's block has a new lift coming his way! But during this period, we have to tolerate the dirt, noise, and hard-to-walk-on floors! (Especially when I'm wearing heels)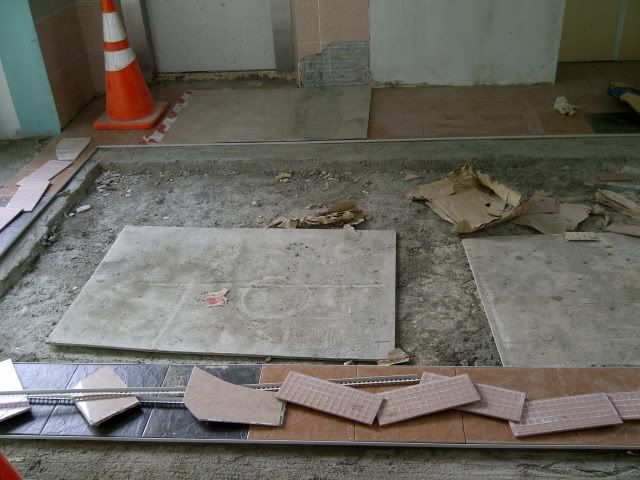 Mask and voucher that I won!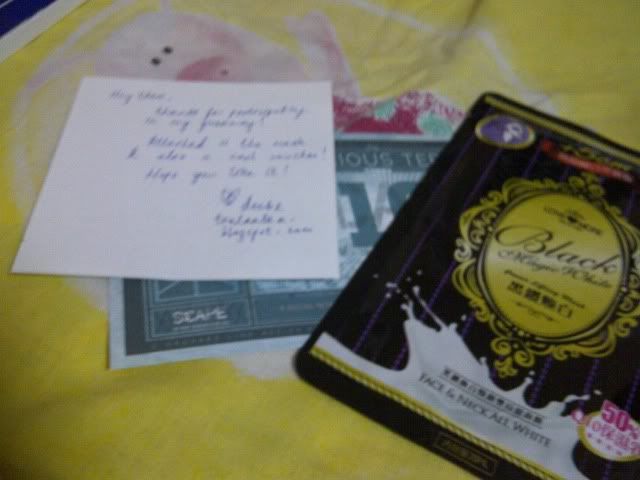 It just so happens, that my block is also having an upgrade! For mine, I think they are gonna remould the cement, and also repaint the lobby! Yay to new-looking block! ^^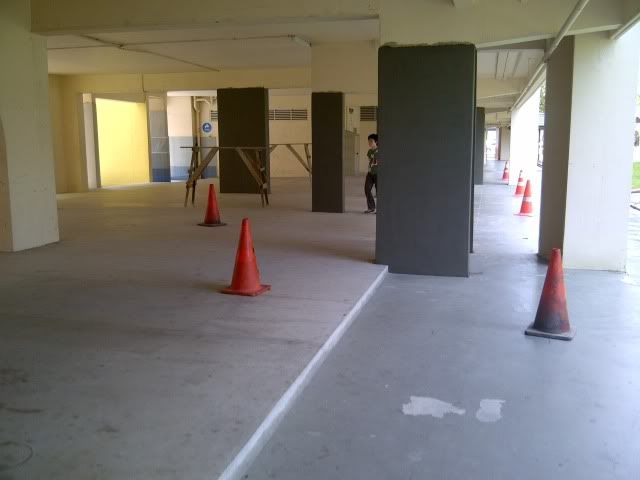 More updates soon! I still have like..... 10 more drafts! ^^
Xoxo