Hello people! Super happy with my nails now. Hehe, guess where I went?
YES! Milly's!
Got myself a complimentary gel extension from them *smiles*, and I went for an appointment this morning!
Joly served me, and she's cute! But I like too shy to take a pic with her. Will do it next time!
She's so friendly that we even got so carried away in talking and started talking about hamsters!
Also, I got to know from her the differences between 'clip-on hair extensions', and 'real hair extensions'!
She has eyelash extension done, and her eyes looks big, like DAMN nice!!
So here it is, the procceedure:
My nails with acrylic on it...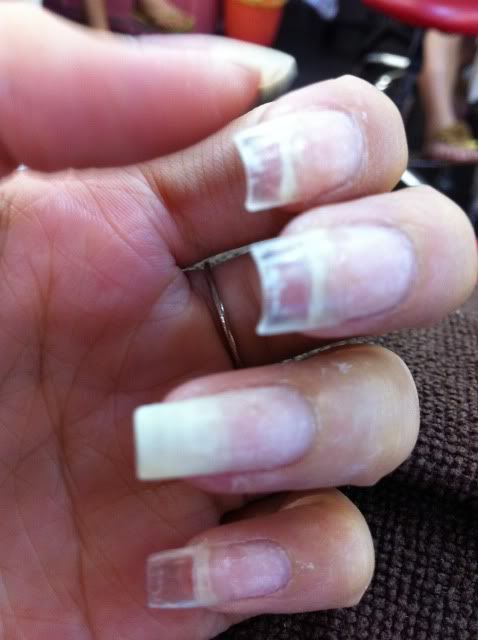 After all the filing...
Sorry for the lack of pictures people! I was enjoying the talk with Joly, and also killing brain cells choosing the colours for my nails!
You see, two whole palette of colours for me to choose!!!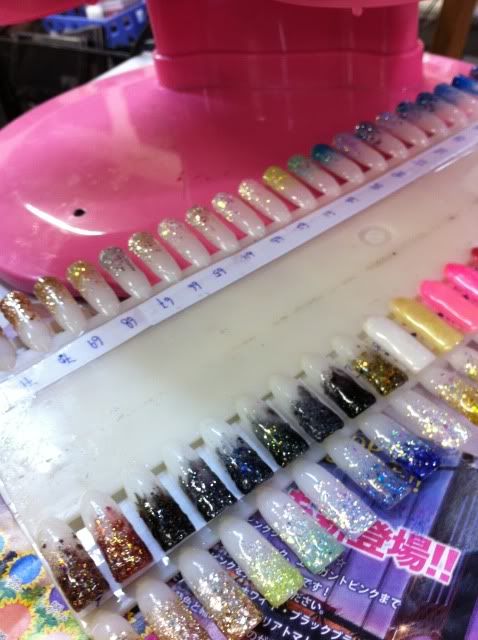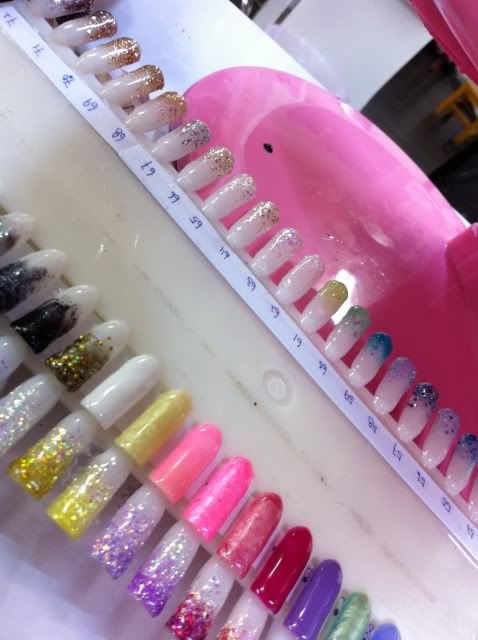 AND SOOOOOOOOOO......
Here's my nails at the end of the day!!!
:)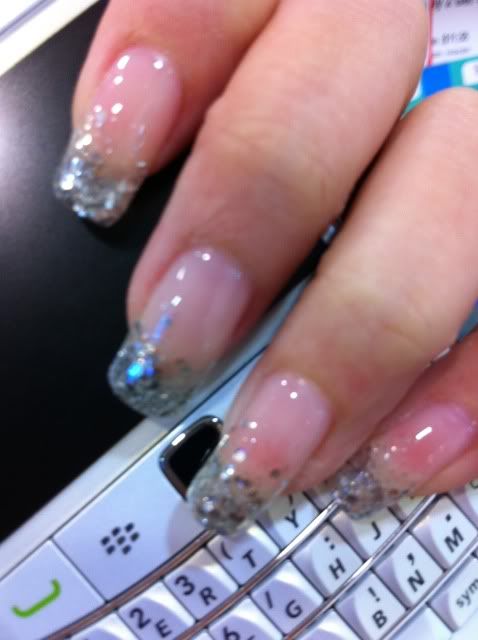 Mad pretty! It looks like blur though, but it's silver!
Okay, I know it's plain, but I have a photoshoot with Teenage soon, so I have to keep it simple, + I can match my clothes better like that too!
It's so well done okay! Loving my gel extension LOADS. And.
I am definitely going back to do my hair at the end of the year.
Below are the details where you can book an appointment/know more about their prices etc-
Fb:
http://www.facebook.com/Millys.Hair.Lashes.Nails?ref=ts
Web:
http://millys.com.sg/
OR, you can email them at:
milly-s@live.com
for enquiries!
Location (Two branches in total, I heard the 3rd is coming up soon!):
Far East Plaza

14 scotts road #03-129

Singapore 228213

Tel: 67376723

Bugis

Bugis Village Extension,

Level 2 @ Bom Bom street.

Tel: 63384137

They provide Hair and Eyelashes Extension, Manicure and Pedicure, even Hair Dressing/ Treatments too!
Love them to the core!
PS: Will spam post soon. All in drafts!
Meanwhile, you can visit: http://apple-berry-clothes.blogspot.com/ to shop!
Xoxo