Hello people!
Heard of Sun Yat Sen Memorial hall??
I was working pt at the event! It was a super rare opportunity. To meet new friends, and many many famous people. Most importantly, I get paid to enjoy life!
Very limited pictures only, cause we are not allowed to take pics. :x
Jolene and I! The first day at Airport, fetching the VIPs.
And then on the 2nd day, we went to the event place itself and usher!
There were (if I didn't remember wrongly), 10 girls, and 5 guys.
With 3 diff types of costumes! ^^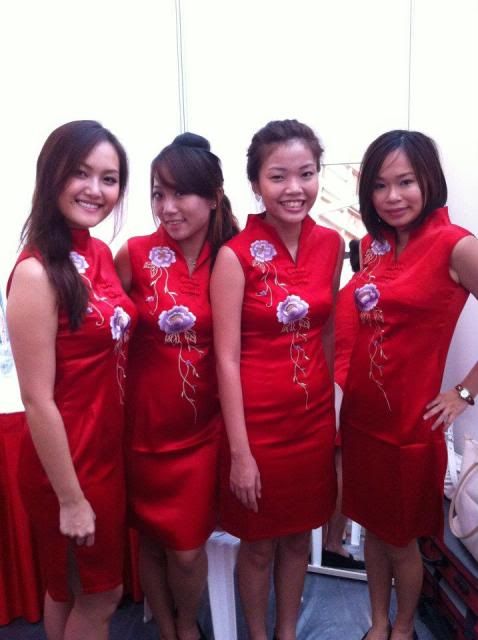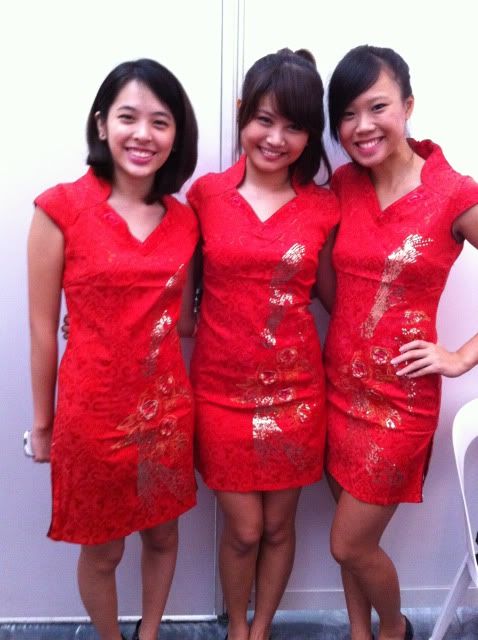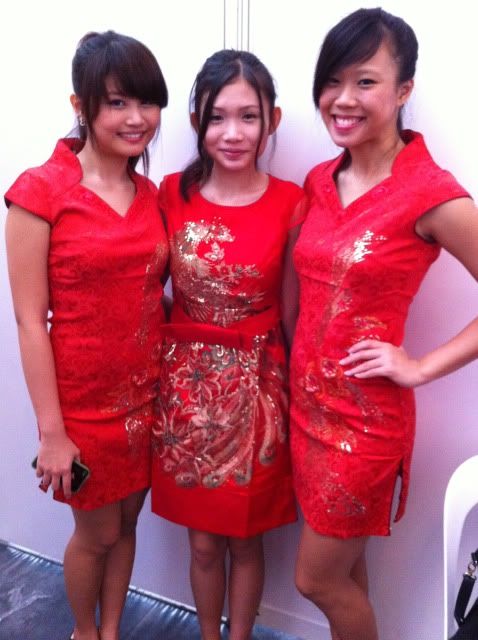 We should have took a group photo lo, srsly...... :(
Day 3, of which I didn't go. Now I regretted not going, I miss everybody! :(:(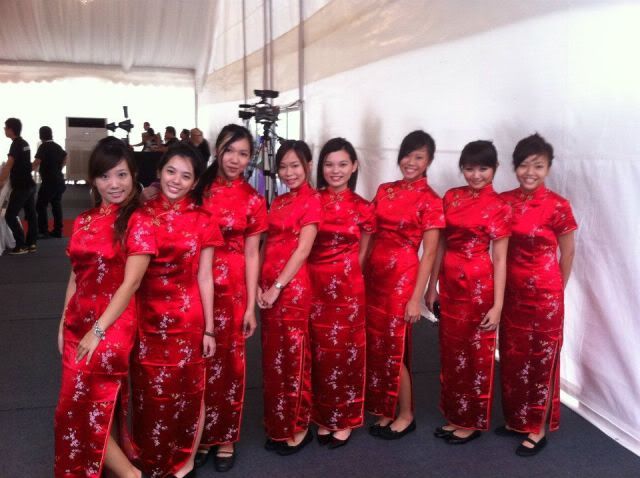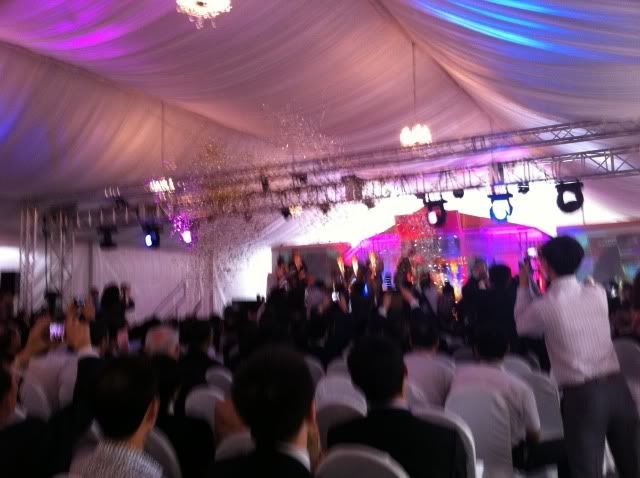 *pray and hope we will have a group outing soon*
Xoxo