Hello people! Recently, I went on a photoshoot, and it came out in Teenage!
It was for the new product from Maybelline- BB Mousse. Special thanks to Avril and Key Editions!
Products ought to be out in late October, and I will be doing a review on the item to in my next few posts!
So here are some of the 'behind the scenes' photos.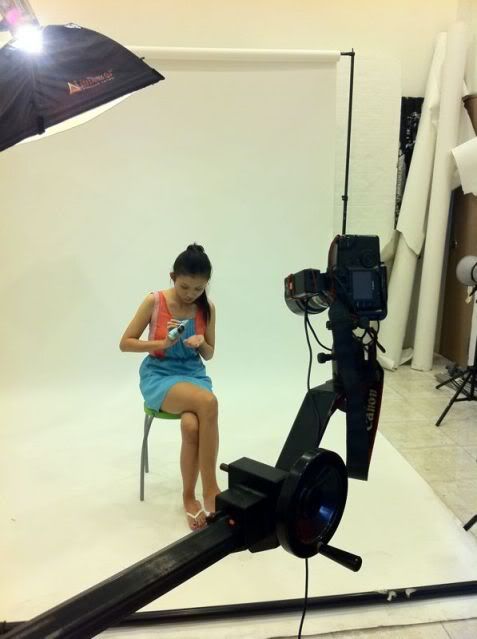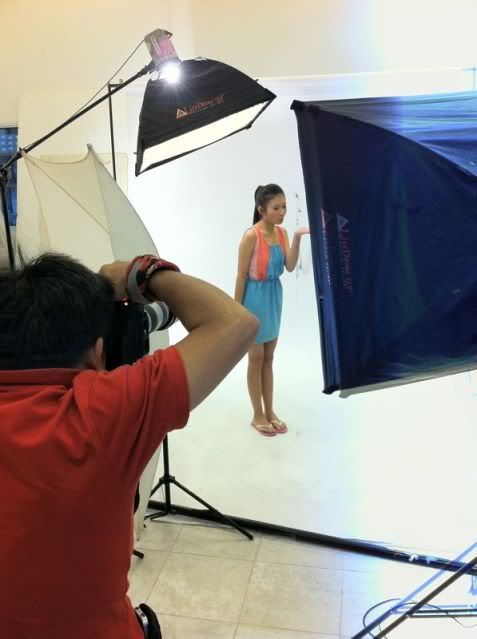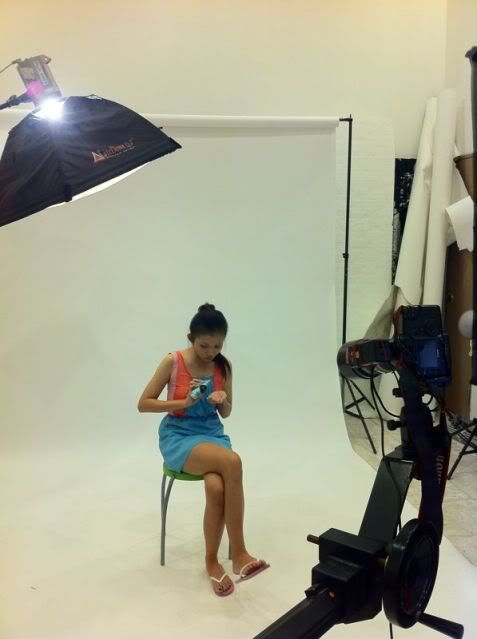 And then the final pic! It's out on Teenage mag, Nov issue!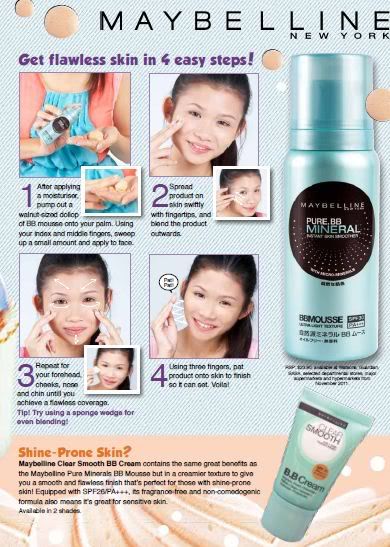 There's still another full page pic of me, which I think is.... Not so pretty. So if you all want to see, go buy the mag kk?
And another super special gift that I received!
The Maybelline 2012 diary!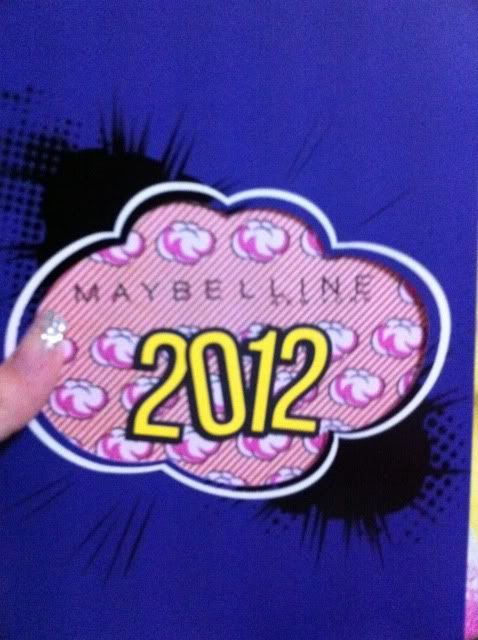 It's a super cool purple book, with unique designs.
Sneak peek: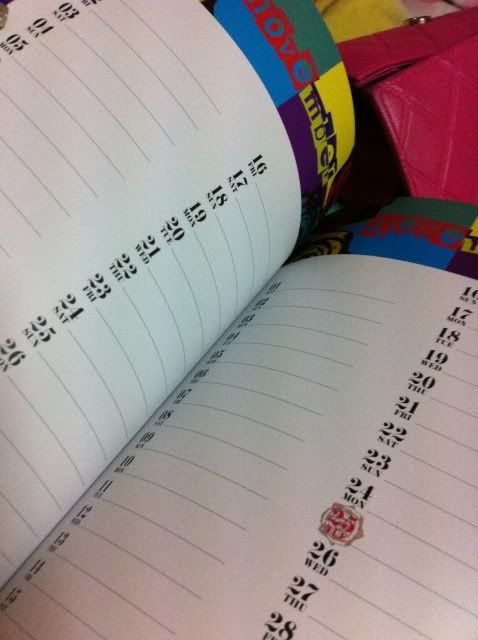 Day-by-day pages.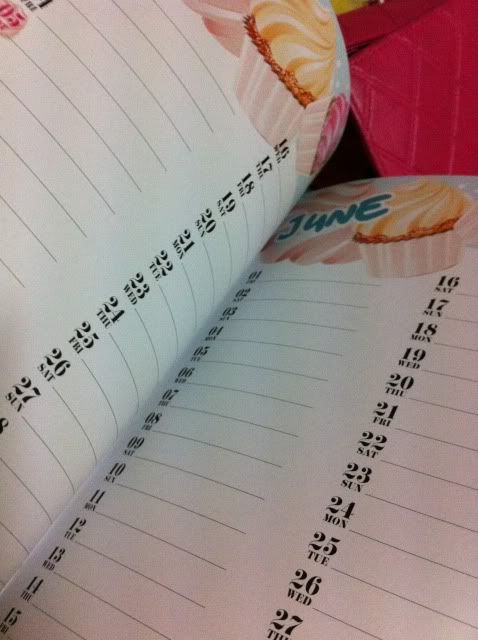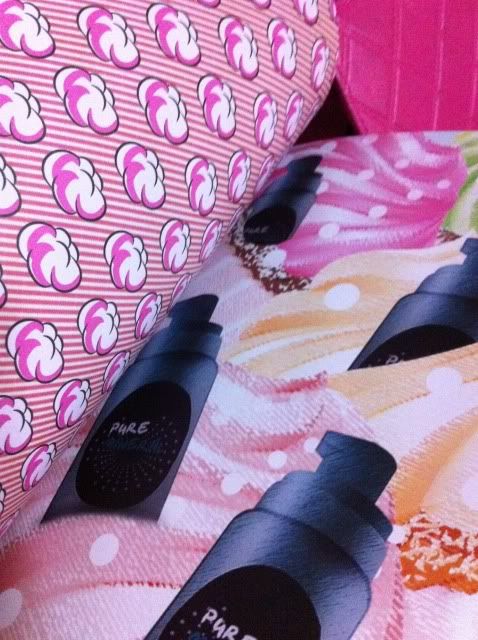 Their Mousse!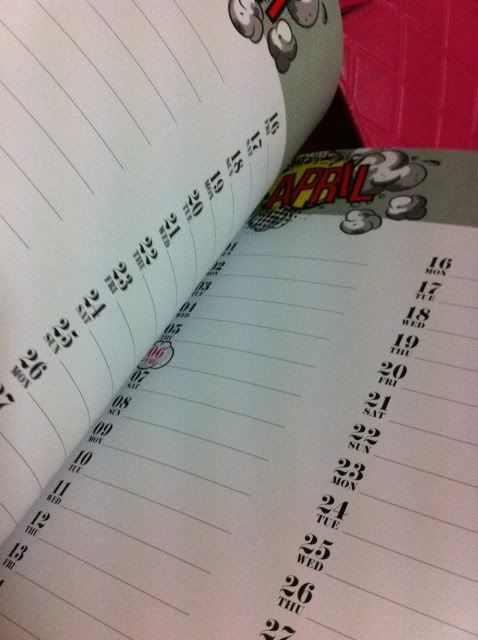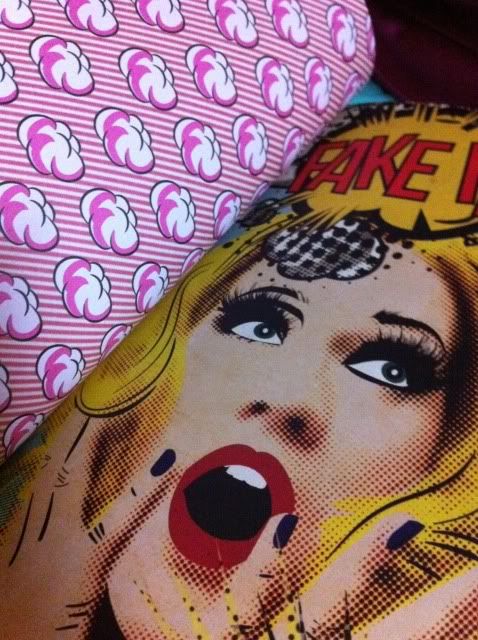 They even have blank pages with lines for every month. Super cute!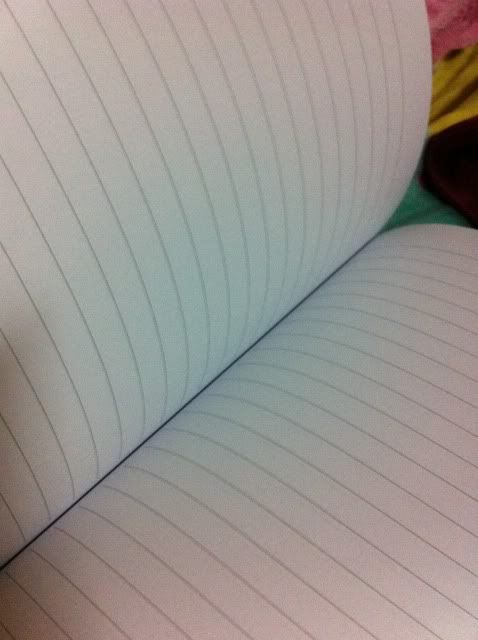 Try to win one at Maybelline's fb page k?
https://www.facebook.com/MaybellineSG
Xoxo