Hello people! Exams are round the corner. Super nervous, but I can't seem to start revising proper.
For me, English is the hardest! Yes, English. I don't know why, but I always tend to fail my compre. :(
Okay enough said. I'm too worried about my O's.
And so, I went Prawning with baby, rocky and junhong!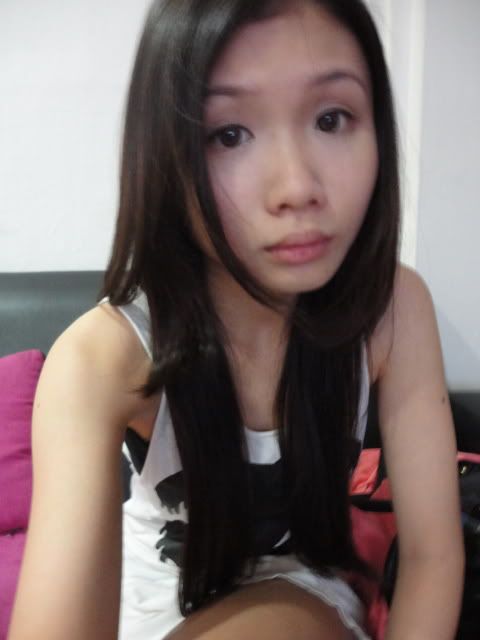 It was quite enjoyable. After not meeting for so long!
Went to Hai Bin U Enterprise- Bishan (my usual hotspot for prawning), and we have this unexpected catch- The Lobster! Junhong caught it at first, but it somehow fell back into the pond.
But he was lucky enough to catch it back again!
And so, after verifying with rocky's dad. This. Is. The lobster!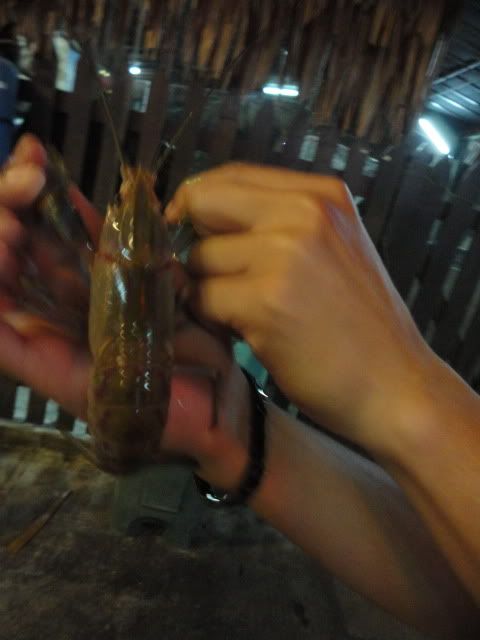 Super cute. Got to know rocky's gf too, Audrey! Hehe. Mahj till morning.
Ahhh... Why am I still gambling at a time like this..
PS: Do support my CLEO Blog! Help me win! http://www.askcleo.com/index.php?option=com_idoblog&task=userblog&userid=92612&Itemid=61
Xoxo