Hello everybody!
As I mentioned in my previous post, there are many September and October babies all around!
Went Bugis, (a day before mom's bday) to celebrate Nico's birthday!
Got to know him through my friend, and he's damn nice!
And so, here's the pictures.
(Mostly were taken from Peiying, cause I didn't snap a lot of pics)
Tian Tian Steamboat!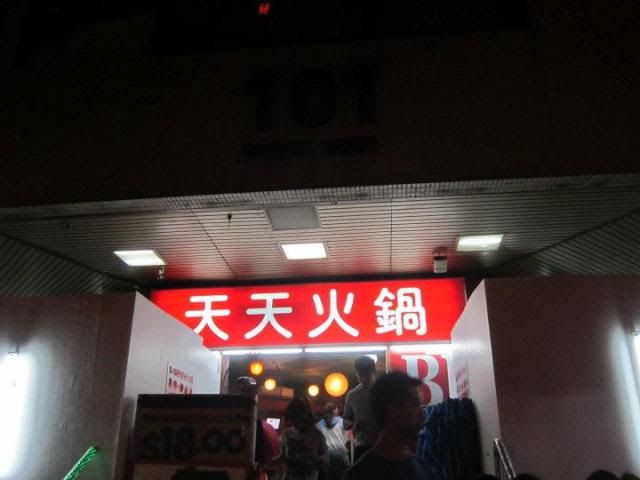 Our table after settling down...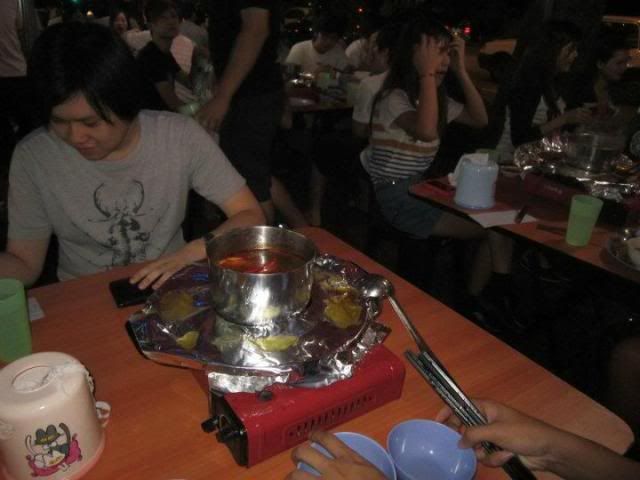 This. Is like the disaster for the day. It looks harmless now, but when the aluminium foil are all heated up, it starts to burn everyone, too much sizzling already!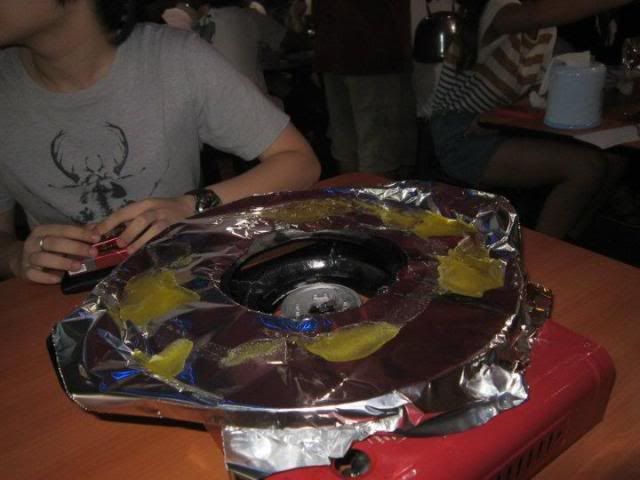 Ahhhh... My fave of the day- Fish!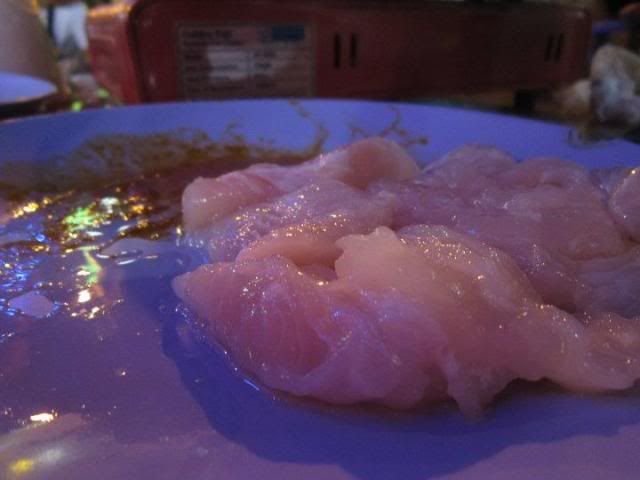 There are actually more of my fave, like Crabs and Crayfish, but I was snapping pictures, so I couldn't be bothered to wash my hands, take pics, wash hands, peel shell. TOO MUCH TROUBLE.
So I sort of gave up eating my shell-type seafood just for you guys okay!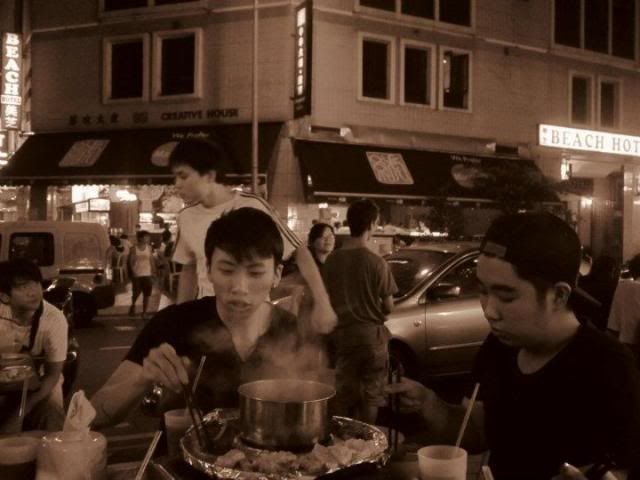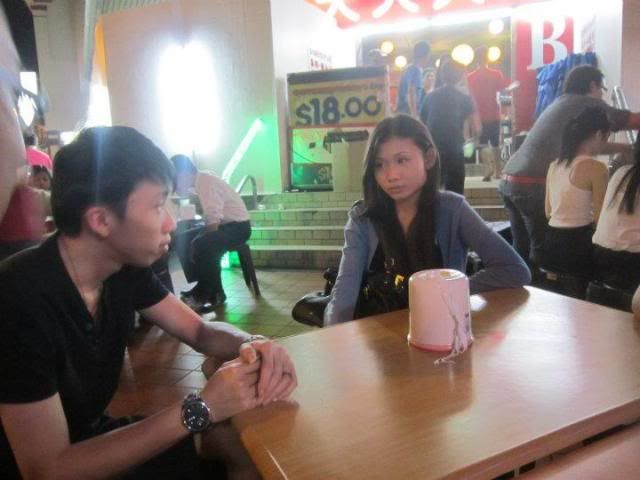 I like this pic leh! It was supposed to be a candid, and I have no idea why I'm staring at him like that : x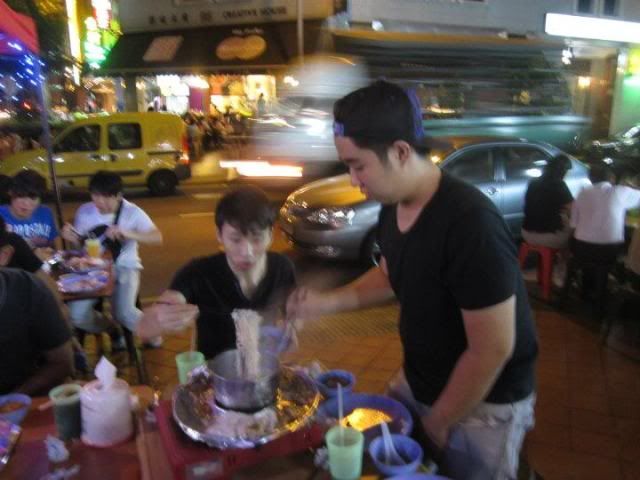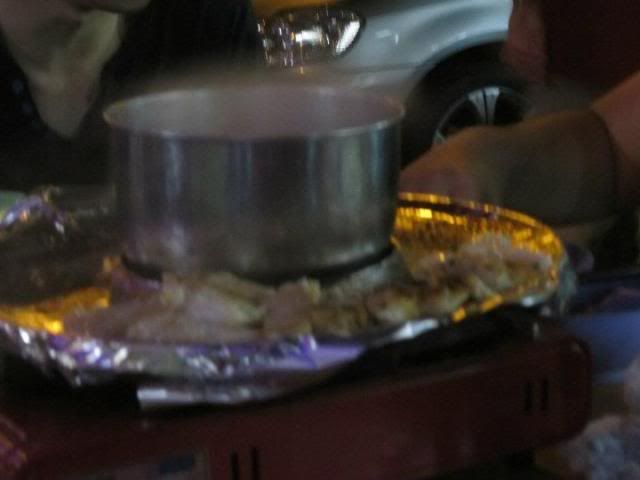 See what I mean? The oil is freaking
dangerous
!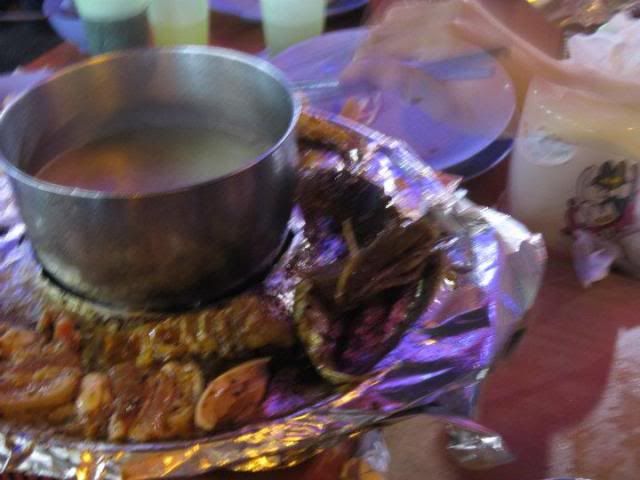 A bowl of Peiying's fave- The burnt Crabmeat!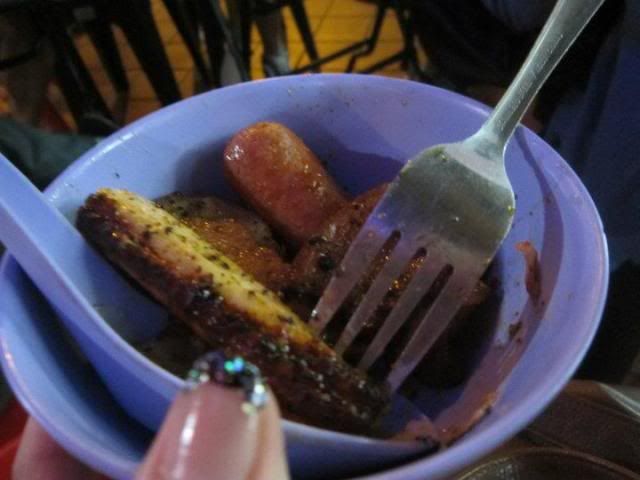 Baby's new love.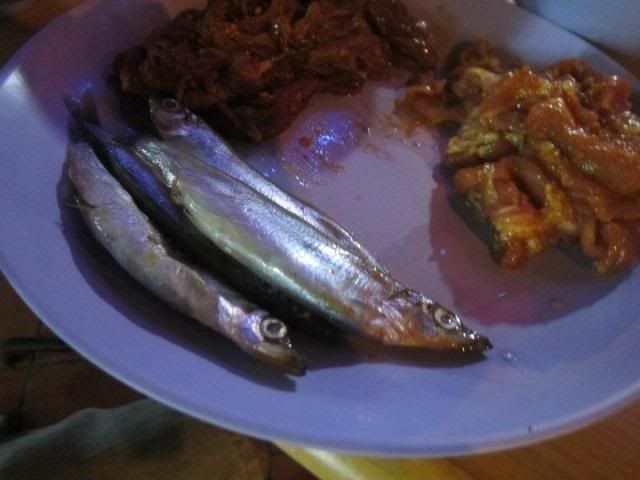 The birthday boy, with his all time cock face!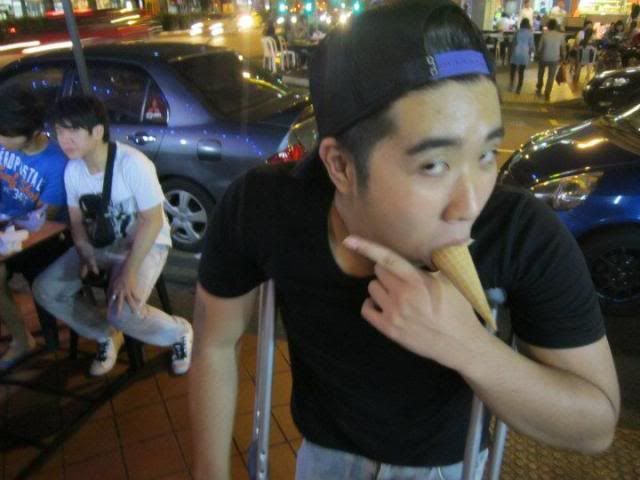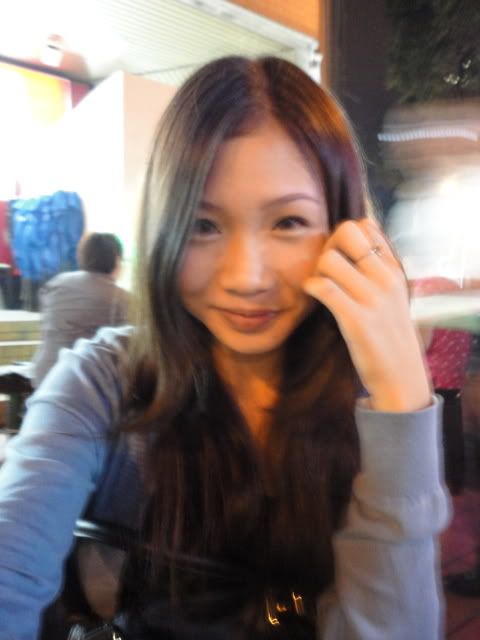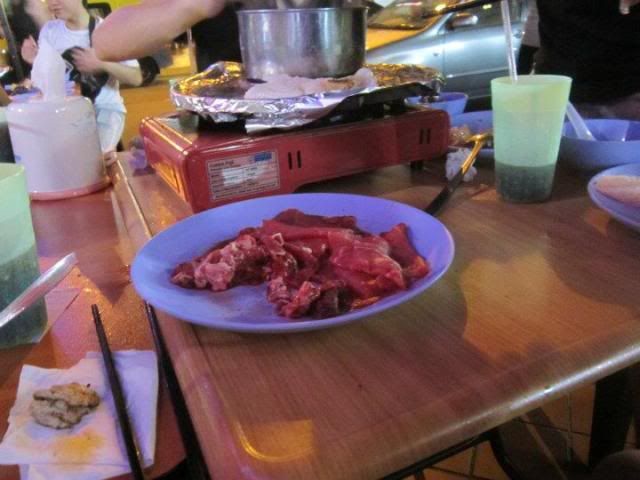 Beeeeeeeeeef.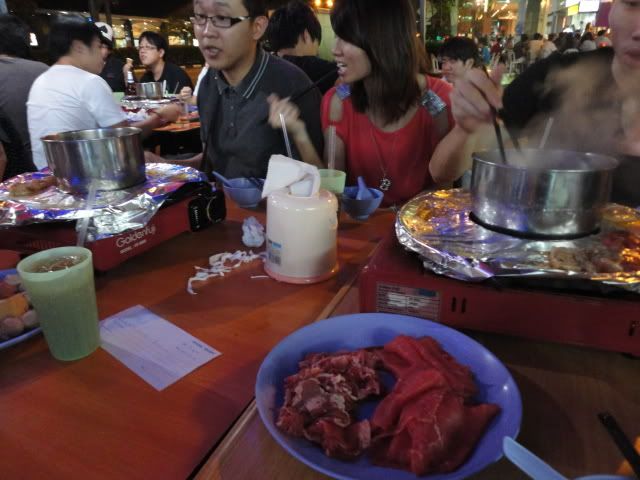 More beef, and the super sweet couple.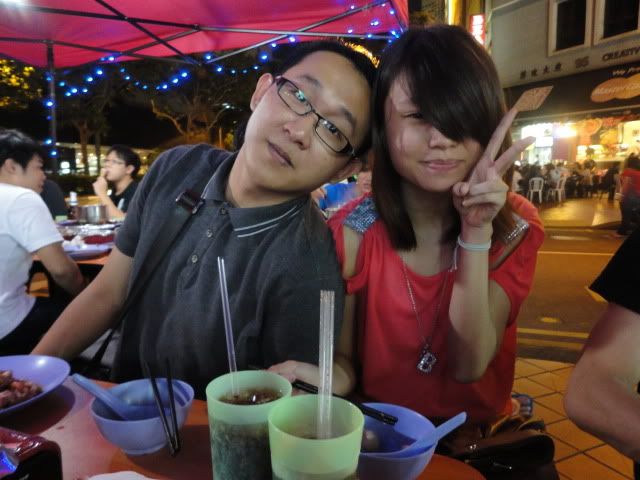 :)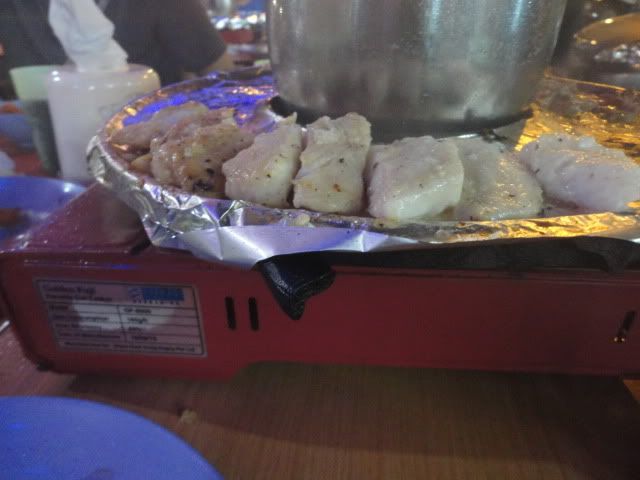 My food in the midst of cooking!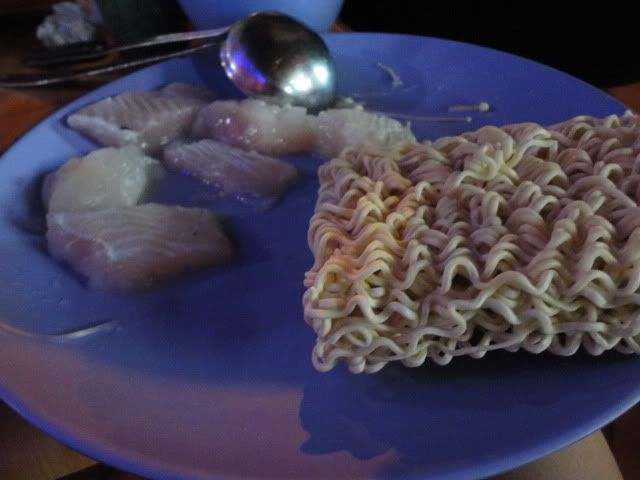 Baby's special requested Magee Mee.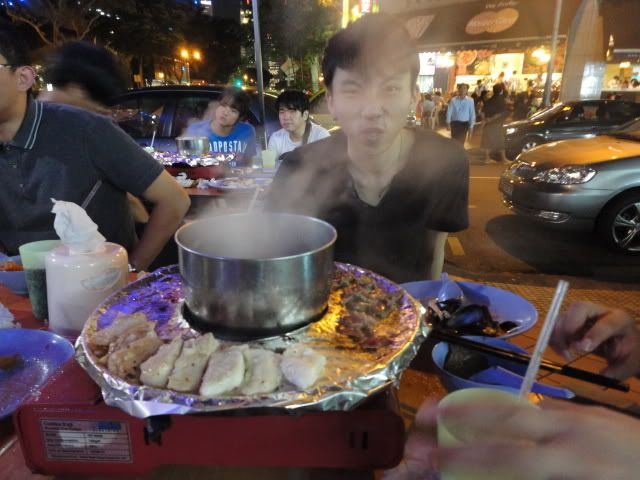 Look INTO the smoke.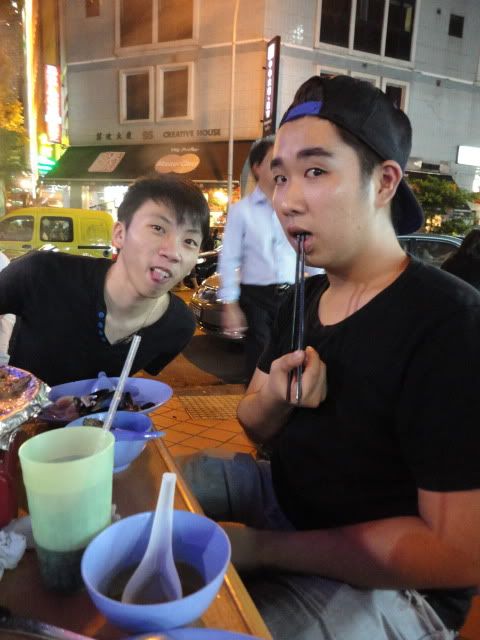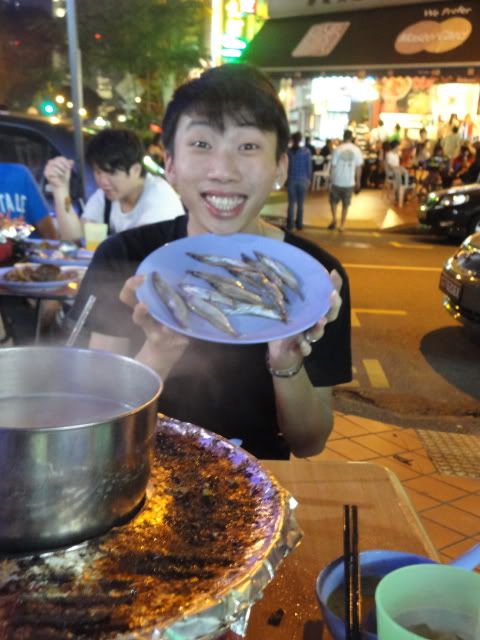 "Yay, more fish more fish!"
He really, sound like that. *melts*
Act gangster. Okay, I so have the feel to remove this pic ;/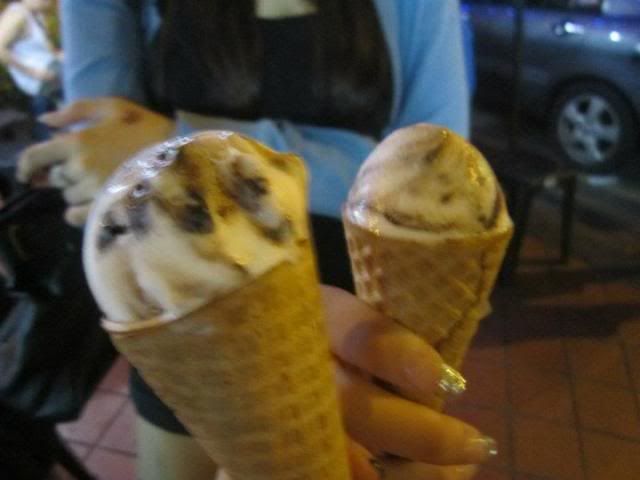 2nd fave, but this has no free-flow! :( :(
Tian tian why you so niao........
OH. I think, we. FORGOT TO TAKE GROUP PHOTO!!!!!!
Shall take next time.
Happy Birthday Nico!!
Xoxo