On 23 Sept, say 40- 50 years ago, the best thing happened on Earth.
My mom was born! :)
To keep things simple, she decided to stay home and celebrate as she has to work that day.
This is her bday cake!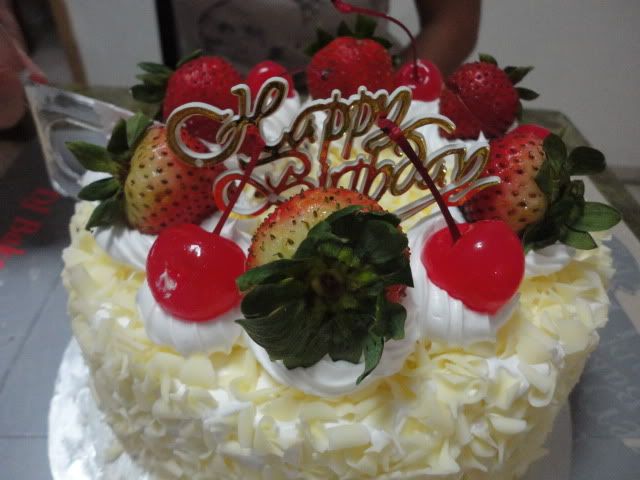 Her cutting the cake. She didn't know we had this cake prepared.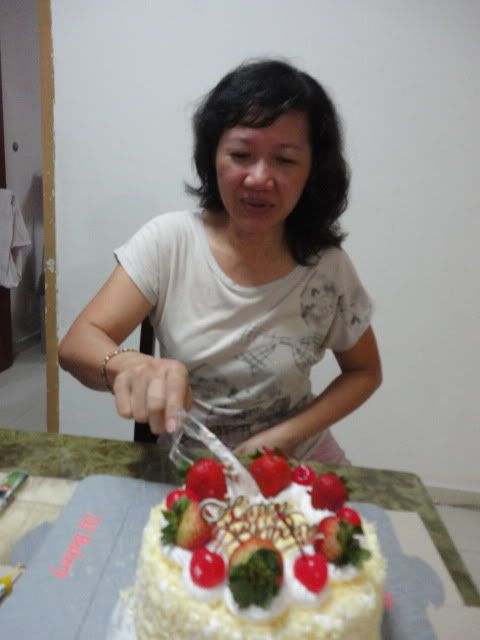 My dad looking cool in the background.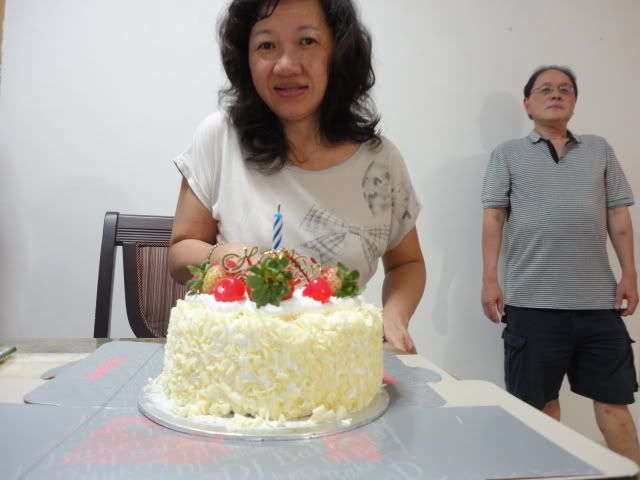 A picture of us!
Ops, baby's hidden between my mom and bro.
My bro and I!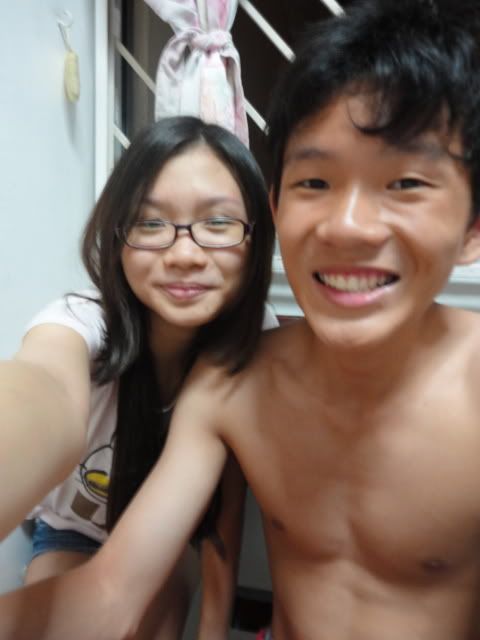 I actually have a lot of pics for this celebration, and 2 videos, but I am w/o makeup, and I look like shit, so I shall not be posting it up :x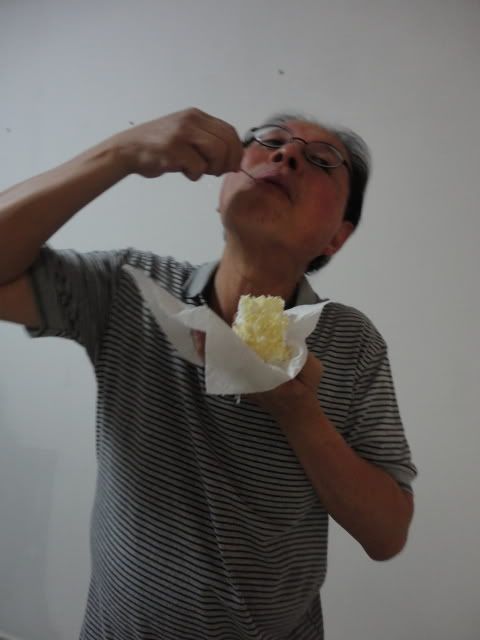 Love my dad.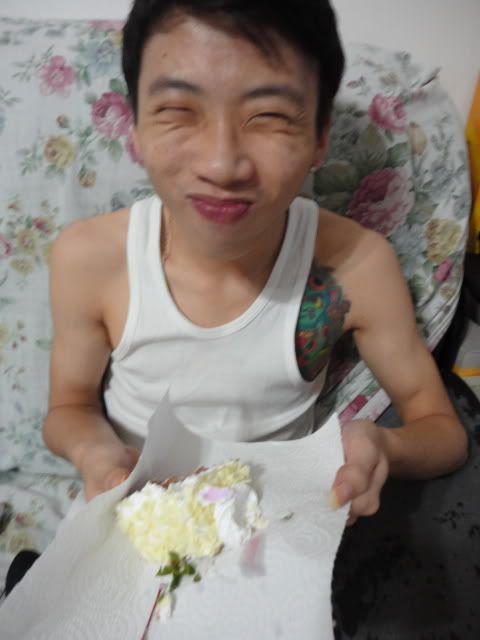 And the most wonderful bf! :D
We had our Chocolate cake. Wanted to get Vanilla Sponge, but it was OOS. :(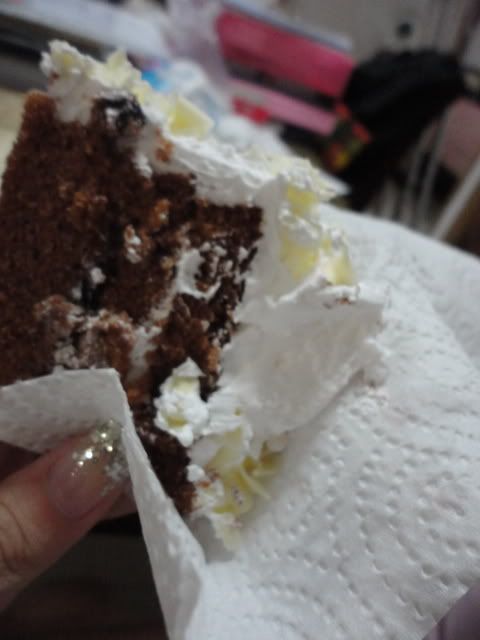 Lastly,
Mommy, Happy Birthday!
Xoxo