Hello people! It's been long since I blogged. So sorry! I was working at a very interesting place (of which I will blog later), and thus had no time to blog!
Here's the missing pictures from
http://www.hothotshortie.com/2011/09/mid-autumn-festival.html
For those who have no idea what I'm talking about, you should read the link above.
Anyway, I found the pictures, very randomly in my DropBox! So here goes..
The paper bag..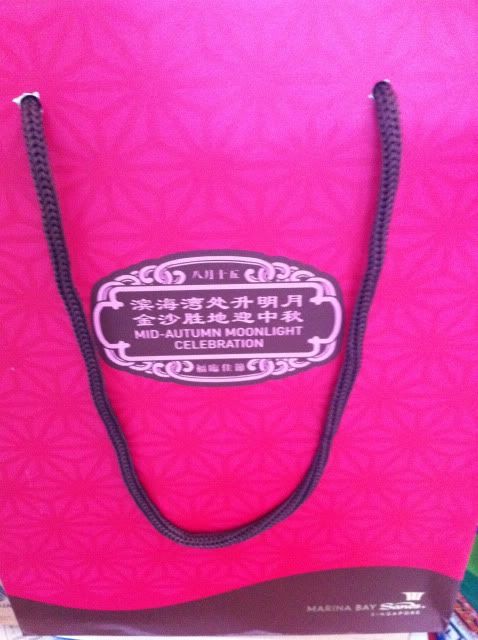 I took out the stuff inside it, and realised it's a box!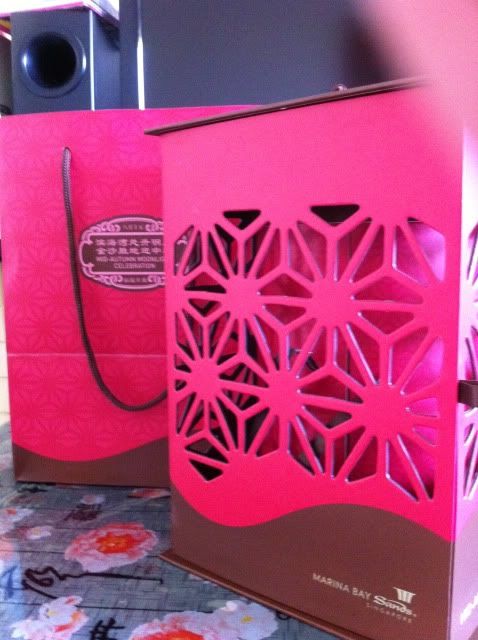 I open the box, and see another cylinder inside.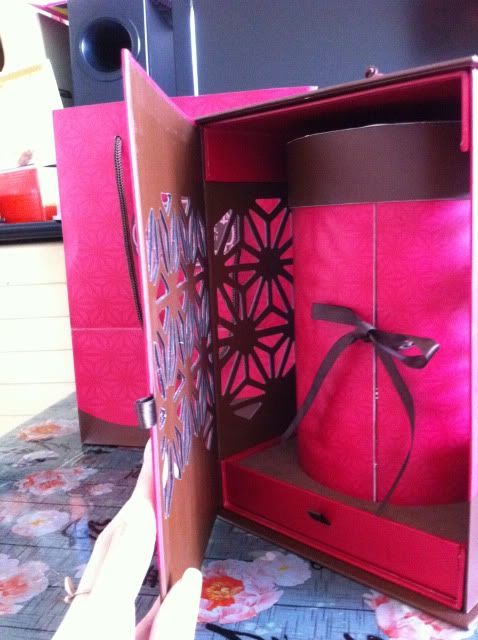 Pulled out the cylinder..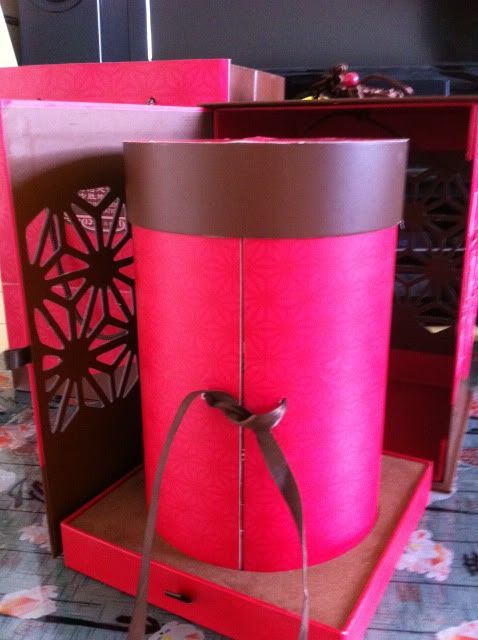 Removed the cover and untie the ribbon! There's a mooncake inside!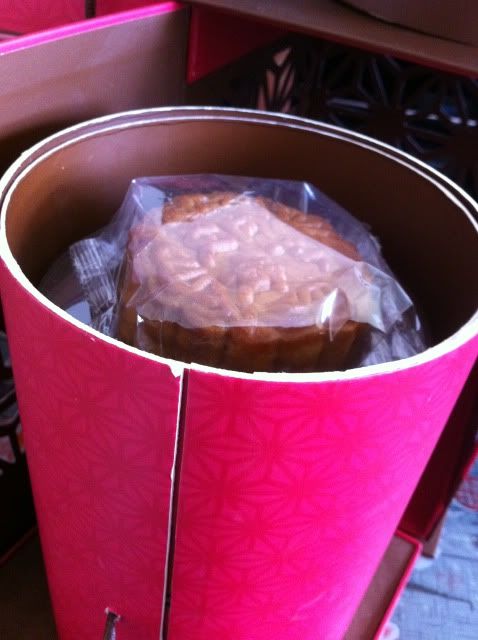 The cylinder can be easily removed from the box. O.o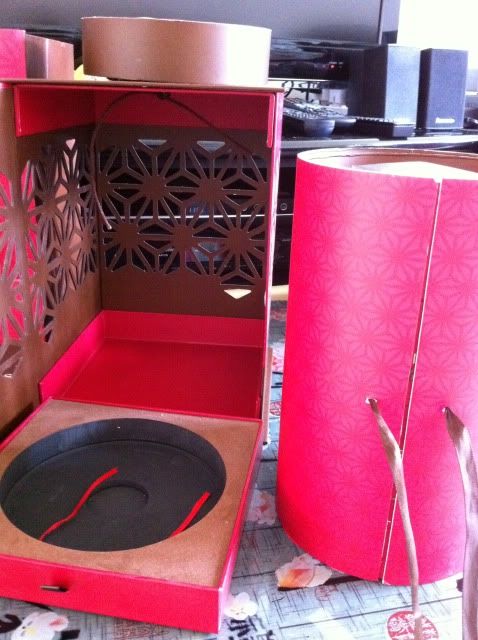 I slide the front part open, and I see four 'dimsum boxes'!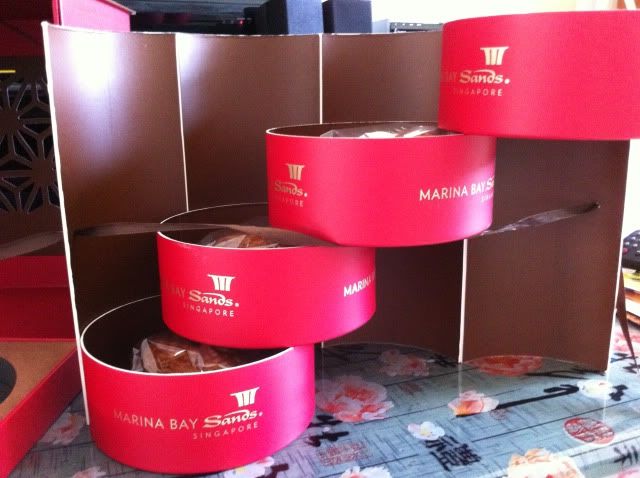 Each dimsum box has one mooncake in it!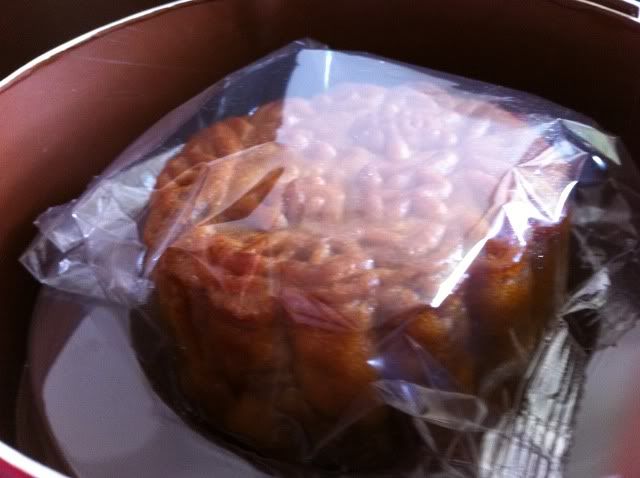 Also, I wna share my new fave- Seaweed!
There's 8 pcs in one packet like that. And it's
damn
nice!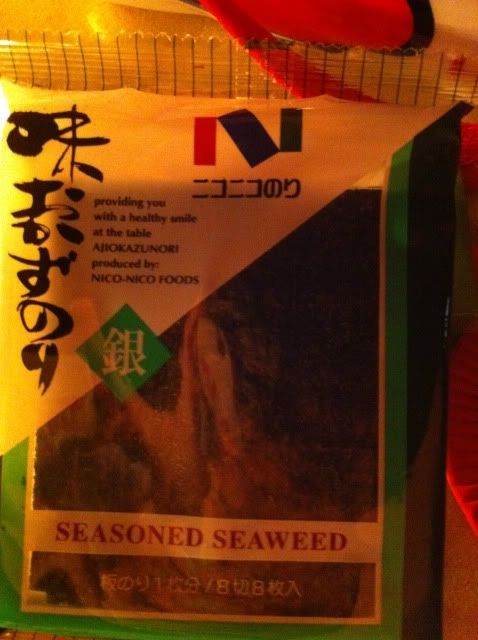 Yums!
PS: Please support my site at CLEO's community, and hopefully, I get to win the title 'Top Blogger'! :)
http://www.askcleo.com/index.php?option=com_idoblog&task=userblog&userid=92612&Itemid=61
Xoxo