Warning: This post contains of a lot of weird/ugly pictures.
Don't ask me why I didn't bother editing my pictures! Cause right from the beginning, I
do not
edit my pictures.
Hehe, ops forgot the proper greeting. Hey hello people! I know I have been neglecting this blog for the longest time ever. But don't worry! I'm back already. Except the fact that work will commence officially in December. But I will still to blog often okay?!
And in order to thank you people for not forgetting me, I would be hosting many small giveaways on Twitter, and also bigger ones on my blog! It's all in my draft already!! So stay tuned okay people?
Oh. And my twitter. @ParamourVin :)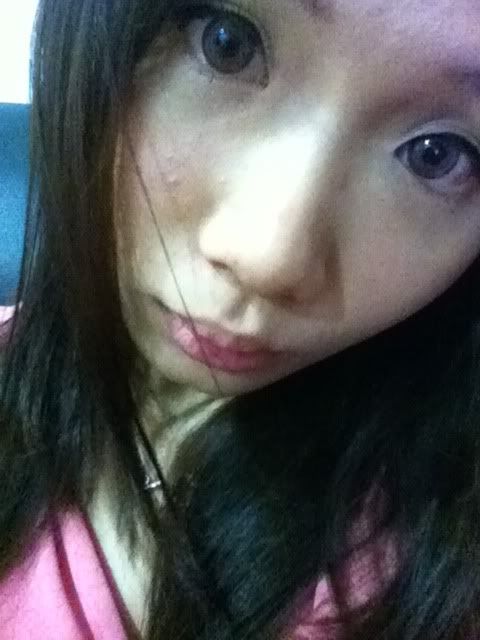 So anw, went bedok 85 with Shengwei and bf, to have our small gathering, and then met up with Jasper for the movie 'Immortals'! Reminds me of the 300 and spartans though..
And..... Below are crappy pictures that we took when we were on an
almost
empty bus to EHub!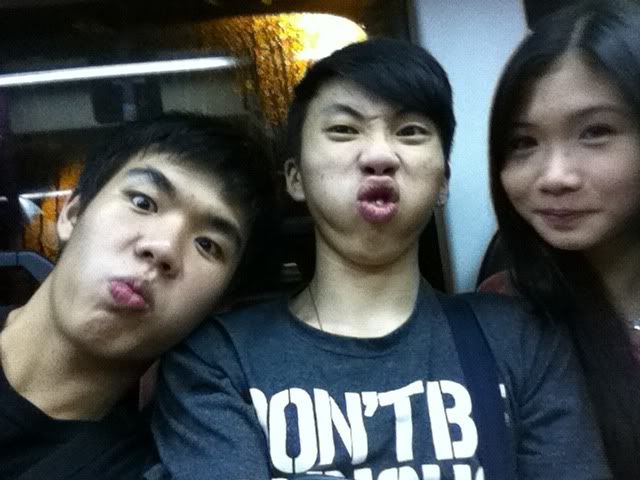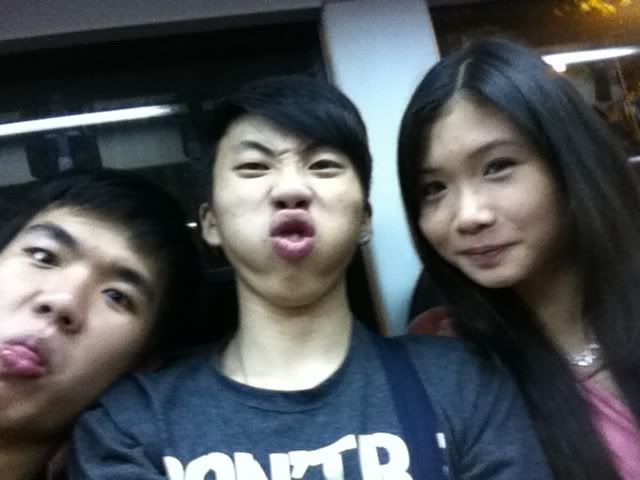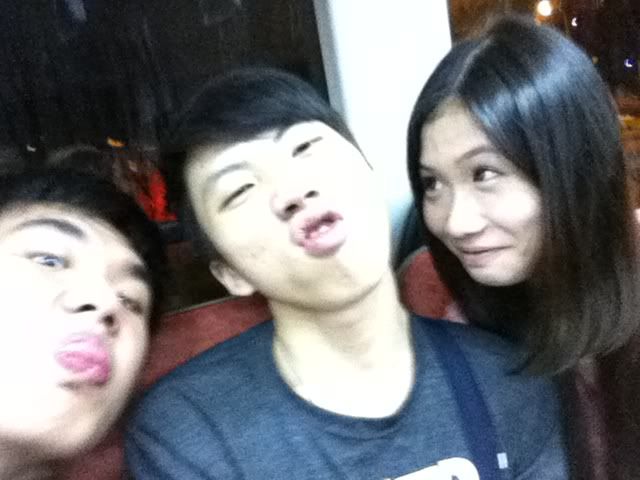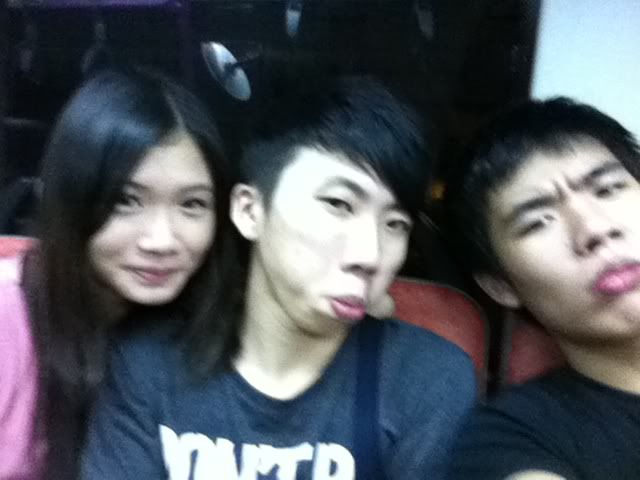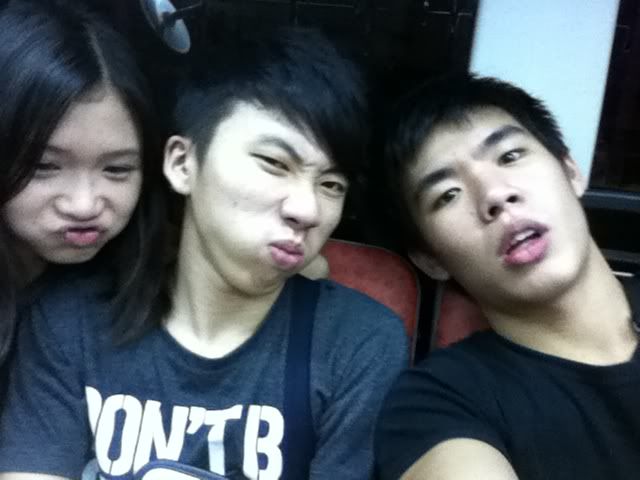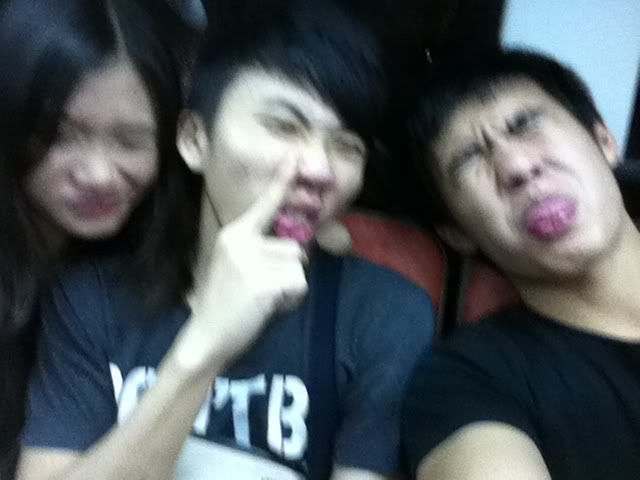 All these were taken before I dyed my hair. YES! I dyed my hair! Hehe, if you follow me on Twitter, I actually did post pics of my hair. But don't worry, there will be a post on just my hair itself. Yipee! *holiday mood*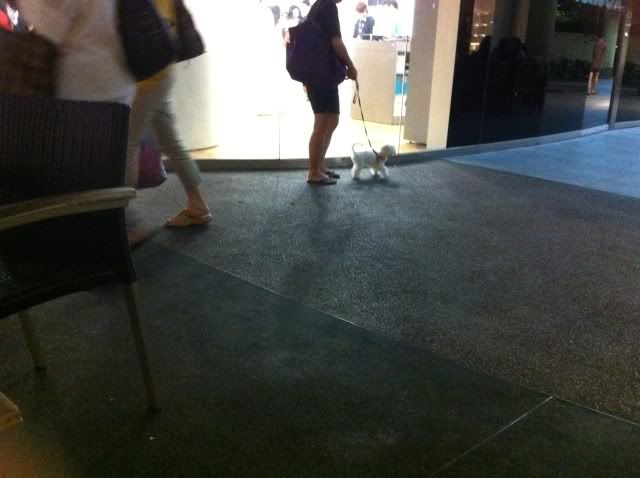 Pic of a random cute maltese while at Starbucks 2 days ago..
Read my CLEO Blog:
http://www.askcleo.com/index.php?option=com_idoblog&task=userblog&userid=92612&Itemid=61
Xoxo