Hey people!
X'mas is round the corner! Planned what you would like to achieve or ask from Mr Santa already??
Here's mine! :D
To paint my house PINK
Buy a Burberry bag (just one will do!)
Get a gold ring
A macbook air
New makeup cupboard
New wardrobe
Nikon J1 Pink
Okay there's so much more, and I will update it along the way. Some of the xmas wishes are getting harder to be fulfilled as xmas gets nearer.
But now here's a chance for you to get a xmas gift from me! :D
I woke up to
10 maybelline's goodie bags
!
They were so kind to sponsor me these items for my Xmas giveaway~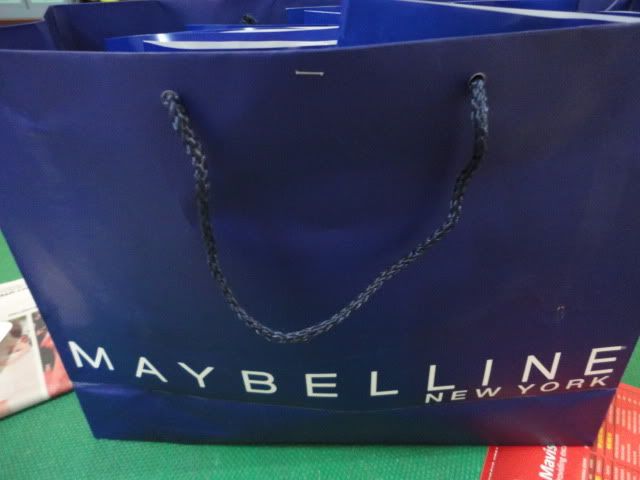 The 10 goodie bags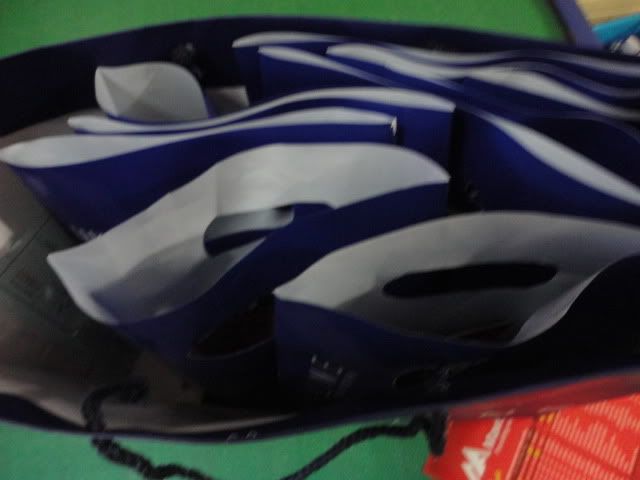 Each goodiebag is worth $50++!!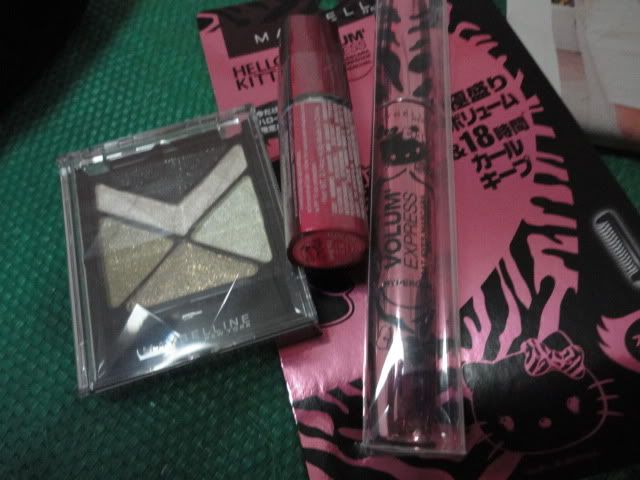 Bag includes:
Maybelline's Hello Kitty x Volume Marscara
Maybelline's Hyper Diamonds Eyeshadow
Maybelline's Colour Sensational Lipstick
How to win: Follow @ParamourVin on twitter and comment on this post here stating why I should pick you as the winner, together with you name, email and twitter handle!
There will be a total of 10 winners! :D


Contest ends 23 November, 8pm
I did a sample for you: