Hello people! As I mentioned in my previous posts and tweets, my bro took my camera to China!
So here's the photo that he took in China :)
Let the photo talk now, shall we?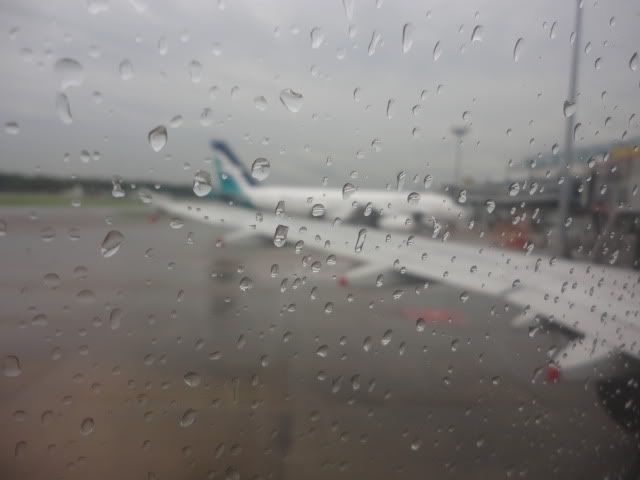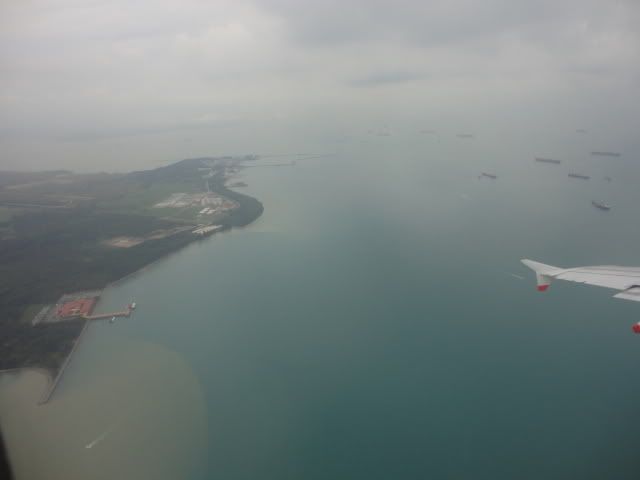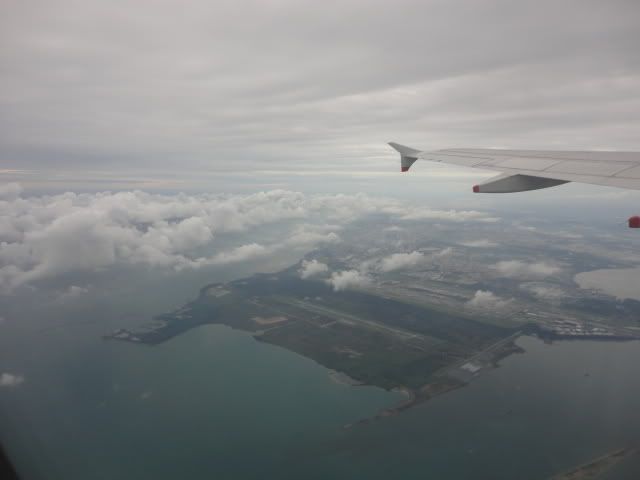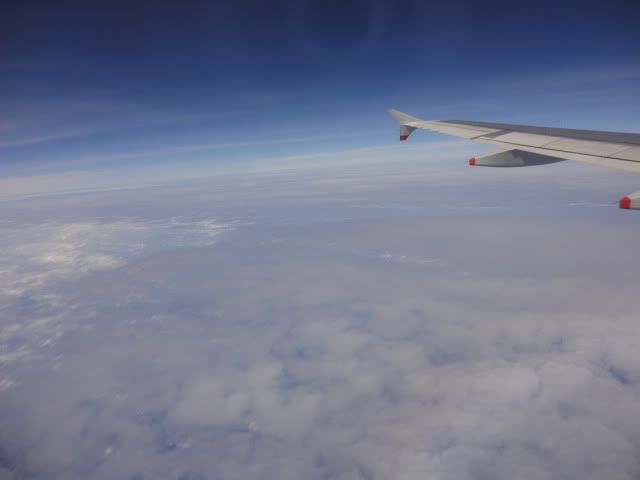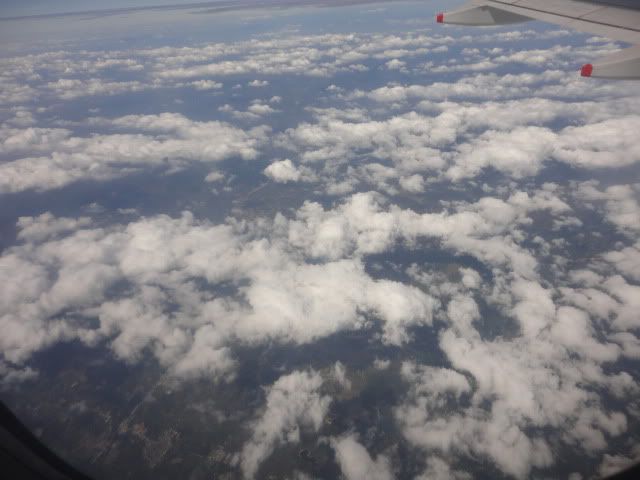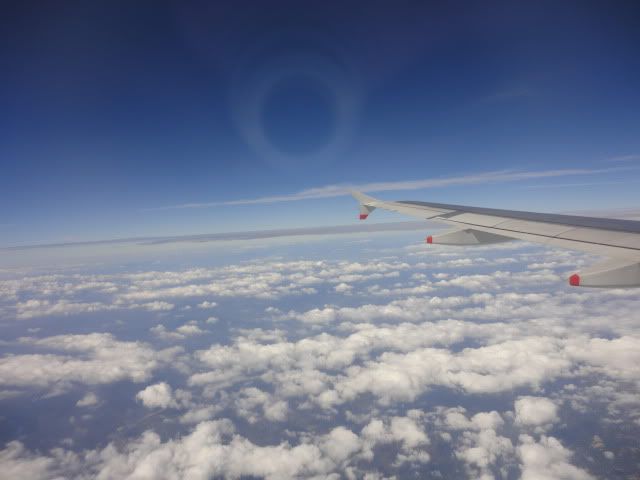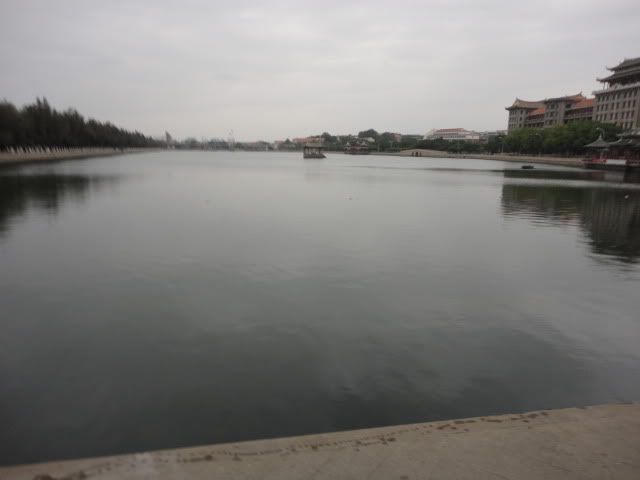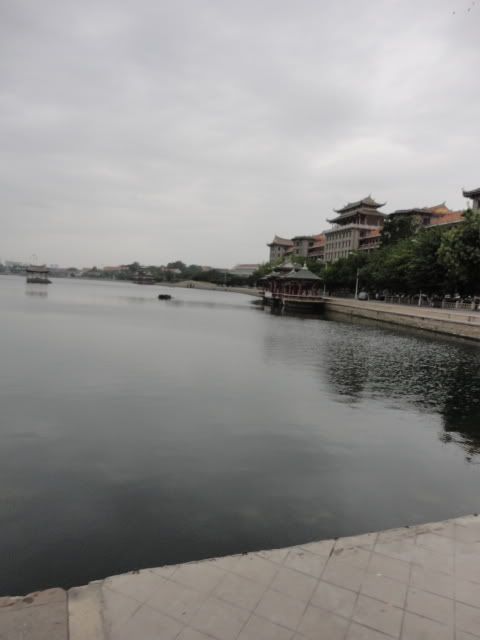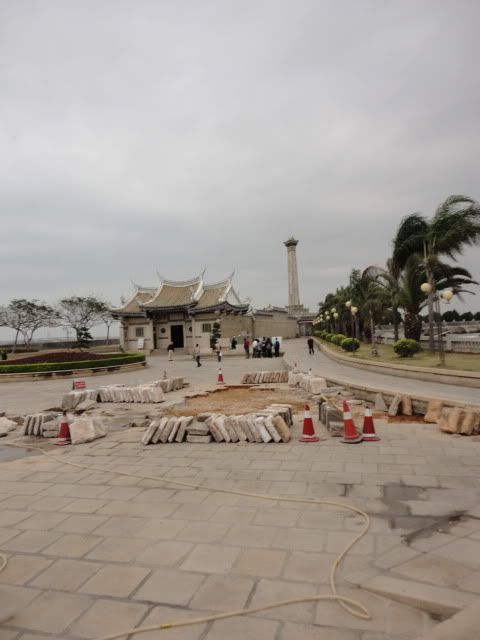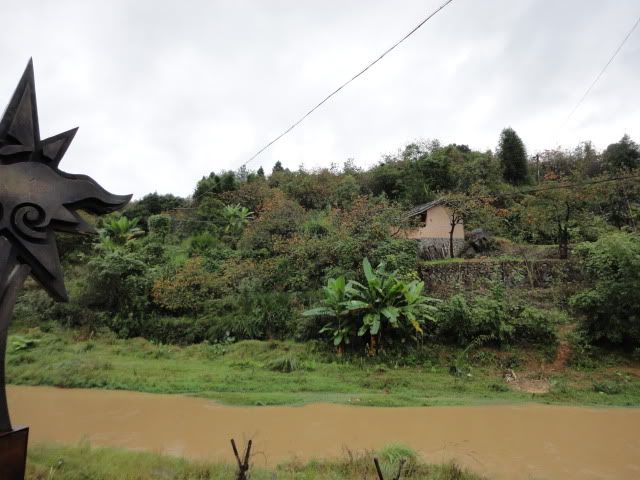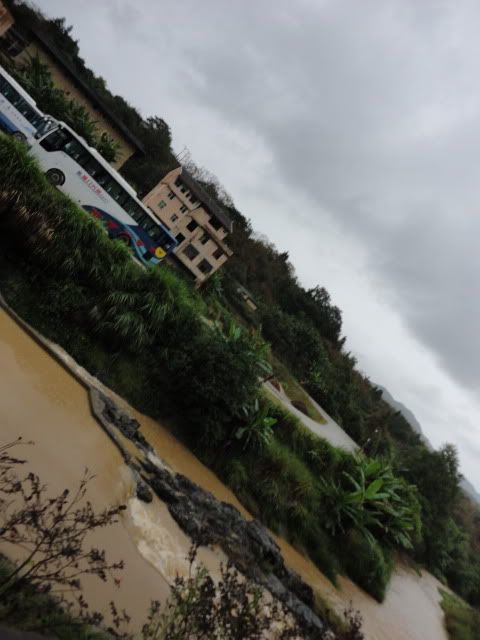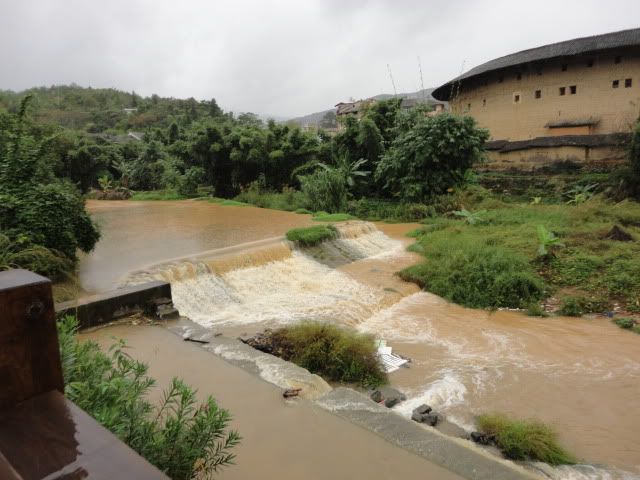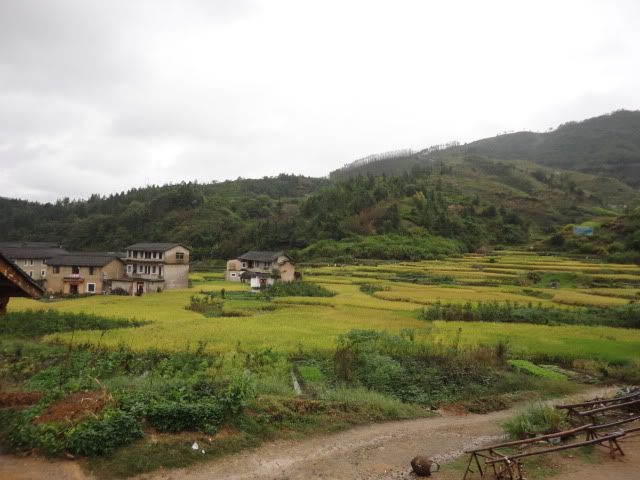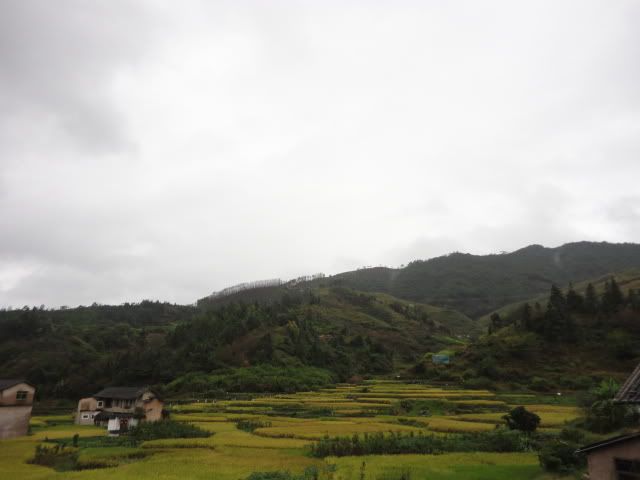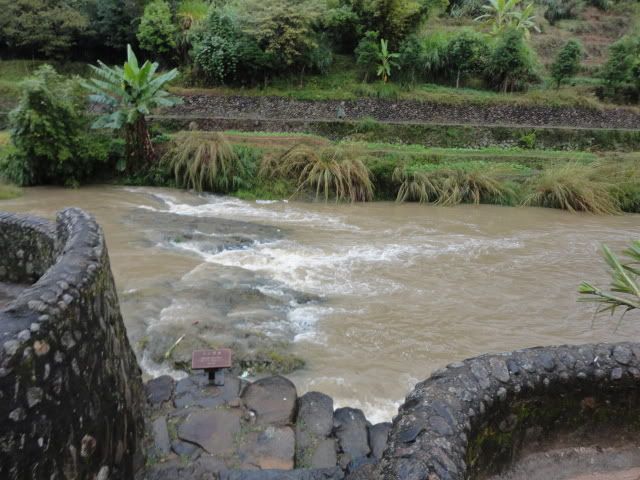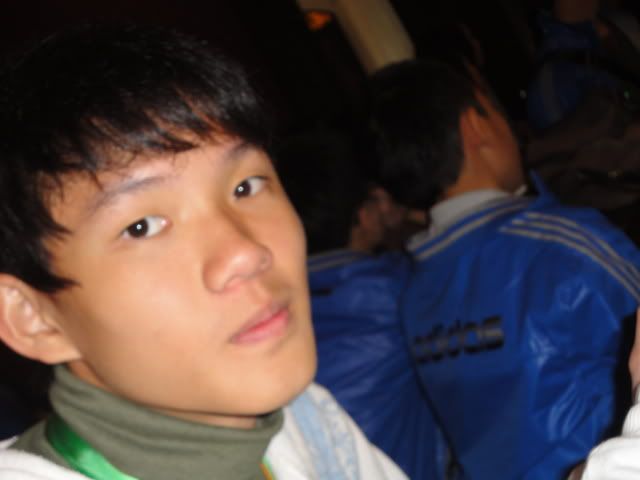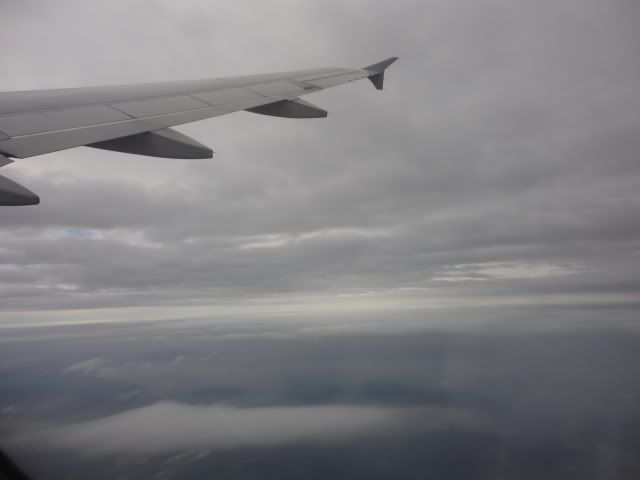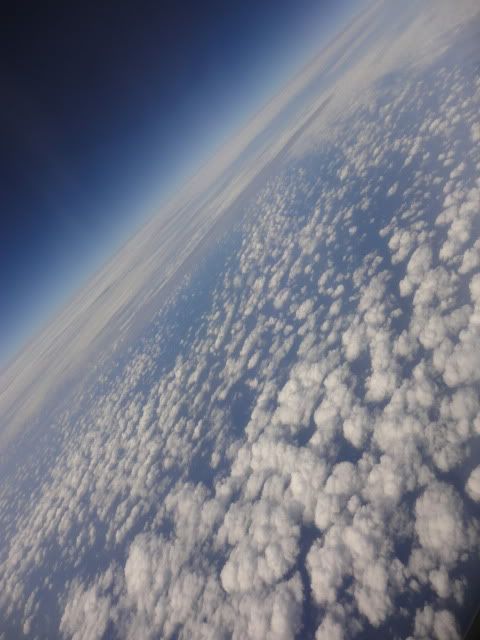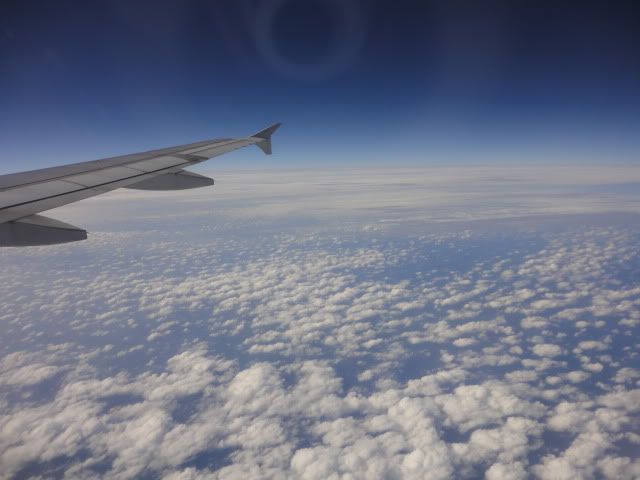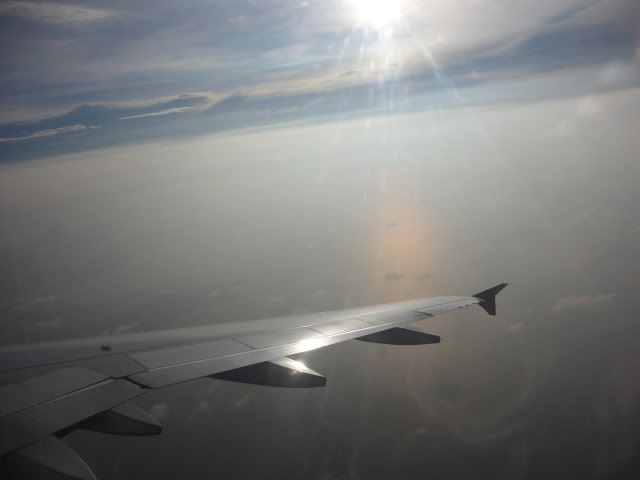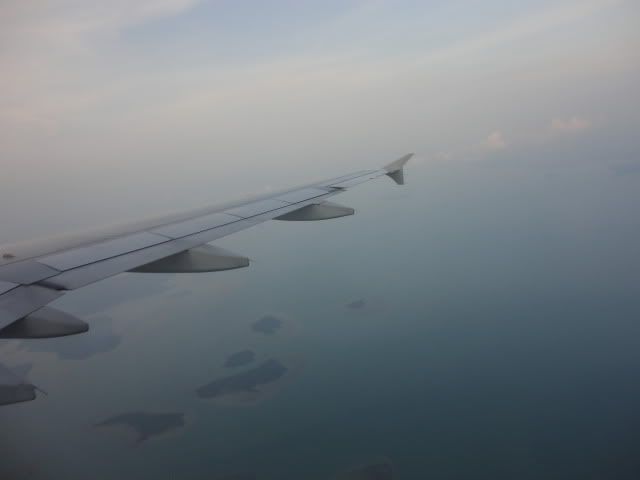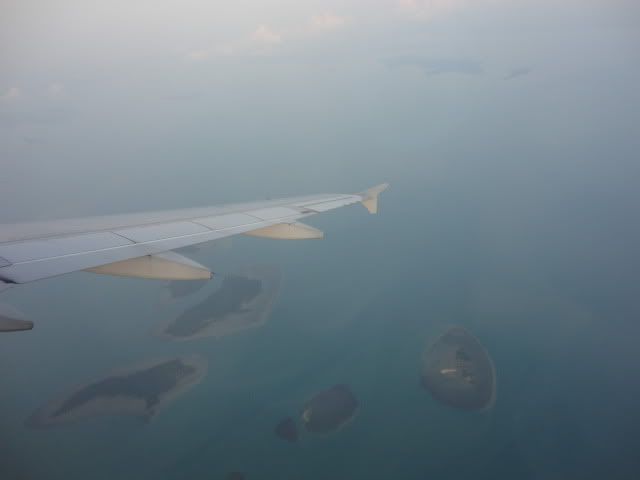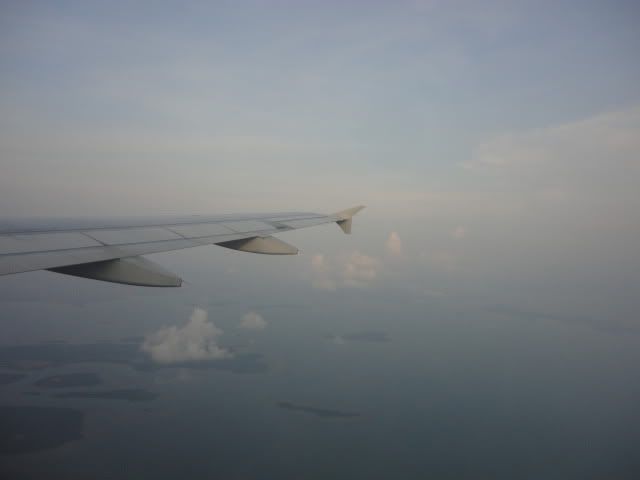 PS: There's a give away sponsored by Maybelline soon! Look out for it okay? It's gonna be after my review!
Read my CLEO Blog:
http://www.askcleo.com/index.php?option=com_idoblog&task=userblog&userid=92612&Itemid=61
Xoxo