Hello! Hmm this post is filled with warmth and love.
My bro went China previously with school!
Hehe, so fortunate right? But this isn't the best school can provide yet. My previous school, Bedok View actually provided graduating students to a Germany trip!
Although my history teacher did promise the class before, but I doubt she will bring us there, it's November already! :(
So we were at the airport at about 6+ am, tgt with the parents of these students.
Everyone was so nervous, and even the Vice Principal and Principal came along!
Took a picture tgt, with the banner from school and principal (the one in red/purple)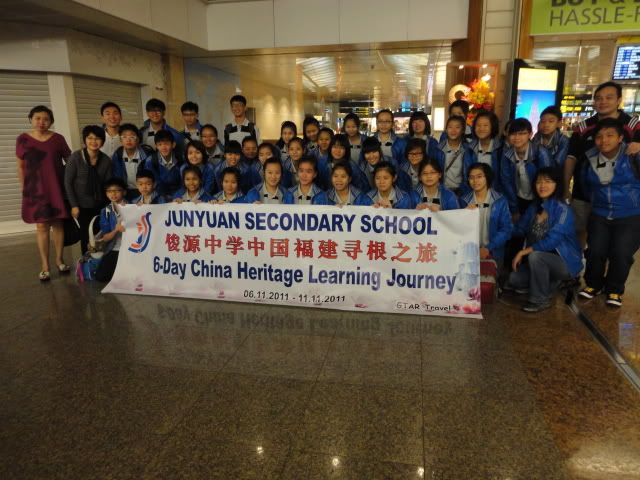 Tadaa.. WIth the teachers, and the Vice Principal on the extreme right.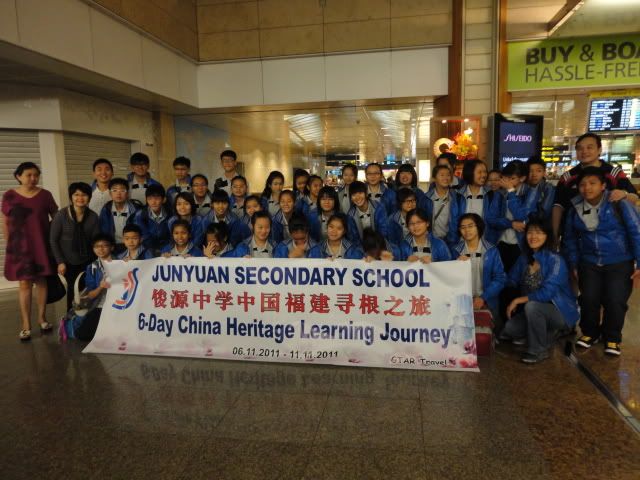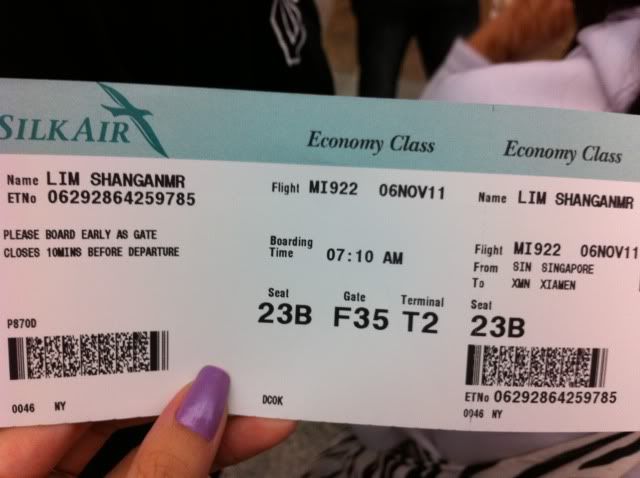 My bro's flight tix! Suaku take one pic.
A group photo before bro check in! See, my bro popular okay!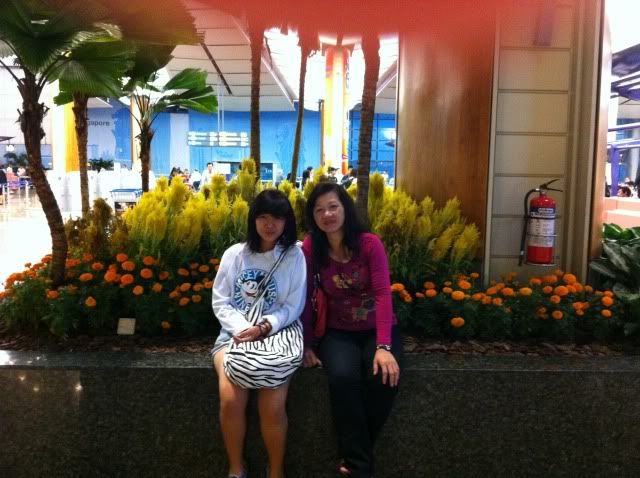 Haha, rdm photo taken. My mom
loves
flowers.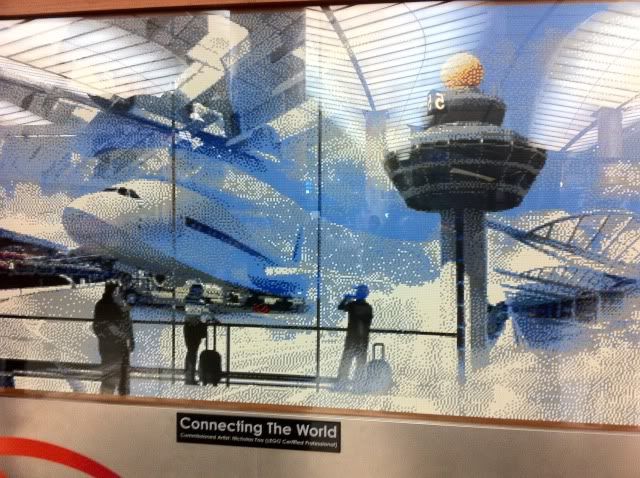 This. IS cool! It looks like just any normal picture or an airport, but it's actually made out of Legos! You know the lego that we played with when we were young??
Posing with the flowers.. I look kinda awkward here.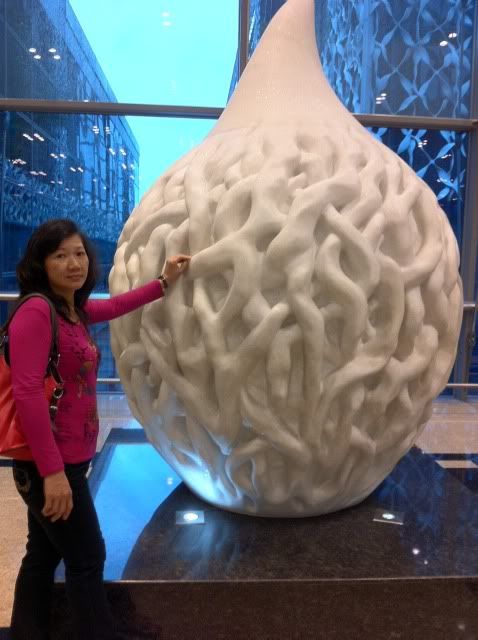 Spring Onion!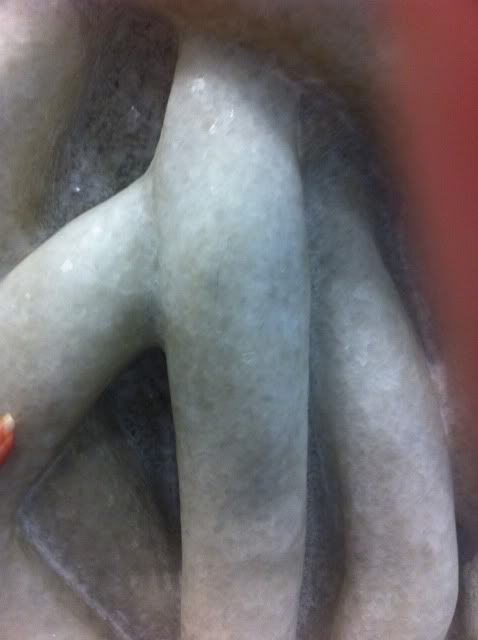 A close up to let you guys have a clearer look. This is White Jade! Yes, those 'jade' as in what ahmas would wear.
Unique!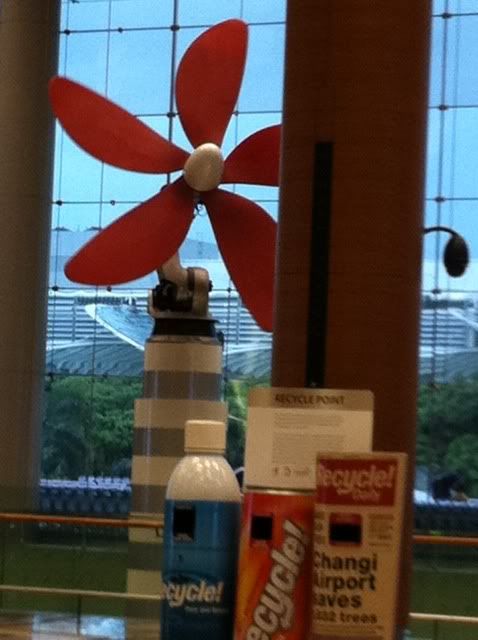 Gigantic windmill
And then we were off to Kopitiam to have our breakfast!
Mabel bought Ego Marshmallow, and then I spotted this: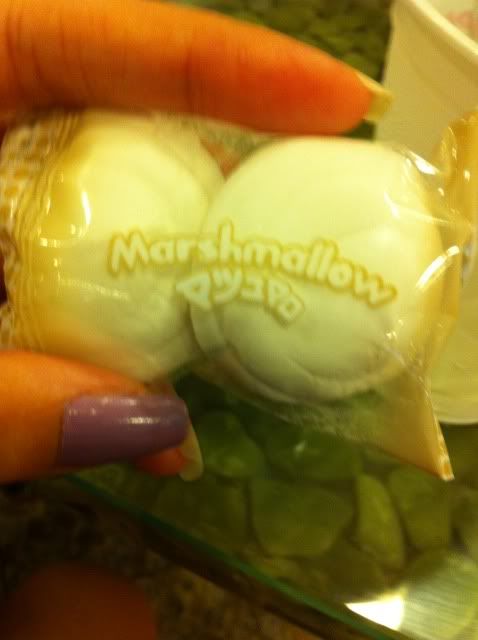 Twin Mallows! Super cute! I wonder if it was intentionally packed like that, or by mistake.
Crown Plaza- it's a hotel.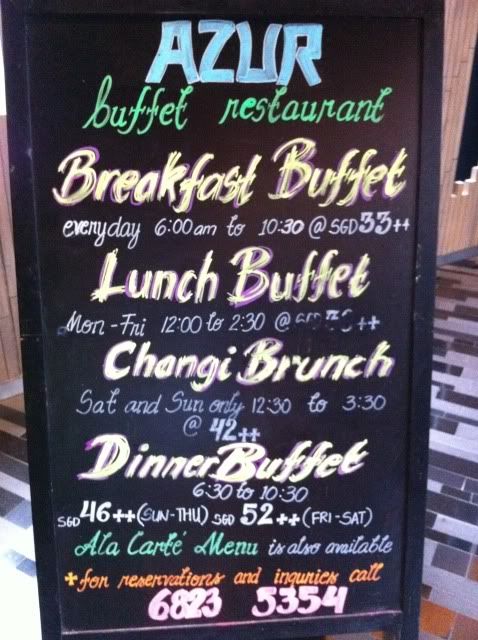 The menu.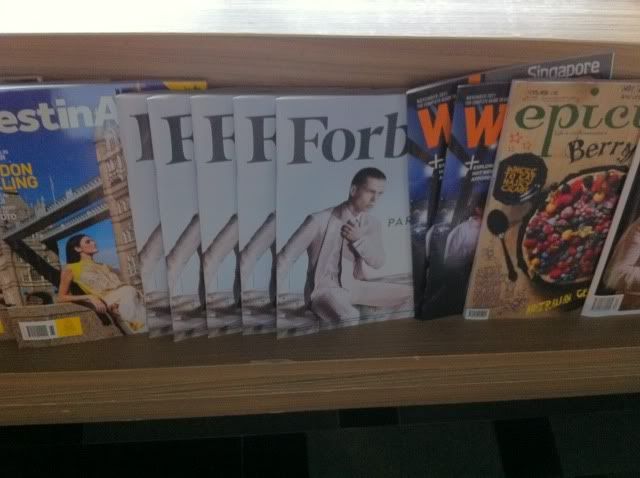 And an act artsy shot of the Magazines!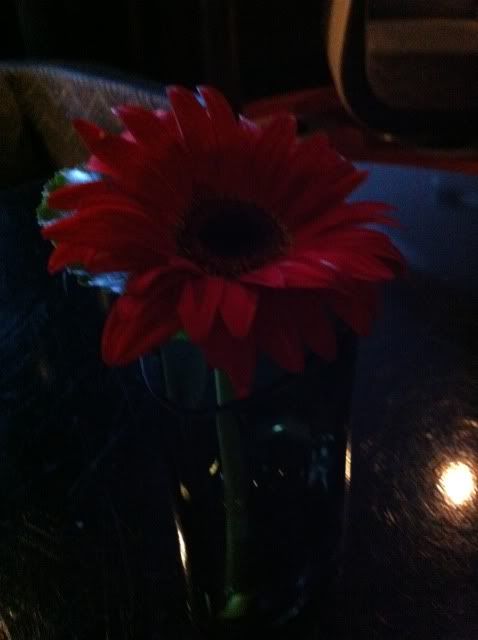 Blooming Red Flower at the table in the Hotel Lobby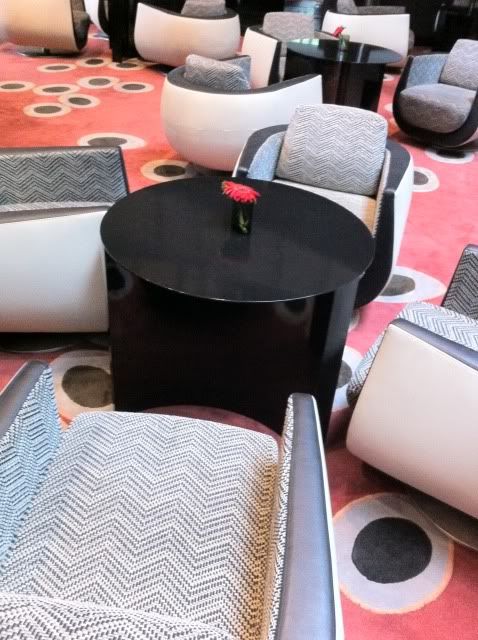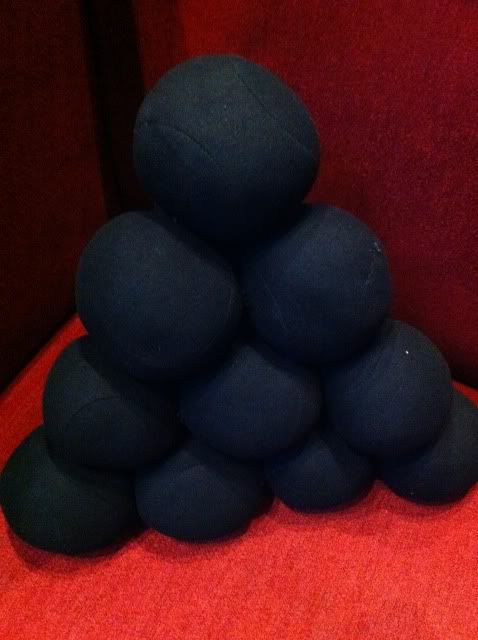 AHA! Guess what is this???
I call it, the mountain of grapes. XD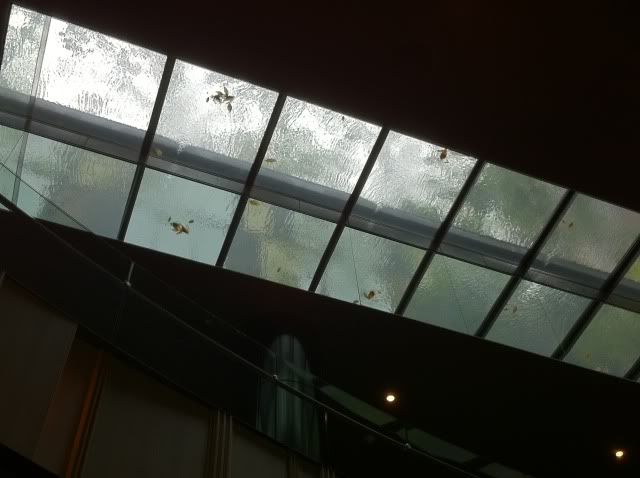 This is on the ceiling, supposedly for decoration purposes, but idk why there are leaves there.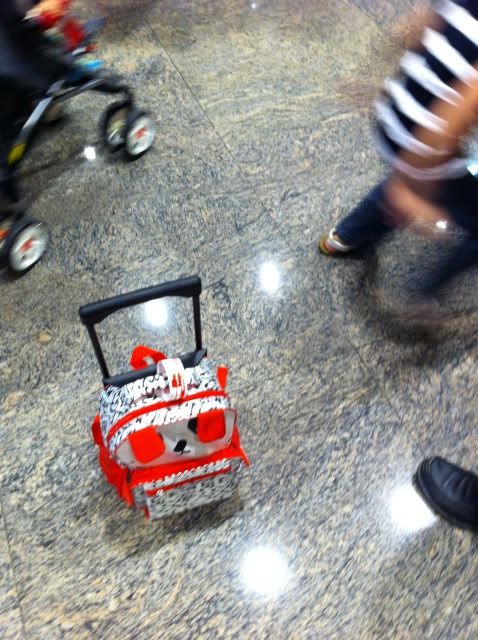 Look at that luggage bag! It's a panda!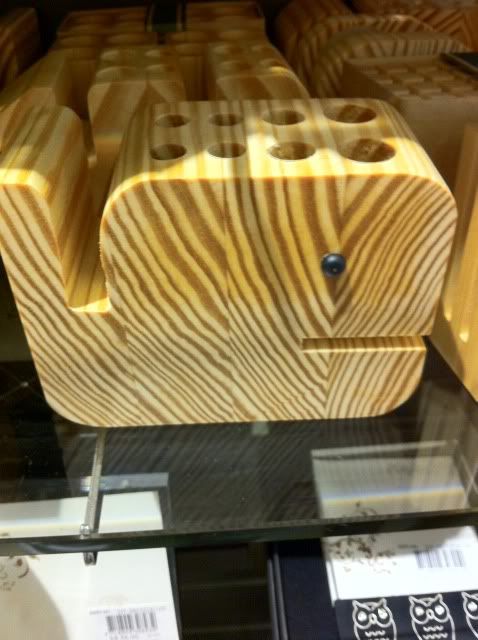 Does this resemble the Twitter whale?!
'Sorry but we are overcapacity right now'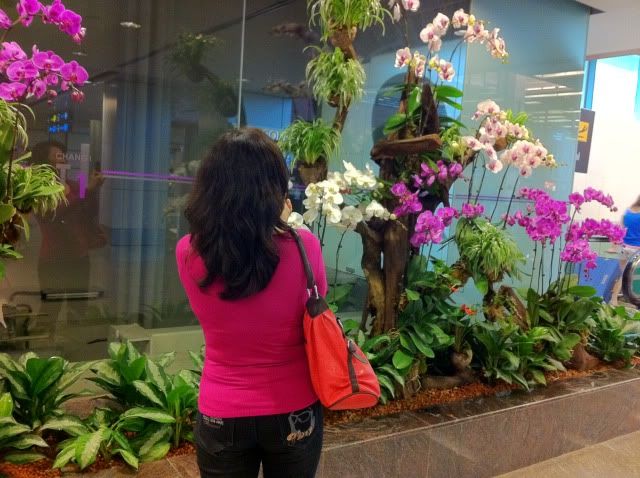 My mom was like 'eh wait up, I want to take pic first'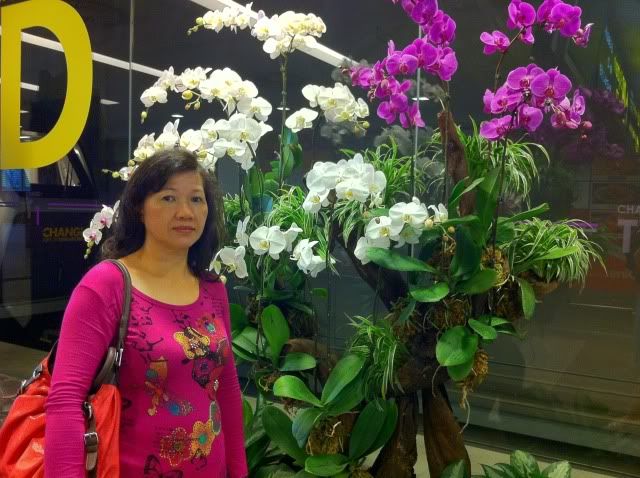 And then I said, 'aiya, lai, I take for you'
We visited various bookstores, perfumes/cosmetics store!
Walked from T2 to T3 to T1 then back to T2! Mom and dad left soon after, and the rest of us continued our journey to SPCA!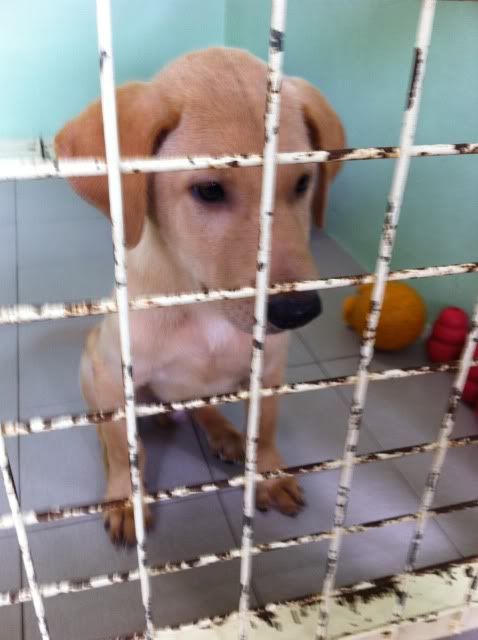 Super cute dog, he's a Cross Breed, and is only 2 months old!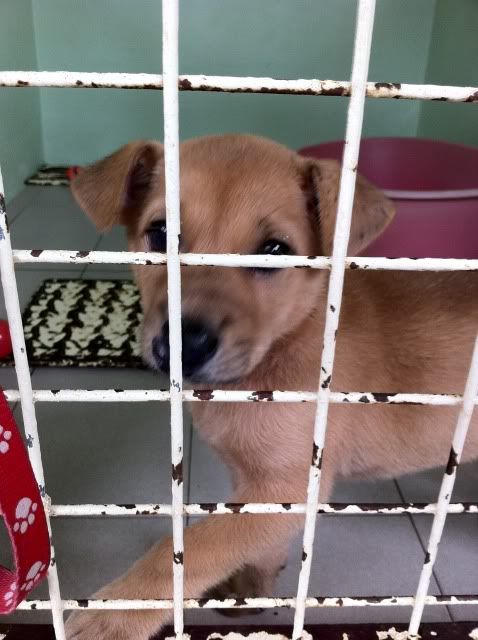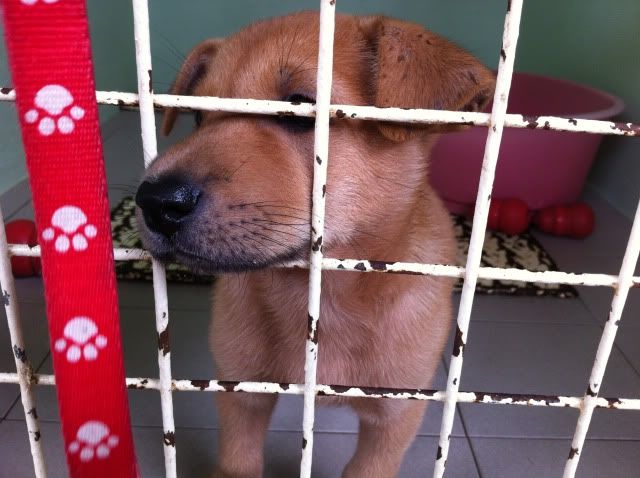 *smells*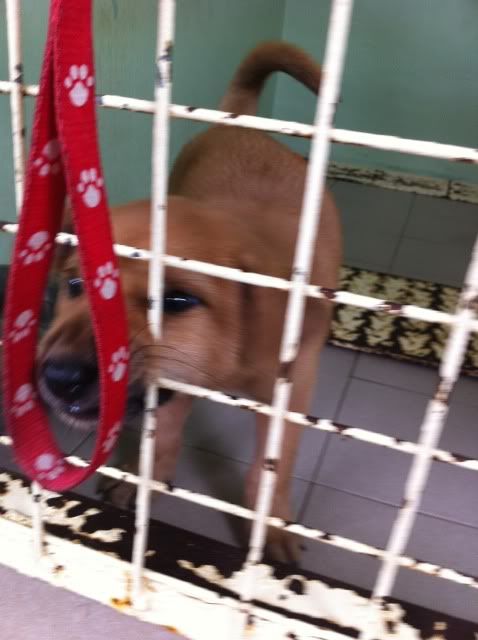 'Hmm, this looks fun!'
He kept playing with this red lanyard, and couldn't even bother to look at us!
*potential furniture eater*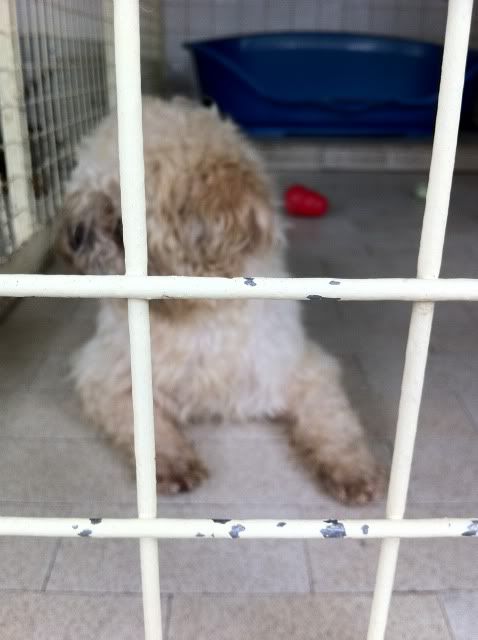 This is a poor dog. He was abused by his previous owner. Even till now, it still affects him. He would be quiet at times, and then he would bark suddenly!
How sad right?!??! Curse that previous owner.
PS: If you wna adopt a pet, you can head to SPCA! :)
So excited and happy for my brother that he has made his Debut in sitting on an airplane!
We have had many chances to do so when we were younger, but the stupid 911 and SQ006 made me have a phobia towards taking the plane. We should have gone to Taiwan, Japan, Australia, US, and many more countries lo! :(
Support my CLEO Blog:
http://www.askcleo.com/index.php?option=com_idoblog&task=userblog&userid=92612&Itemid=61
Xoxo