Hello people!
Ever had any problems with Make up remover?
Think that make up remover that's oil based are effective, but the aftermath of oil clogging up your pores is irritating?
Not to worry now!
Introducing....
The new
Hada Labo Cleansing oil
! (formulated with high purity Olive Oil)!
This product is like goddess down to Earth!
Although it's oil based, but it doesn't clog up your pores and it's more effective than other brands! (removes make up quicker)
It contains SHA, 1g of it retains 12g of water!
Not only will your skin not feel greasy, it will also be hydrated!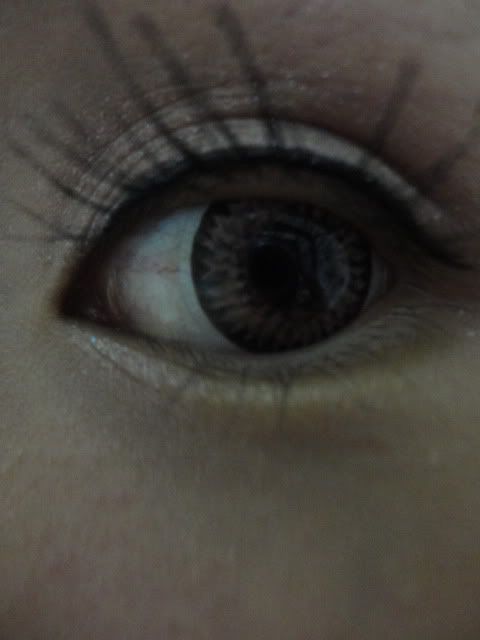 Did an eye make up, and watch how I remove it!
As usual, the 'lock' somewhere at the pumper, which I love the most!!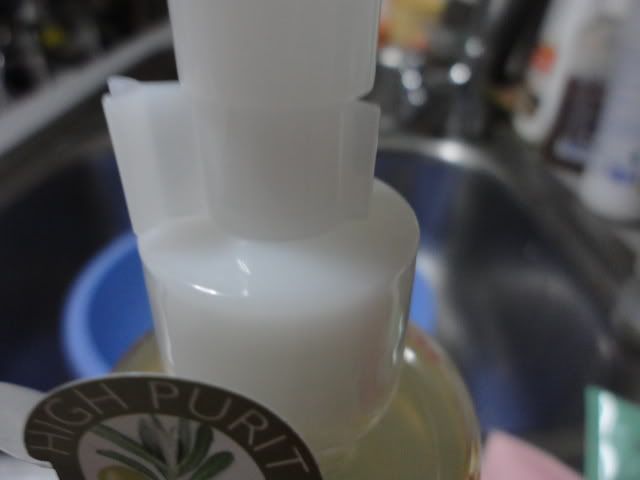 Just pump sufficient cleansing oil onto your palm, and place it gently onto your skin! (The instructions states using your bare hands though, but I would like to try if this would work with cotton pad, just in case there are people out there like me who have a habit of using cotton pad!) *too bad I have long nails*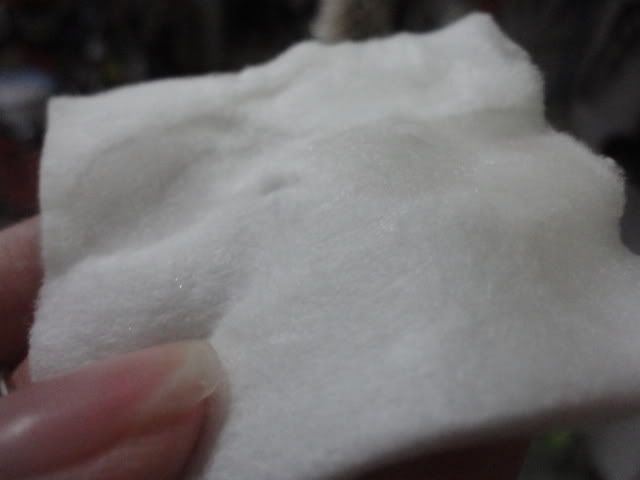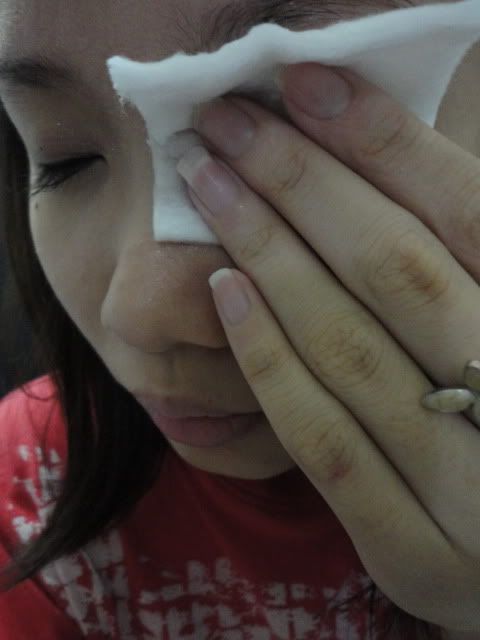 You can see that the cleansing oil is mild, look at the amount of liquid flown out! I didn't even squeeze my cotton pad!!
And...... TADDA!!
In just
one step
, and my eye makeup is all removed! I don't even have to use cleanser after use! Just use water to rinse off the residue, and it's all gone!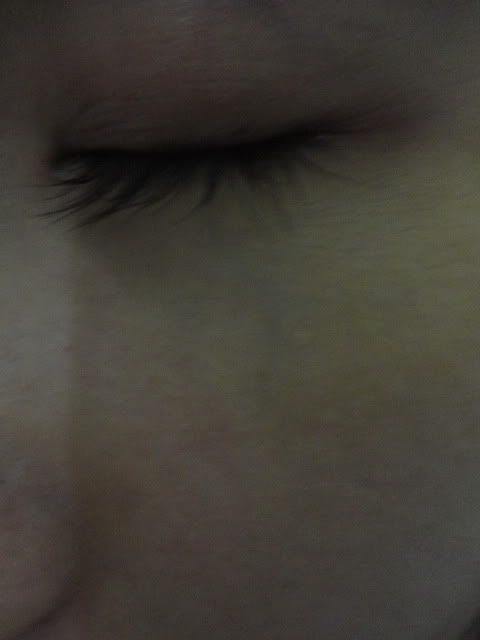 That's water-soluble!
After use feel:


My skin feels smooth, and not oily at all!
It has this light scent of Olive Oil, but not too worry, Hada Labo has never added any scents/fragrances into their product! (No need to worry for skin sensitive problems!)
Removes all make up, in just one step!
Visit their facebook page here:
https://www.facebook.com/hadalabosg
(Free samples redemption, and Skin analysis test!)
Also, you may purchase them at any Watsons store in Singapore!
Disclaimer: The pics are a tad blurry as I'm using iPhone's cam. My bro took my camera!
Xoxo