Hello people!
X'mas is over, and soon, Chinese New Year will be here! :D
Wna get new clothes for the year, but want to impress the elderly in your family with a different style of dressing?
You should go get some qipao! :D (Wikipedia search of the meaning:
http://en.wikipedia.org/wiki/Cheongsam
)
DRESSLAB, has the preetiest cheongsam at the most affordable rates!

http://www.dress-lab.blogspot.com/
Some of the pics they have there.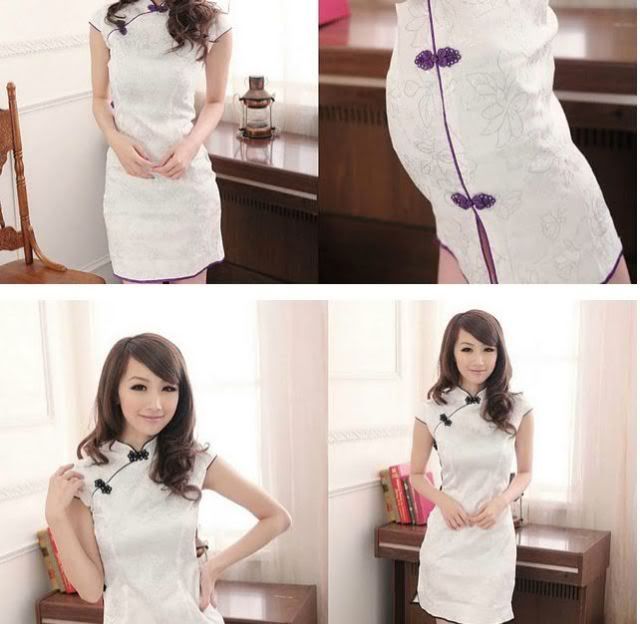 They even have a table for measurement, so that you can get clothes that are of perfect fit!

Different styles/ways of wearing a cheongsam.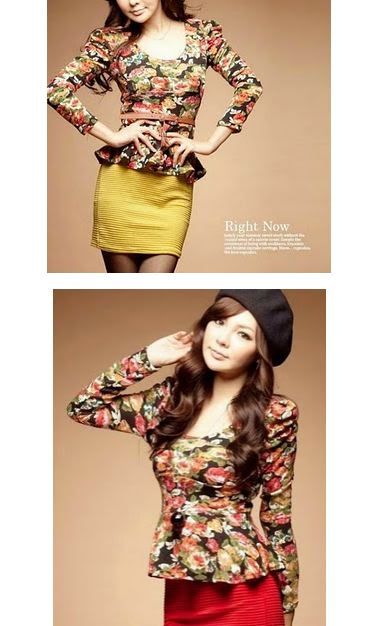 Why wait any further?!??!
Visit:
http://www.dress-lab.blogspot.com/
now!!
PS: Quote 'hothotshortie' upon checkout, and get a $2 off with a min. purchase of 2 pcs and abv!
CLEO:
http://www.askcleo.com/index.php?option=com_idoblog&task=userblog&userid=92612&Itemid=61
Xoxo