Hello! There's a new game on iphone, which I super love!
Snoopy's Street Fair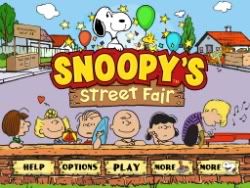 It is a game similar to games like smurf and farmvile, but this is so much cuter!
It's a game whereby you build your own Street fair to raise funds!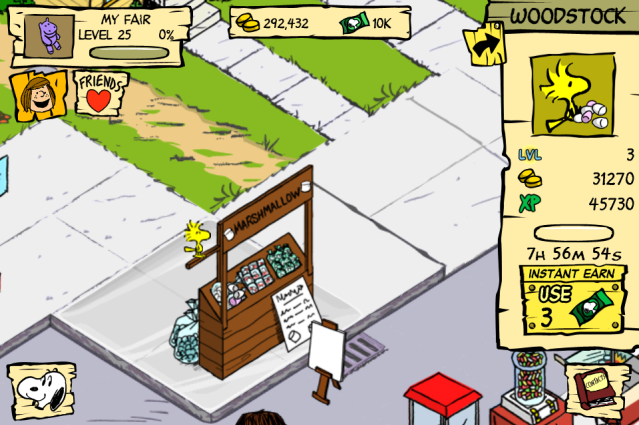 The woodstock that sells Marshmallow!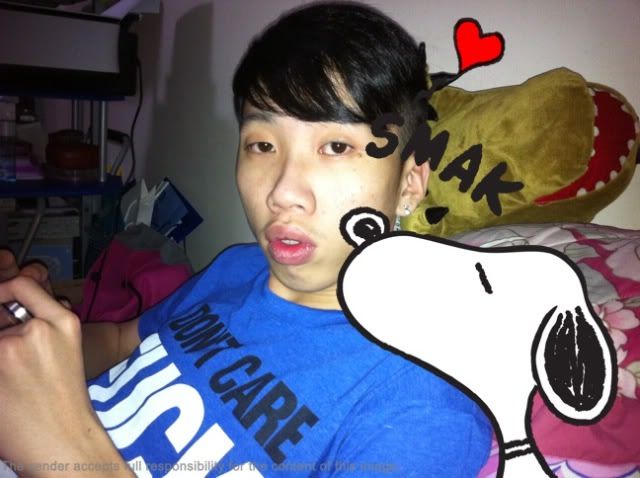 They even have a real photo booth where u can take pics with!
*mwah*
Haha. Even the decos are super nice! They have loads of deco with woodstocks animation!
Like the slide, fountain, basketball hoop, see-saw and etc.
You can download it here:
http://itunes.apple.com/sg/app/snoopys-street-fair/id474517295?mt=8
Random pics of myself after my new hairdo: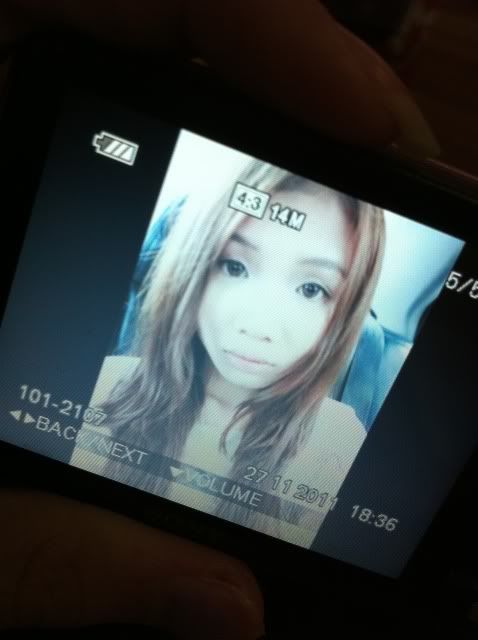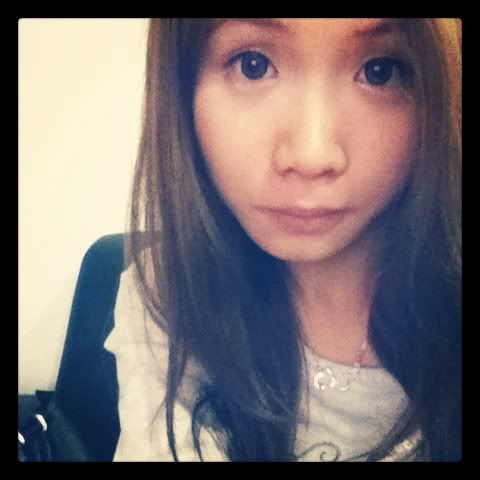 CLEO Blog:
http://www.askcleo.com/index.php?option=com_idoblog&task=userblog&userid=92612&Itemid=61
Xoxo