Hey hello people!! As you can see from my previous posts, I got my hair dyed!! :D
Done it at Hair Secrets!
The process was
painful
, but not as pain as bleaching..
So here's my hair before: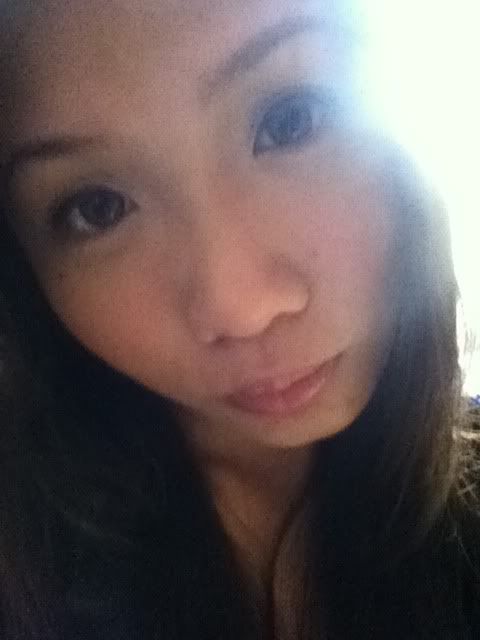 Tom, my hairstylist was super cute.
He went "eh come, must take before and after pic one. I take for you. Turn, turn, turn"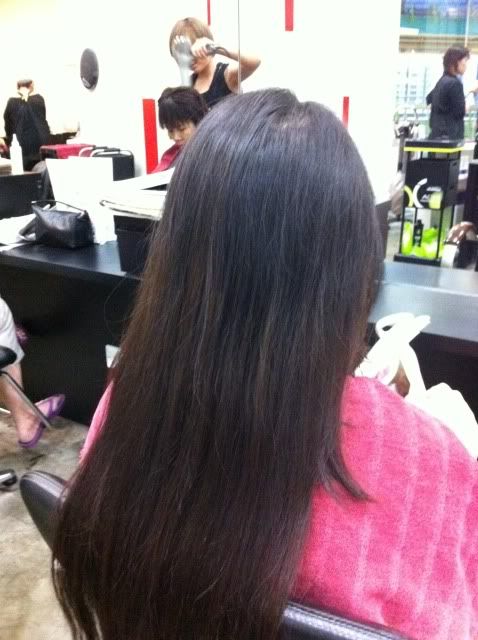 *snap snap snap*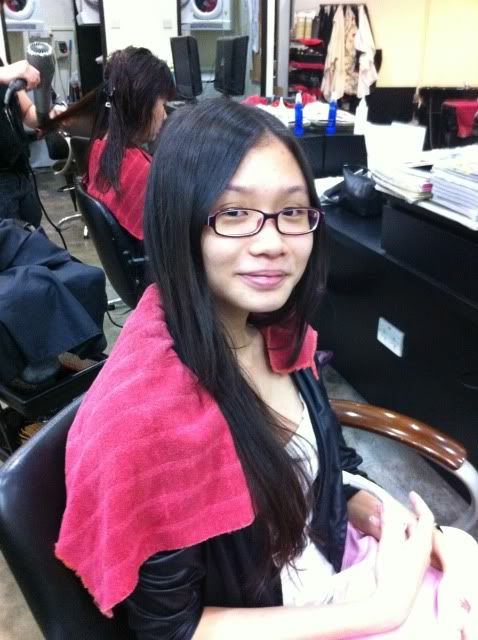 And tadaaaa! Here's my hair after! Okay I didn't perm my hair, and I know it looks weird here. Pardon the toilet as bg, I couldn't find any better place. :x
Found it hard to accept at first, but after that, it was superb! Love the colour alot!
You may visit: https://www.facebook.com/The.Hair.Secrets
Or walk in and look for
Tom
!
CLEO Blog:
http://www.askcleo.com/index.php?option=com_idoblog&task=userblog&userid=92612&Itemid=61
Xoxo