Hello!
Now. The results for Steamcream giveaway is here!
Hehe, I actually wanted to hand-pick on the winners. When I say hand-pick, I mean draw lots to determine the winner. But then I realised, I have to take a video, in order to determine the fairness of the draw.
BUT I HAVE A PIMPLE ON MY NOSE!?!?!?!?!
So yup, there's no way, I'm gonna do a video look like
rudolph
.
Here's the draw the 34 of you are waiting for!!! :D:D
First up,
Nocturne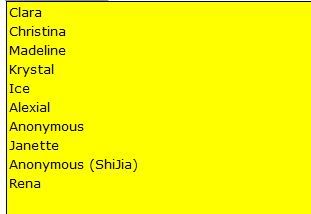 I snap shot the before, where I key in the names, to show the fairness of the whole draw! :D
Secondly,
Neige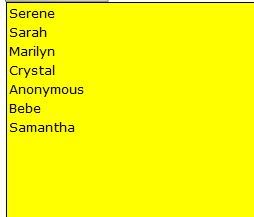 Aqua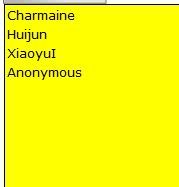 Ni-ni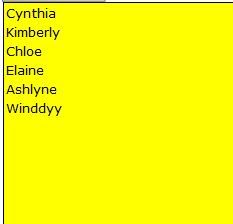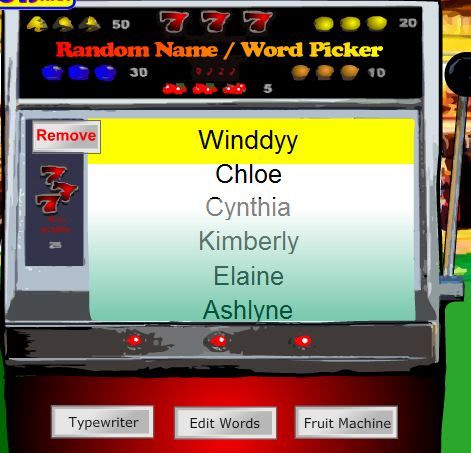 Noel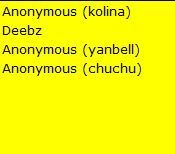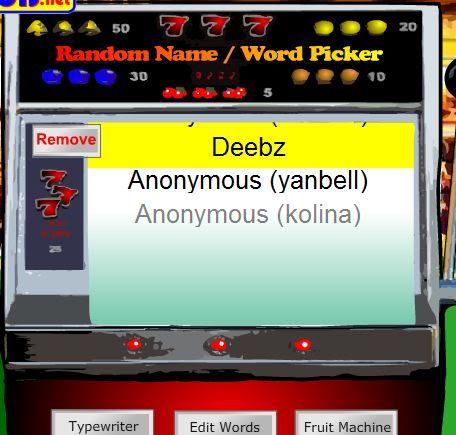 Congratulations to the 2
different
anonymous, Winddyy, Samantha and Deebz!
Please do reply to me email by tomorrow 3pm, else I will have to pick another winner!
CLEO:
http://www.askcleo.com/index.php?option=com_idoblog&task=userblog&userid=92612&Itemid=0&Itemid=61
Xoxo