Hello people!
This post was kinda back dated, and I feel so bad for only posting it now.
Few months ago, I received this bag of Maybelline goodies to review!
Maybelline has 3 new launches! But I would be posting one product at a time. :D
Basically, this is the first product that I got my hands on, and I was amazed but what it can do! :D
The Maybelline Falsies Mascara!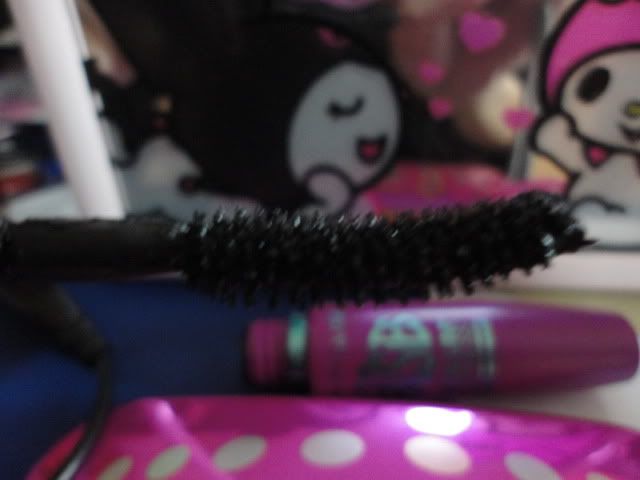 The exclusive Spoon Curler brush is designed to fan out every single lash and creates a better press and curl.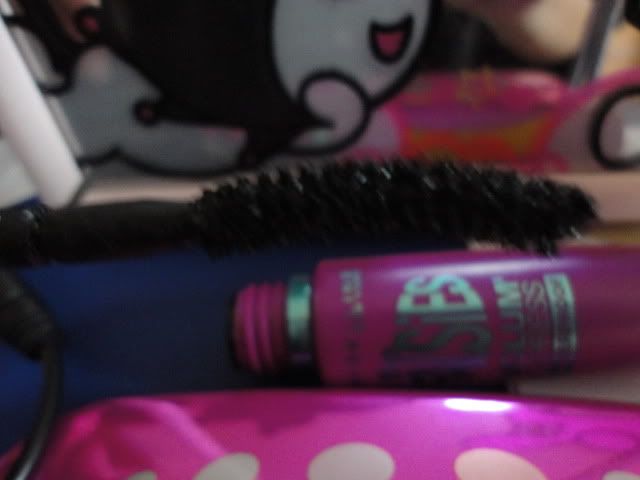 Look at the brush! Not only will it lengthen the eyelash, it will also increase the volume of it!
Most imptly.... It has the one important factor that we girls look out for when we purchase a mascara- WATERPROOF. Not only to rain, but to tears too!
Okay enough of theories. Now let's put the mascara to test! :D
Took pictures of my full make-up eye twice, and once without The Maybelline Falsies, and one with it!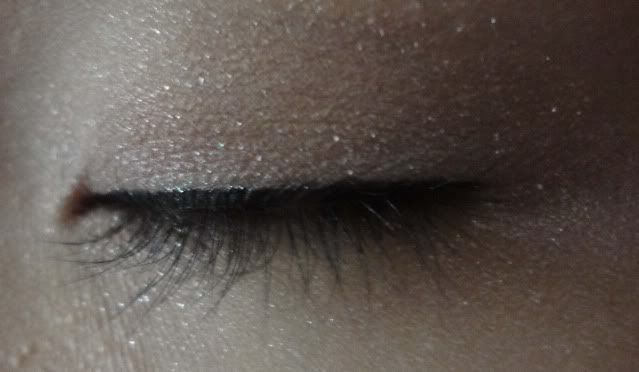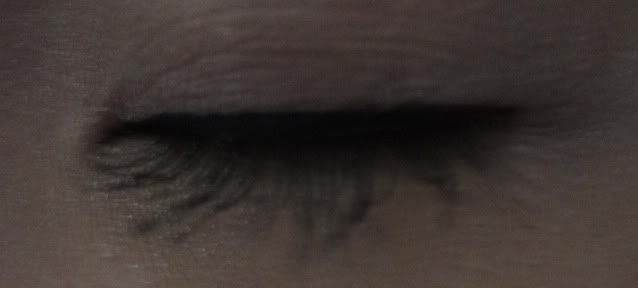 My eyes closed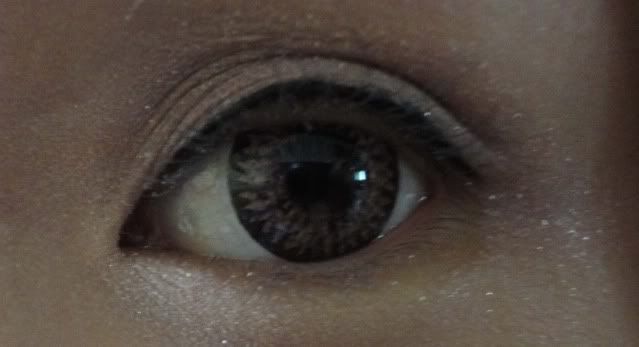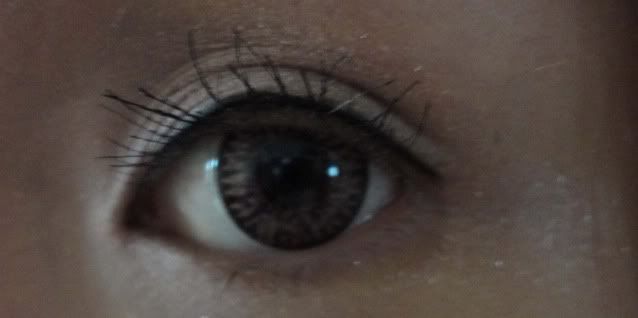 Eyes opened.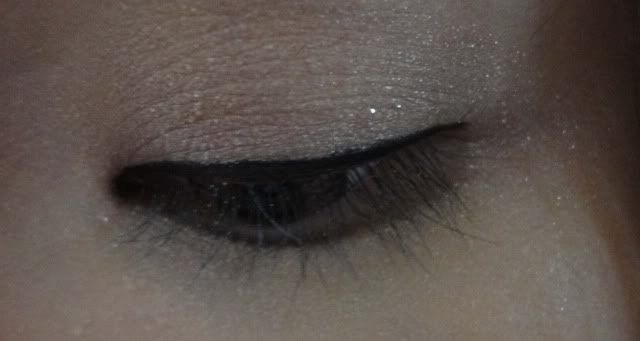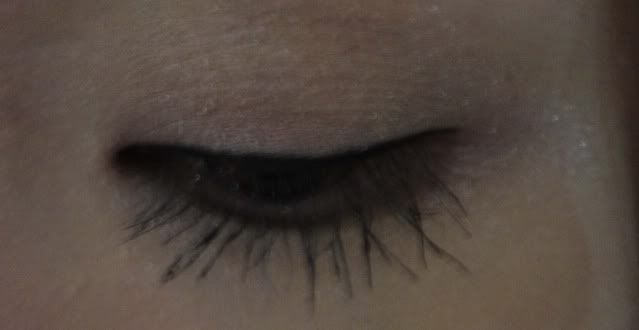 Looking down.
My eyelashes after applying mascara really look like I wore fake eyelashes!
Now, this explains the name for the mascara- The Falsies
This mascara is so good, to the extend that there won't be clumps of mascara stuck on my eyes!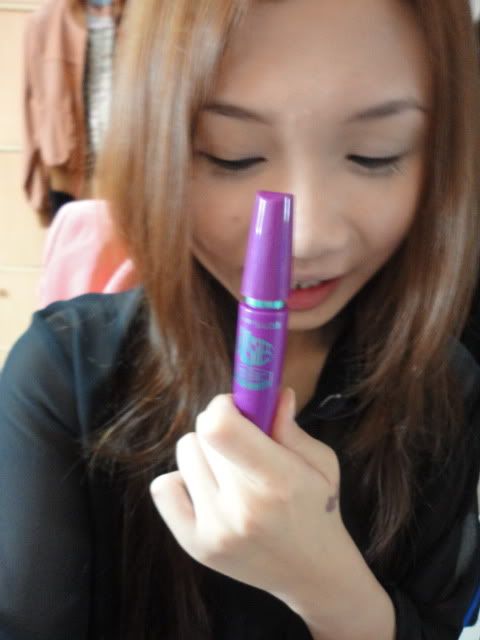 Now I can have long and thick eyelashes, without having to go through the tedious routine of putting glue, letting glue dry, pasting it on my eye, securing it and apply mascara again.
All of those, done in
ONE STEP
!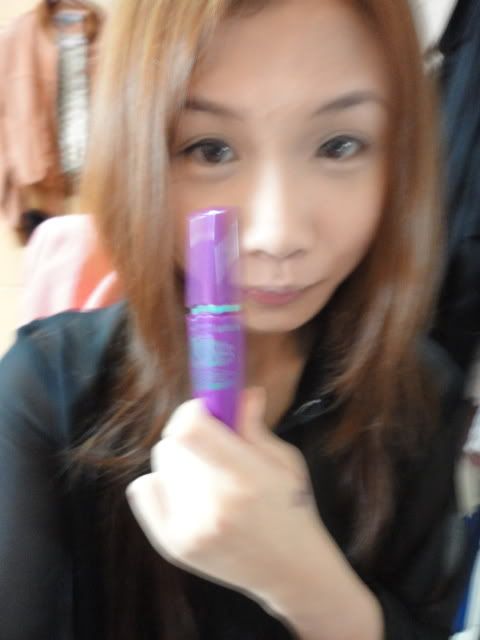 Maybelline The Falsies had launched in stores in December 2011 and retailing at $20.90.
For more details, visit their facebook page:
https://www.facebook.com/MaybellineSG
CLEO:
http://www.askcleo.com/index.php?option=com_idoblog&task=userblog&userid=92612&Itemid=61
Xoxo