Hello!
I'm kinda bored today, having fever and I have to stay home. So I'm gonna blog some interesting fact about my bf! Haha
For those who had seen my bf in rl before, should know that he looks like Jay Park! Srsly it not a really big compliment, cause neither of us like him. At all.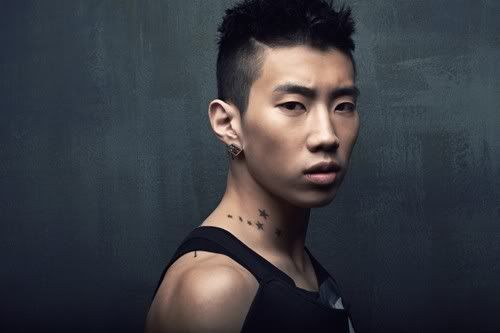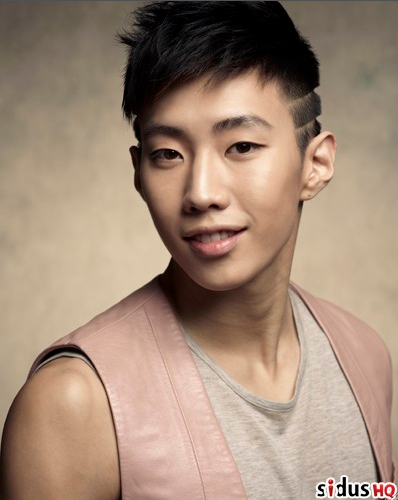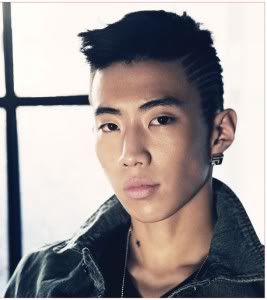 But here's another one that many people say my bf looks like: Vanness Wu!
This guy is drop dead gorgeous, and I don't deny that at certain angle, my bf really does look like him! HAHA.
Looking like Vanness is so much better than looking like Jay Park. 1000000x better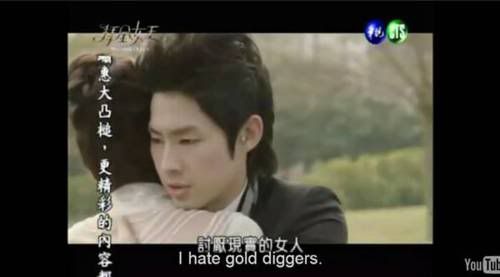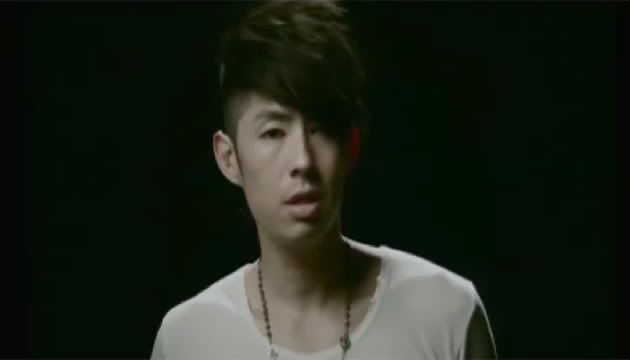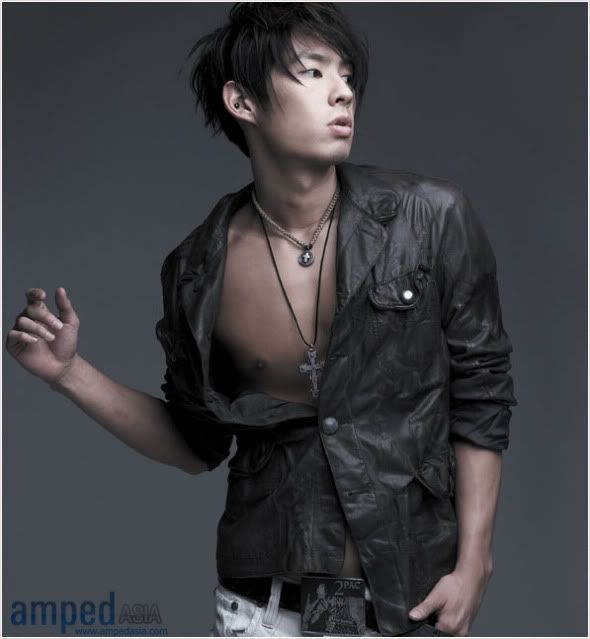 Read my CLEO blog okay people??
Xoxo