Hello!
I was invited to an event at HUBS which is situated at SIA Sports Club!
It was the first ever techno club/bar that I went to. Through out the whole night, songs that was our fave durin 2006 was played. I could only understand 2 songs, one was a Thai song, and another a R&B!
Kinda disappointed though, cause they do not sell shots.
The best part- they don't sell tibits nor beers!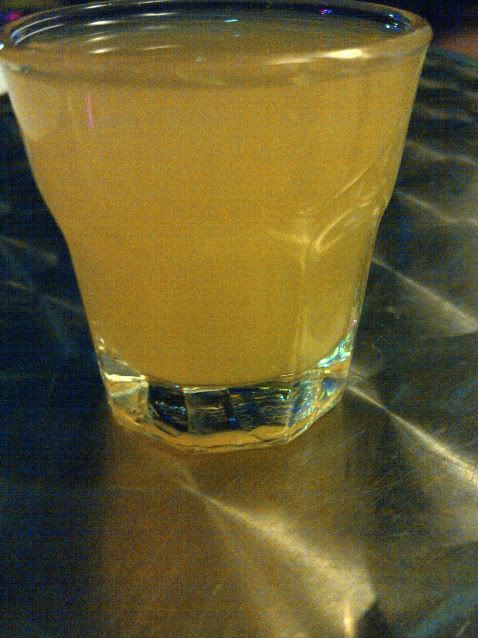 The complimentary shots that was given per entry.
And that's the question. They gave complimentary shots, but they don't sell them?? :(
Their menu, that is so limited.
CLEO:
http://www.askcleo.com/index.php?option=com_idoblog&task=userblog&userid=92612&Itemid=0&Itemid=61
Xoxo