Hello people!
Attended Grace's Birthday last year, and met a few new friends! :D
Venue: Roomful of Blues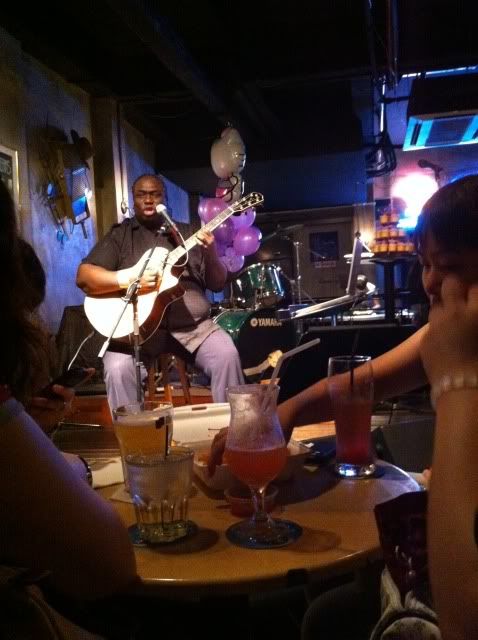 They had live band there, and the atmosphere was awesome!
The singer, on the left singer together with Grace's husband on the right!
Another singer in the house :D
Then the clock strikes 11.30, Grace started to cut her cake after singing a Happy Birthday song! :D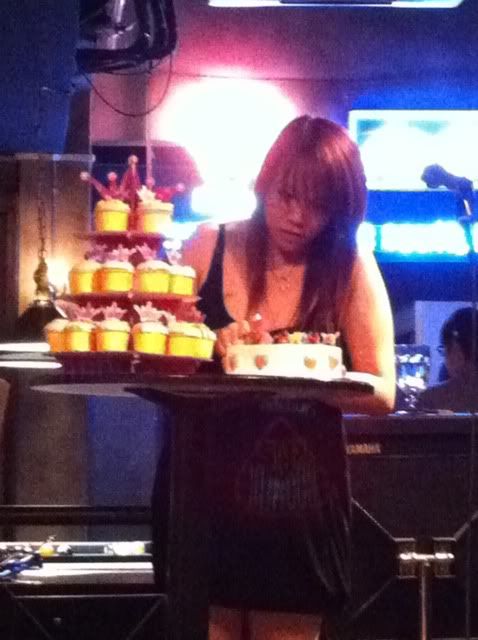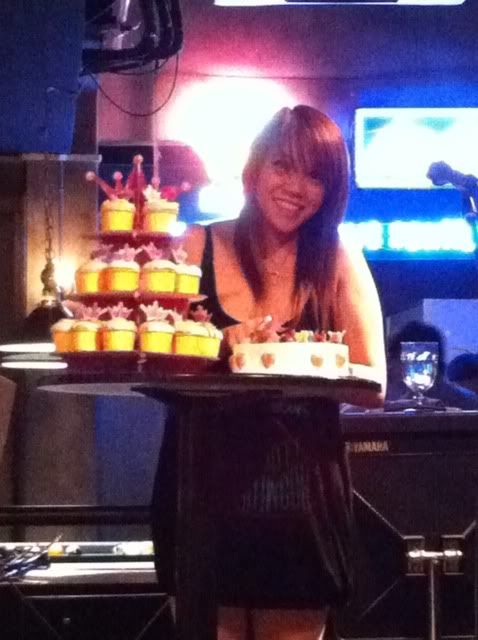 Cupcakes!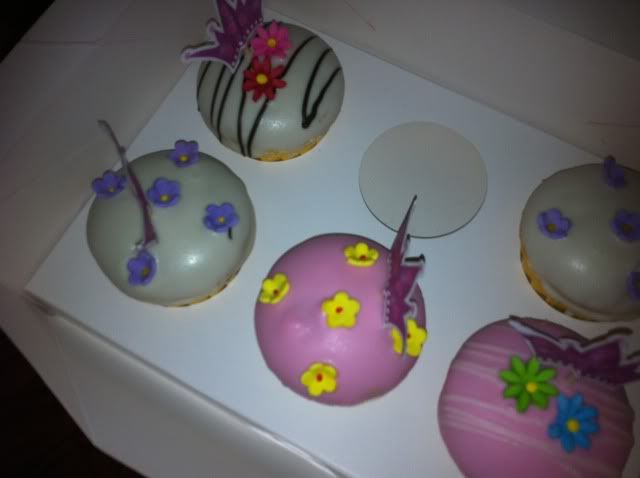 The goodie bag that we each brought home with!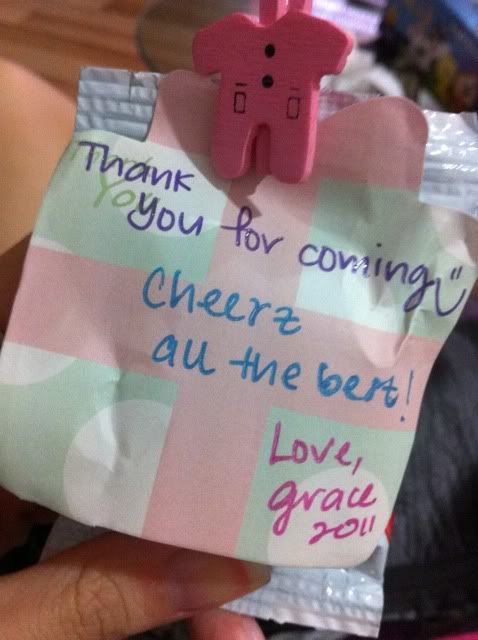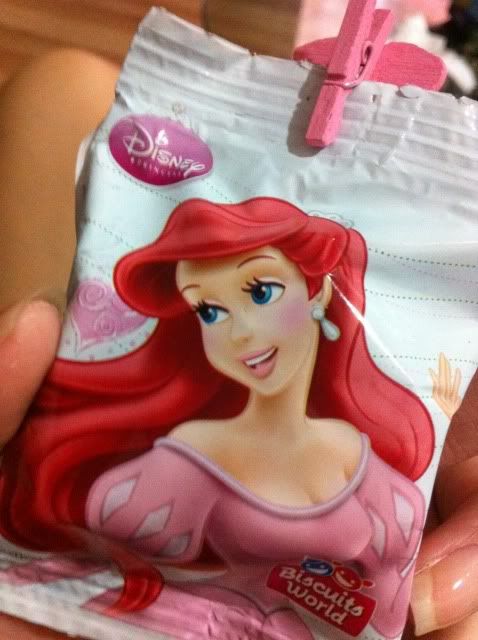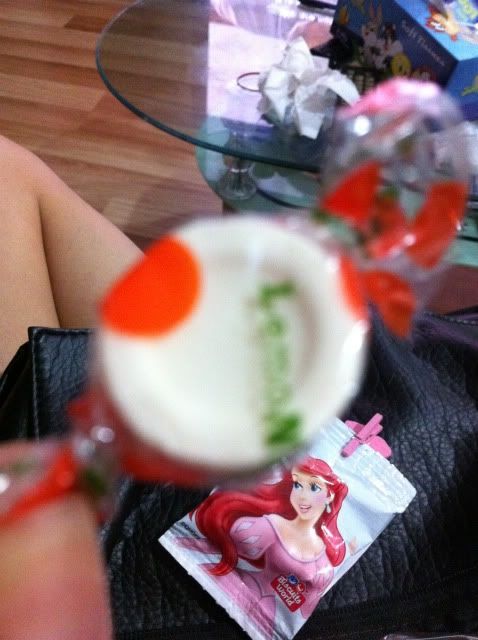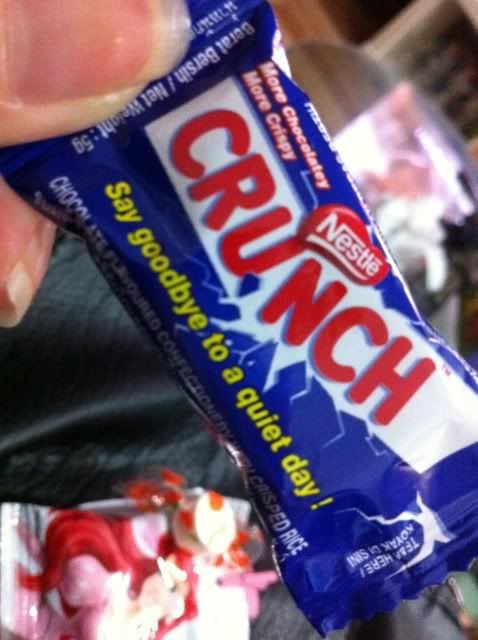 HAPPY BIRTHDAY, GRACE!
CLEO:
http://www.askcleo.com/index.php?option=com_idoblog&task=userblog&userid=92612&Itemid=61
Xoxo