Hello people!
The question is now here!
If I receive a $100 Jipaban voucher, how would I spend it this CNY??
I would take the voucher and buy stuffs for my Mom, Dad, Brother, bf and for myself!
For myself: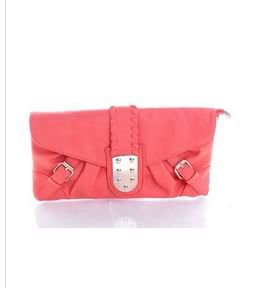 Pink Clutch to collect many angbaos :D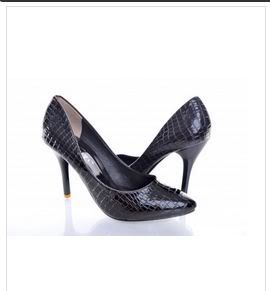 Black Pointed Heels to make me look taller and more classy in front of relative and friends!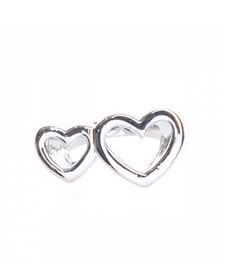 Pink Silver Ring for me to have more luck in gambling!!!!
For my mum: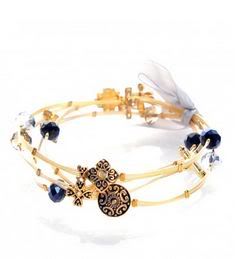 Gold Bracelet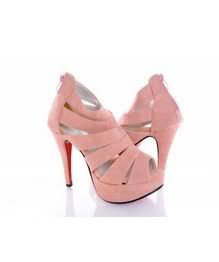 Pink heels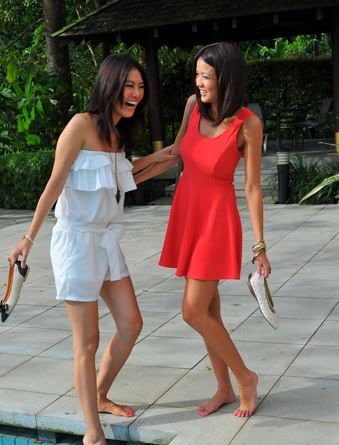 One pink dress for mom, and the other white jumper for me!! :D
For my bf: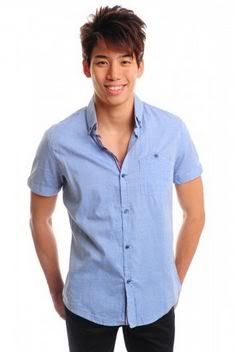 Blue smart casual top!
For my brother: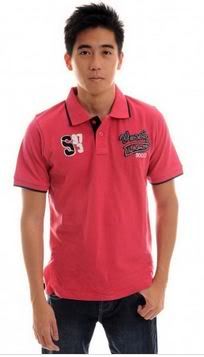 One pink polo tee!
For my dad: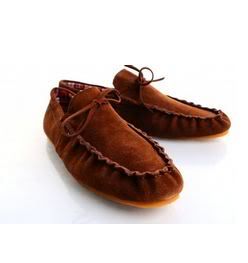 Shoe
And also a pants for each of the three guys!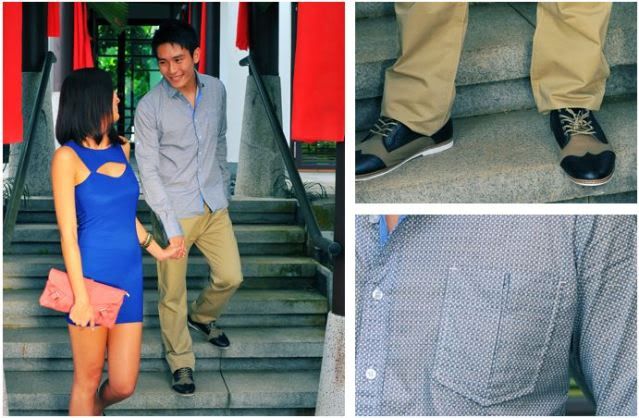 All these clothes can be found on
Jipaban
!
These are the new lookbooks for the season- Both Female and Males!

CNY Lookbook for Her.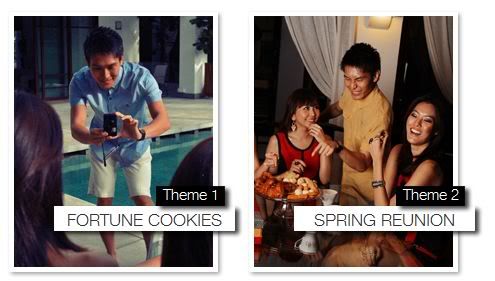 CNY Lookbook for Him.
Do your
online shopping
with
Jipaban
now!! :D:D
I'm checking out
Jipaban.com
for my CNY attire and more!
Xoxo