Hello fellow iphone users!!
Okay actually this post is only for the female iphone users I guess.. There's a new game in iPhone that I fell in love with!
Hello Kitty Beauty Salon!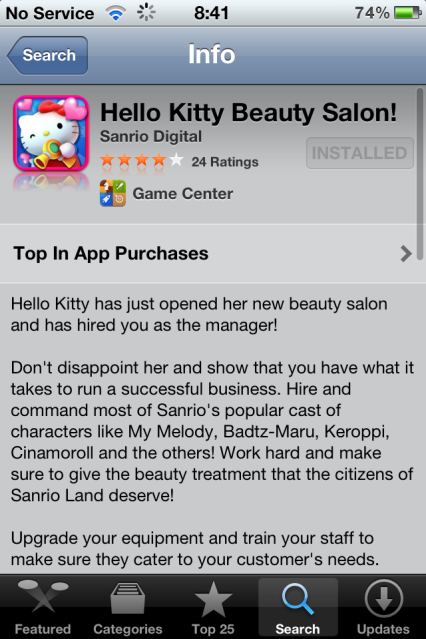 It is a Sanrio production, and the game works exactly like Diner Dash and Soaps Opera!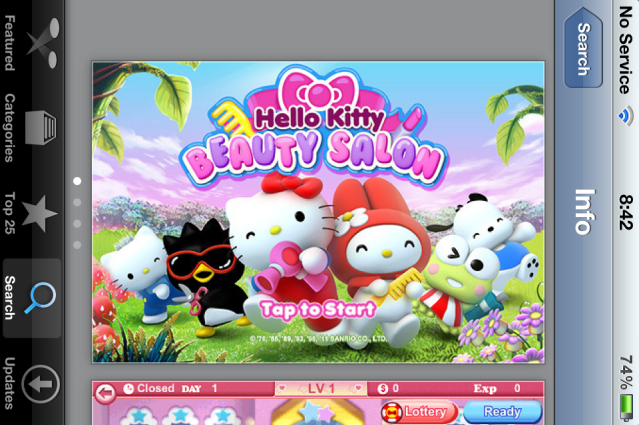 There's this Melody helper that I wna hire, but the creators are super clever. I have to buy hearts using cash.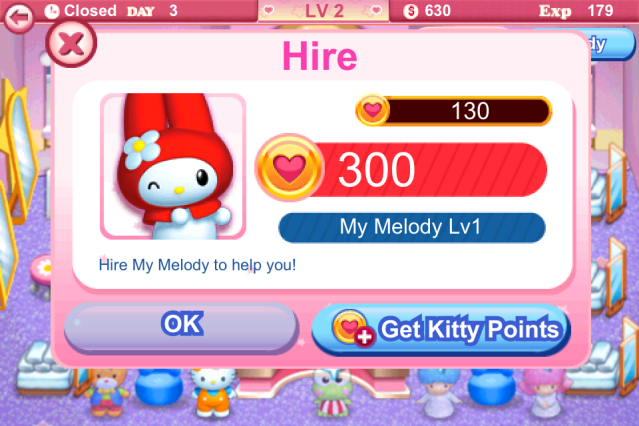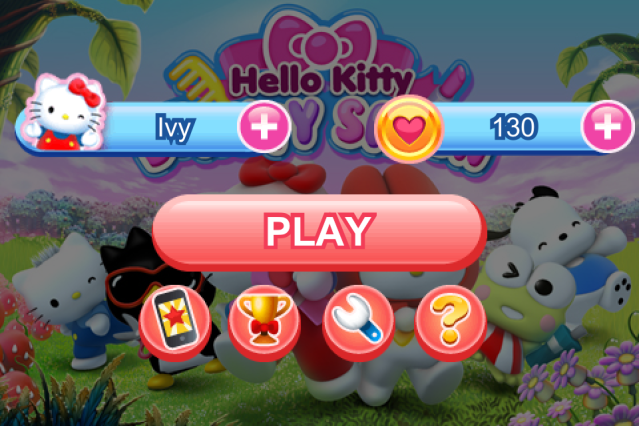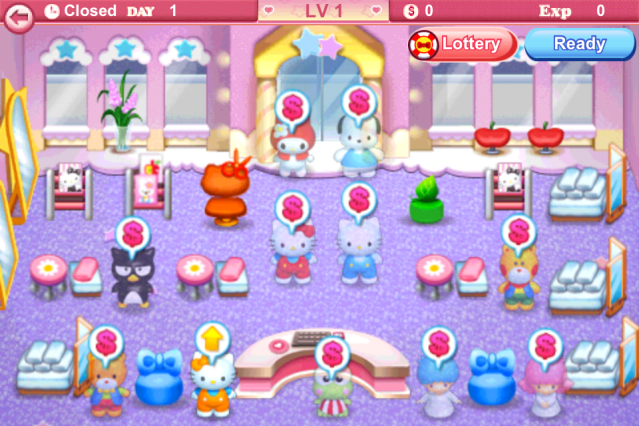 Now I'm addicted to that game!
Don't worry fellow BB users, there will be a post for you too! :D:D
CLEO:
http://www.askcleo.com/index.php?option=com_idoblog&task=userblog&userid=92612&Itemid=0&Itemid=61
Xoxo