Hello ladies!
Received a bag of sponsored items by Lactacyd last month, and I didn't have the time to blog about it.
The items were packed nicely in a hot pink recycled bag!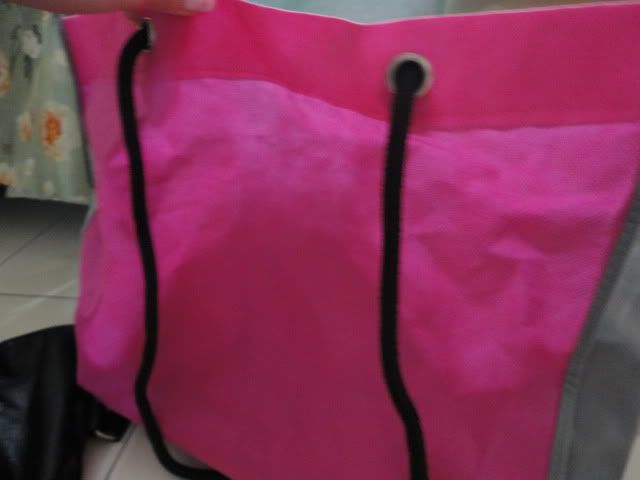 The whole product comes in 2 sizes, big and small.
It also has a travel pack that looks like wet tissue- super convenient to bring out!
Their official website:
http://www.lactacyd-info.com/lal/cp/en/index.jsp
Like them on facebook:
https://www.facebook.com/vzonecare.lactacydsg
Lactacyd is definitely my choice!
They are far better than other brands!
CLEO:
http://www.askcleo.com/index.php?option=com_idoblog&task=userblog&userid=92612&Itemid=0&Itemid=61
Xoxo