Hello people!
This post was super back dated. I thought I posted it, but it's still stuck in my drafts! Please bear with me this few days, cause I will be blogging all the adverts, reviews and stuffs going on in my life for the year 2011. Yes, I know I know. It's already 2012, but O' Levels last year had stolen most of my time away!
And so.....
Last year x'mas, I went out with my family, tgt with bf and junhui to Sakura to eat, and watch MI4!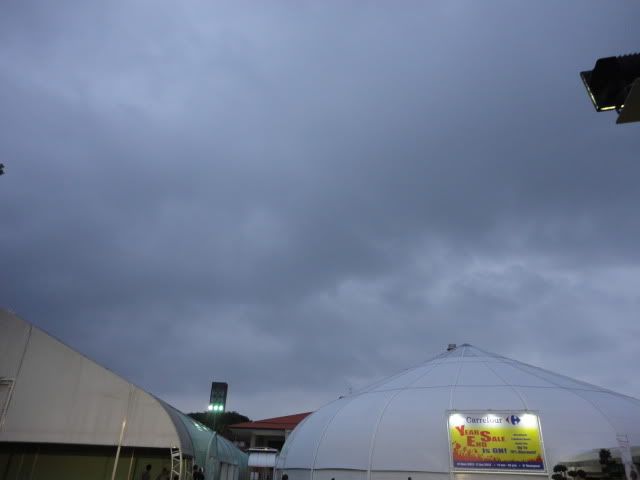 This was the weather that day- stormy.

Playing with my camera..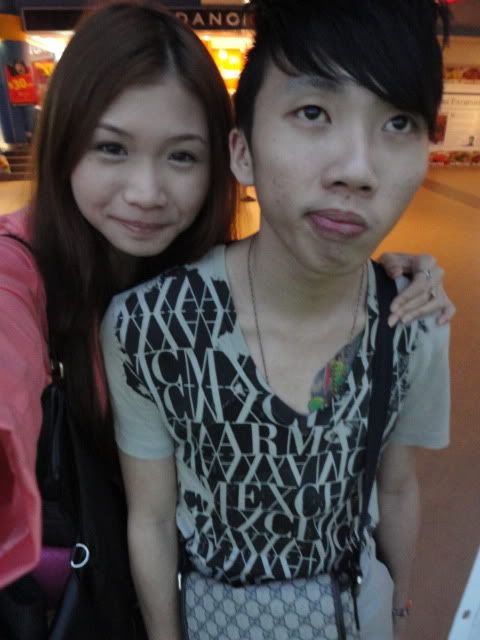 The bf and I!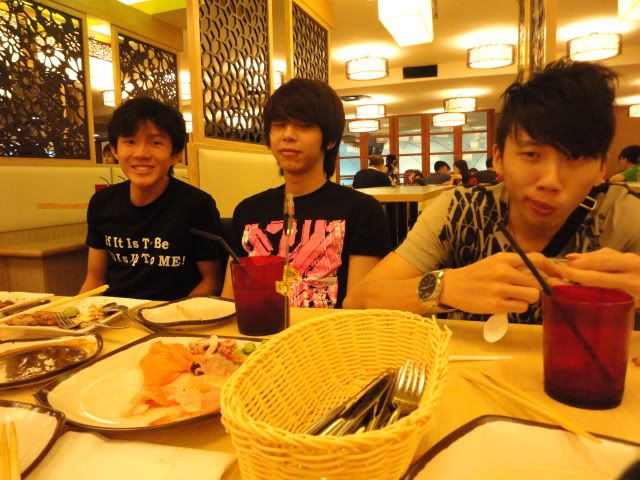 We ordered so much food, that we couldn't finish!!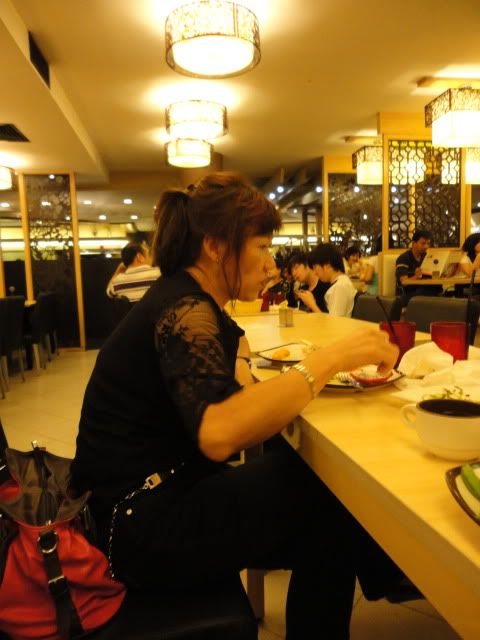 My mom with her new hairdo- highlight + dye + reborn. SUPER LIAN.
She walked past me at the buffet area, and I thought 'wa, who's this ahlian?'
:x
Random baby at the table next to us. She's damn hyper.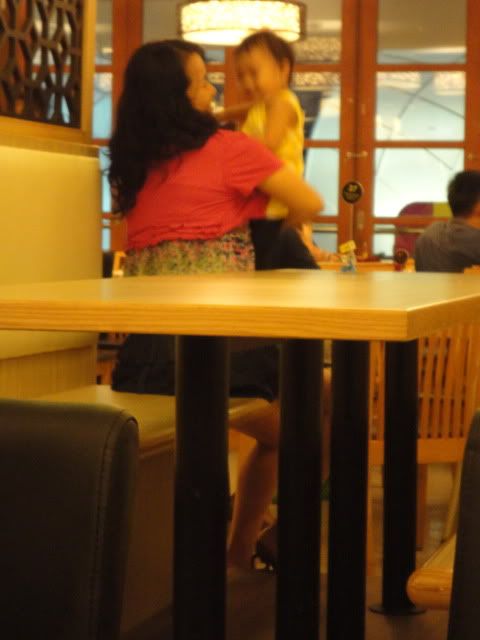 I skipped the pic of the food on the table mainly cause we made a mess from the whole area!
Now of to desserts.
My artwork.
:D
Bro and jh had sprinkles on their cup and had a hard time eating their icecream!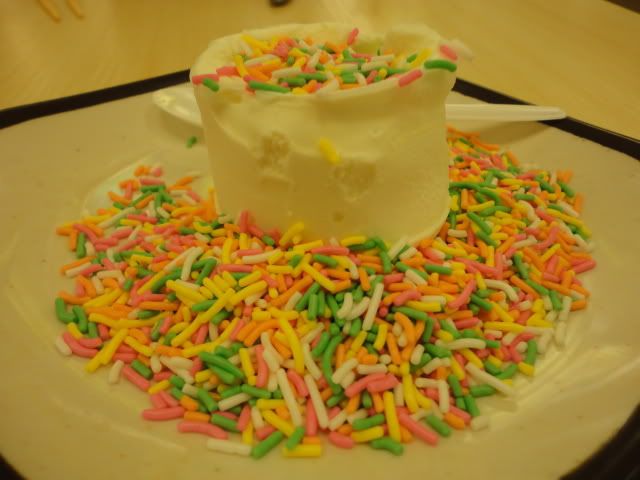 A family photo before we leave the place! :D
"WE LOVE SAKURA!"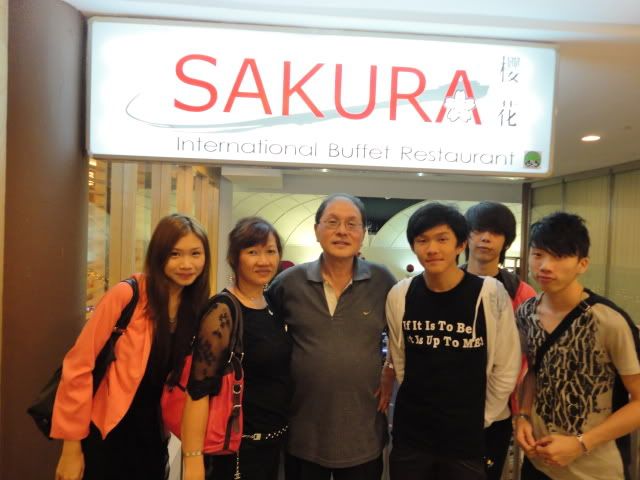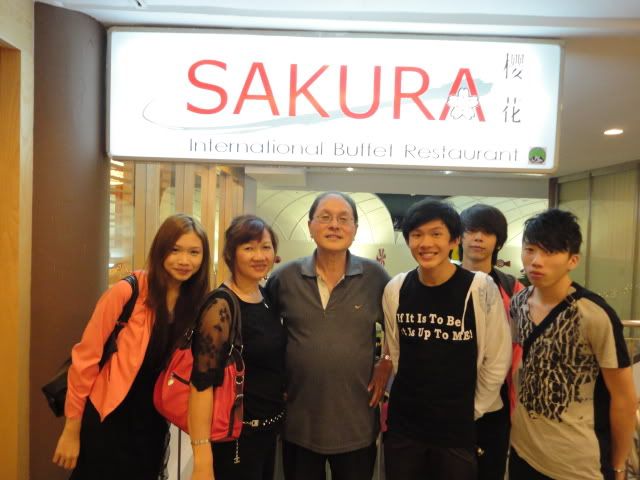 Gifts from gift exchange with bro and his gf: CHOCOLATES!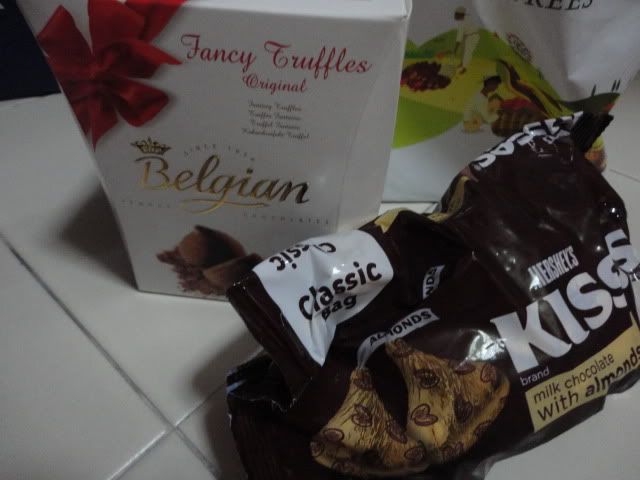 Bf gave me a silver bracelet. I haven't wore it till now :x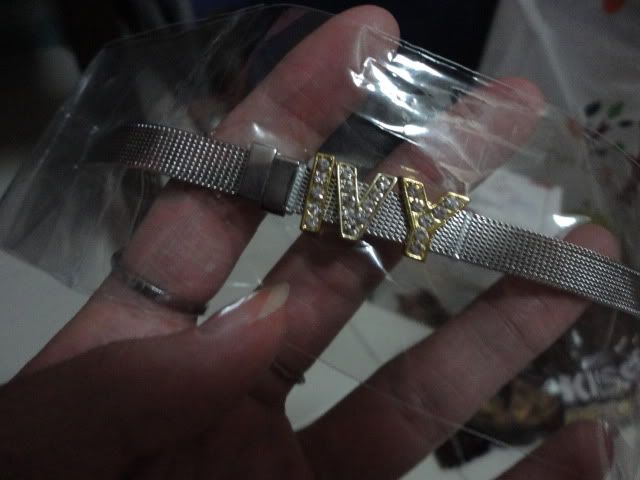 Keeping the best things for CNY :D:D
CLEO:
http://www.askcleo.com/index.php?option=com_idoblog&task=userblog&userid=92612&Itemid=61
Xoxo