Hello people!
I know Chinese New Year had passed for quite some time. But still, I have to say- Happy Chinese New Year!
Spent it with bf, family and friends.
So here's the FOTD :D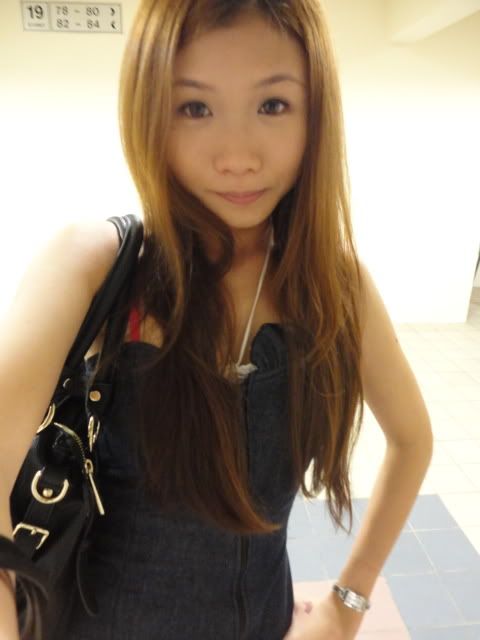 My aunt's house is at the 19th floor. Super windy.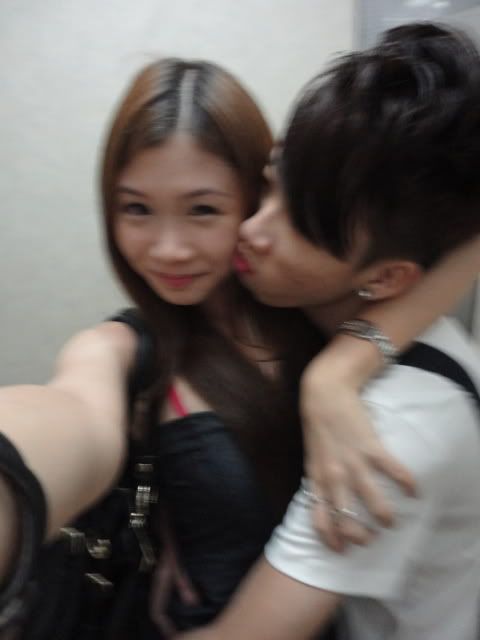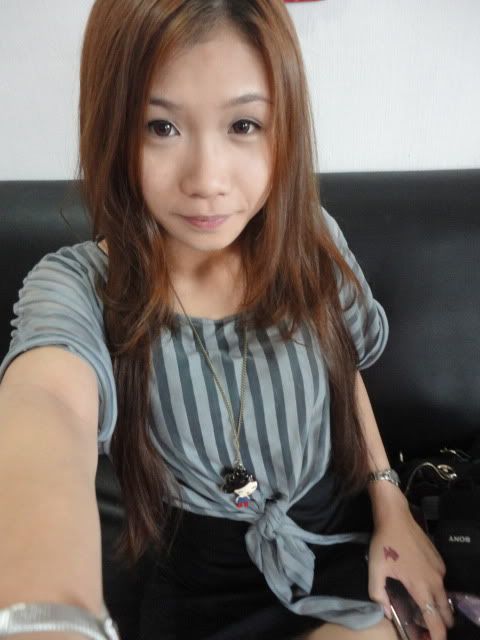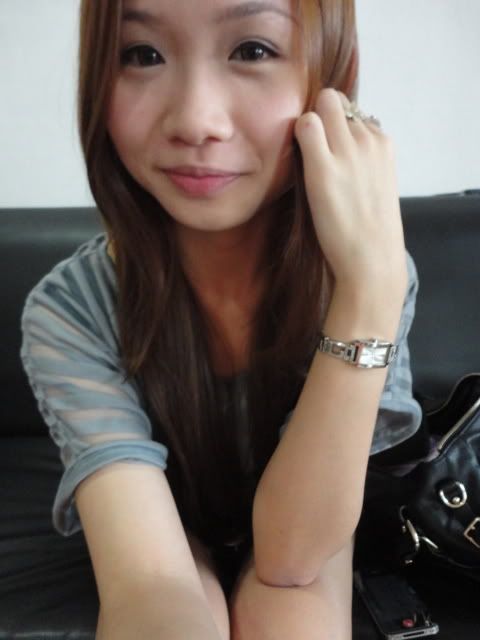 Lion Dance at temple with bf and his family. Just so happen that I was there when they started.
I caught abit of the Shaolin monk's martial arts show, but it was too crowded for me to reach for my phone. Like
srsly
crowded.
Using oranges to peel 4 numbers for 4D. And speaking of that.. I am finally legal to buy 4D! HAHA. I will be posting about my birthday celebration, say. After I consolidate all the presents.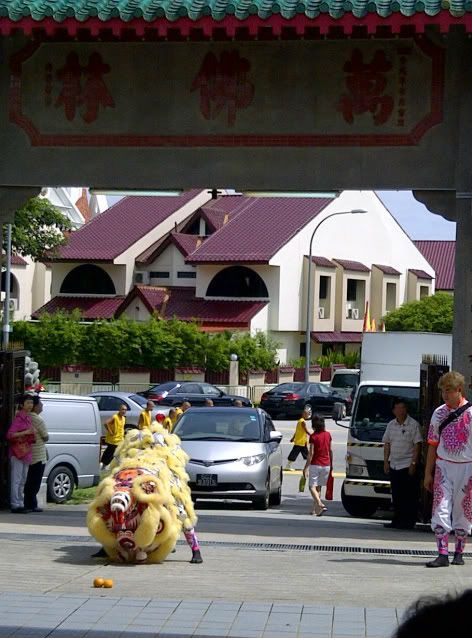 This Chewly chocolate wafer stick that I ate at Steve's Bro's house is
mad awesome
. Too delicious to stop. I nearly finish the whole tin. :x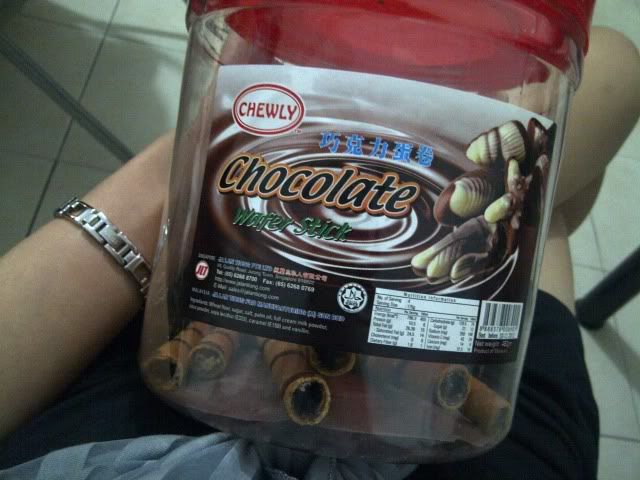 Xoxo