Hello people!
On 10th, which is days ago, a new shopping mall at Seletar opened!
Yes! Greenwich V! :D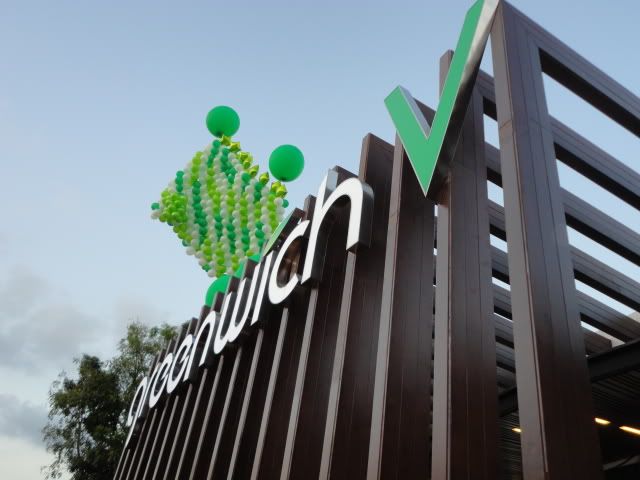 Okay before I start,
disclaimer: The pics are super blurry, some really confusing. I didn't really thought the event will be so chaotic, like there will be public and all. So hope you don't mind, and enjoy reading! :D
I got to have a chance to attend to the opening ceremony as an invited guest together with bf, thanks to
omy.sg
!
Arrived the event and it was so packed!
It's a two storey high shopping centre :D
There were many mascots, perfomances and baloon sculptures, together with free popcorns, ice creams, candy floss, and bazzar!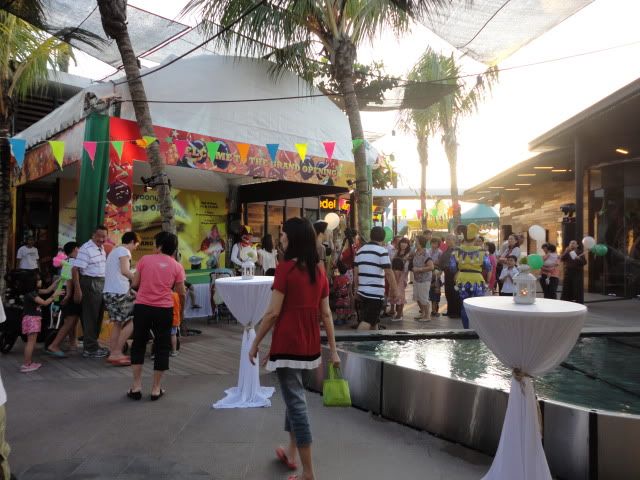 Super spectacular sight, and I jumped straight to the 2nd floor cause the 1st floor was too crowded to have pics taken.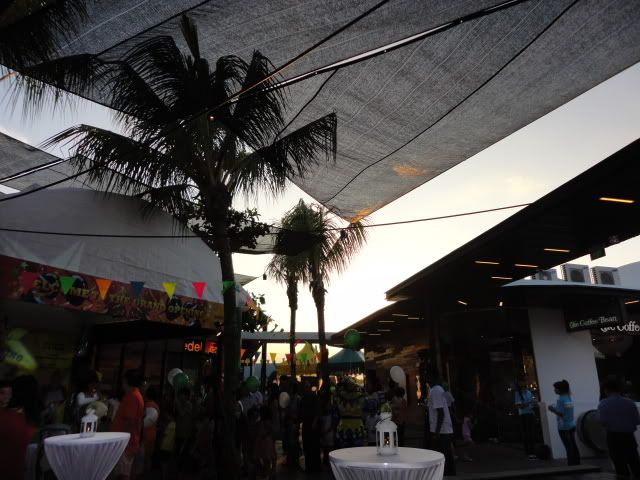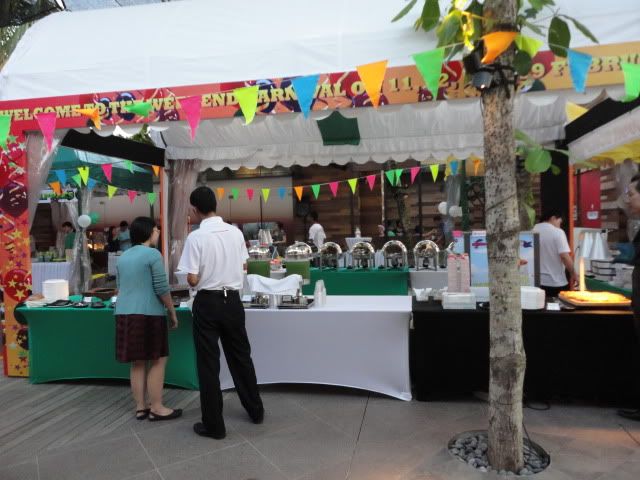 The food that was prepared.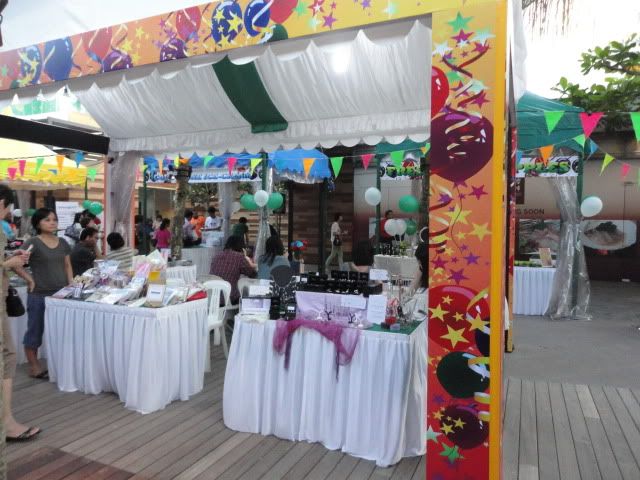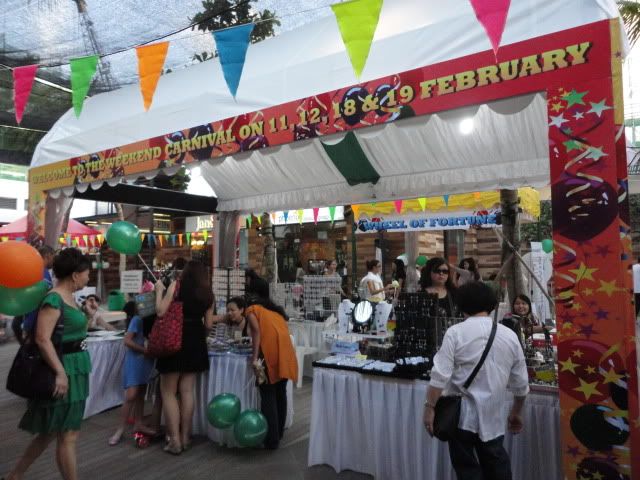 Many stalls selling handmade stuffs.
Paradise Inn having 50% off! I'm not too sure if the sale is still on, but nevertheless you can still book a table and have your Valentine's Day dinner there!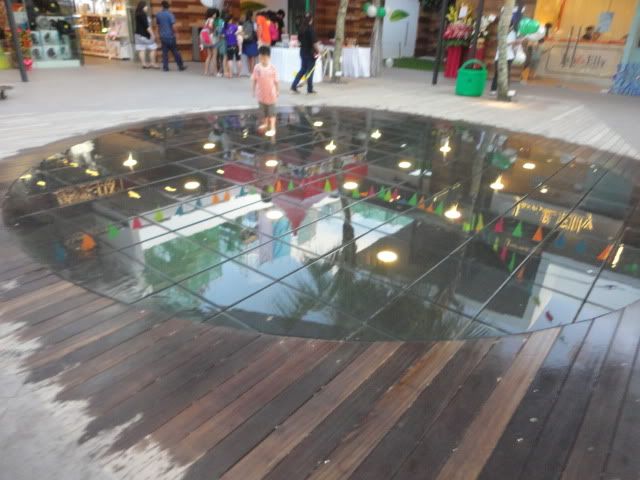 Fountain.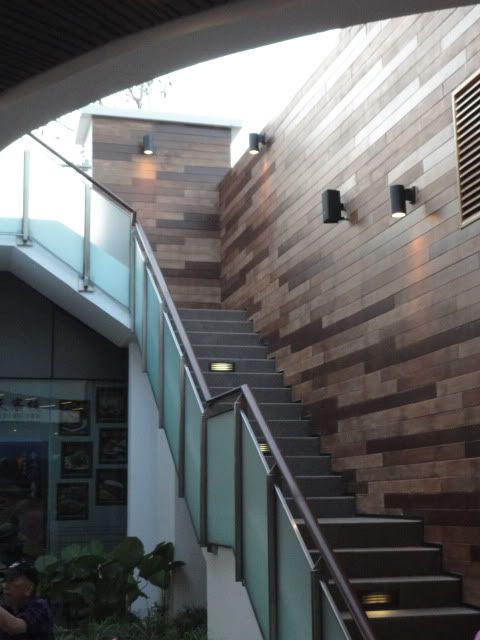 Even the stairs are so beautifully decorated!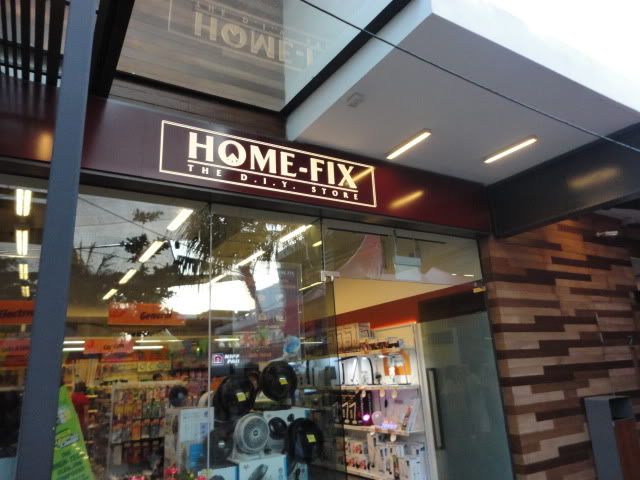 Home-fix is situated there too!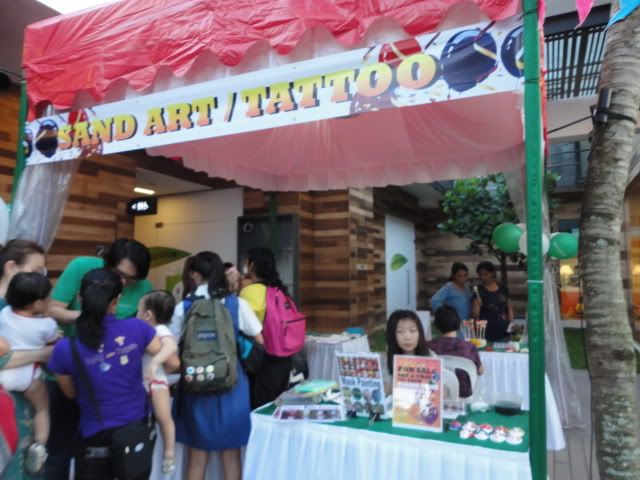 Free sand art/ stick on tatoo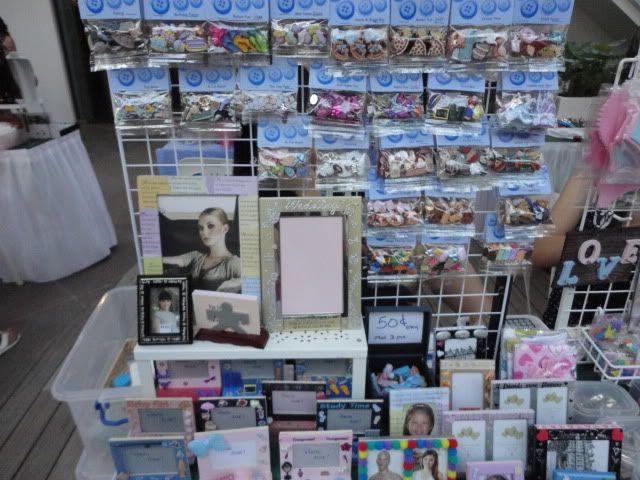 Cheap and nice art deals!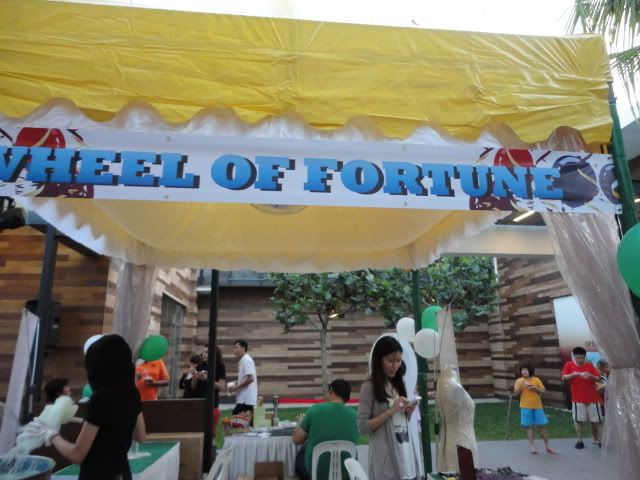 Wheel of fortune with every purchase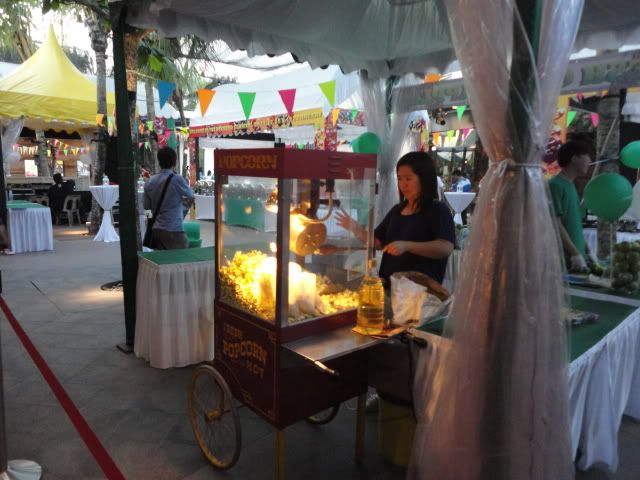 This is what I was talking about- the free popcorns! I managed to wait till the queue gets shorter and snapped a pic :D
Tables for guests to dine.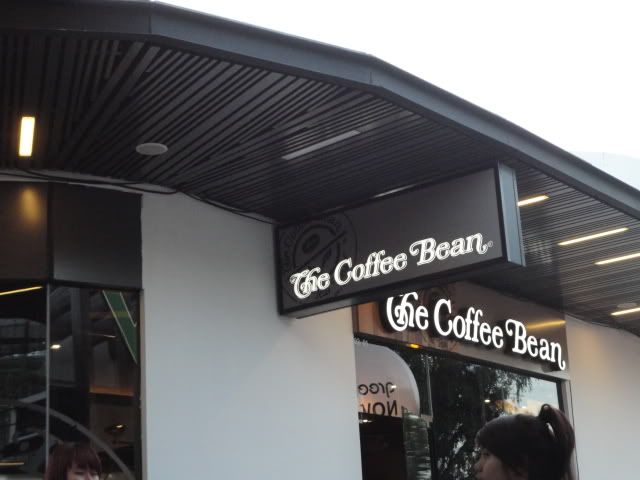 There's Coffee Bean there too!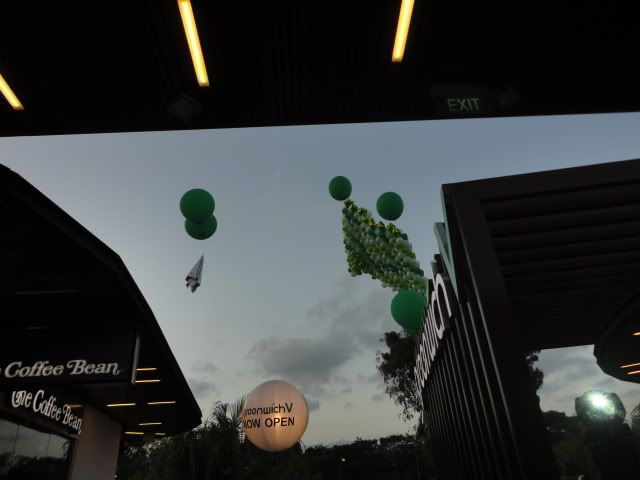 Balloons let off as the opening ceremony commence.
Look at the number of people there! Oh wait, I can't count them, so it's amount of people.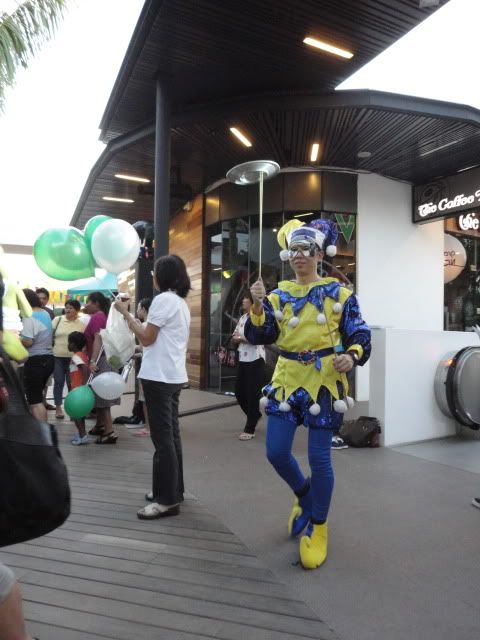 Clown ever ready for a shot.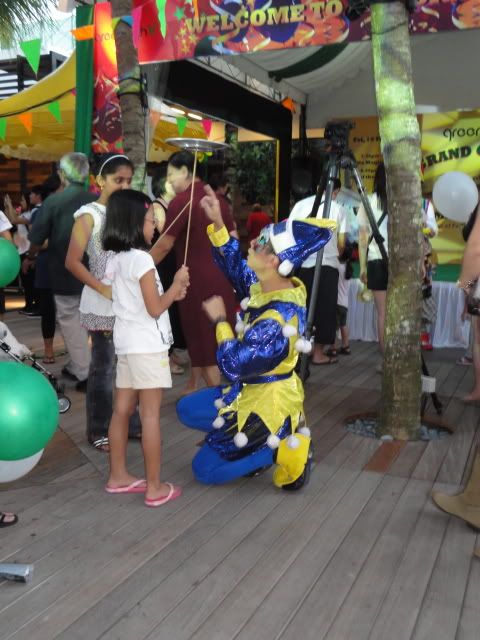 He even let the children play with his crops!
And as the whole ceremony went on, the crowd grew bigger and it became impossible to wait and queue with our grumpy stomachs. SO we went Empire State to eat!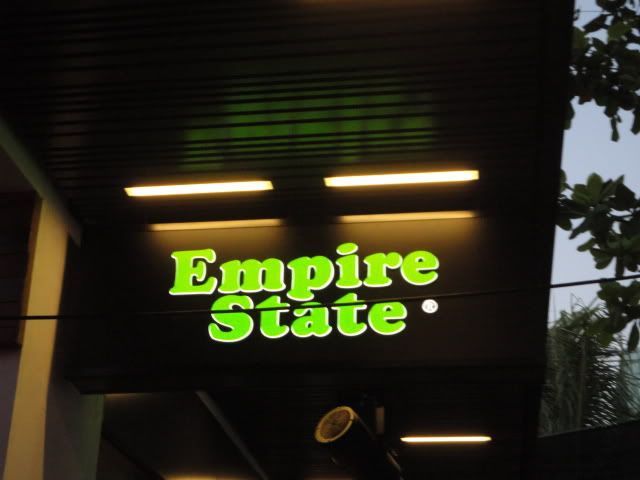 They got Bf and I a table..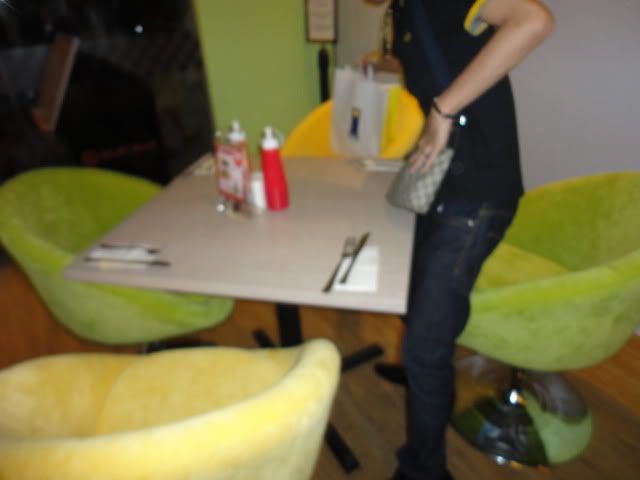 Our starters.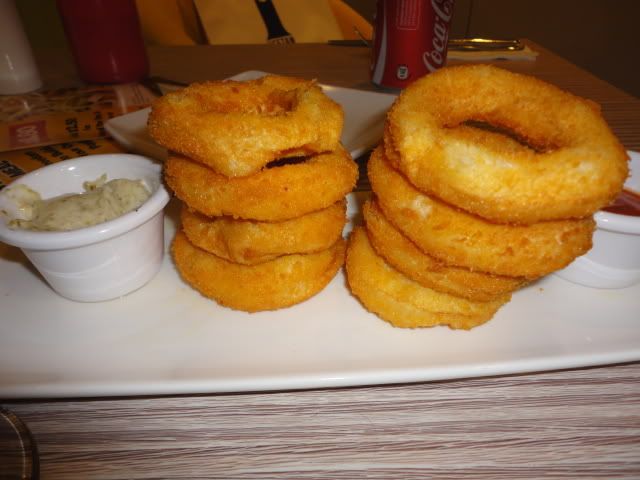 Coke for the boy.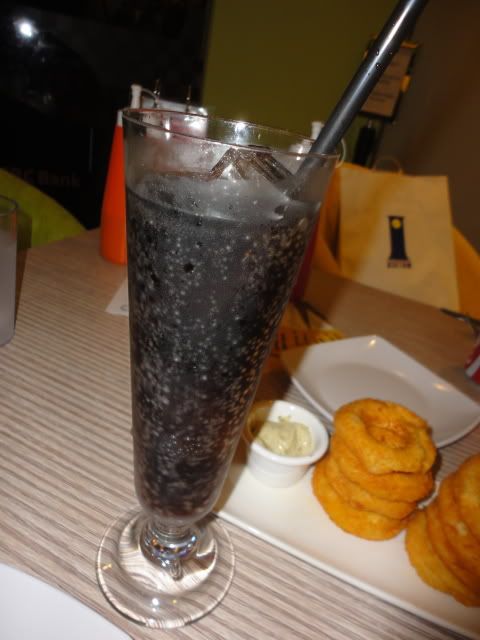 And a whole chicken for $15.90 only! The meat is super tender, and the sauce is awesome! Go try it one day okay, guarantee worth it.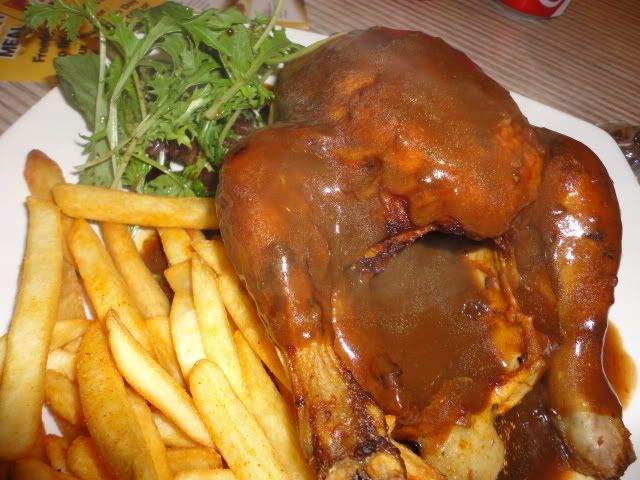 The MCs on stage.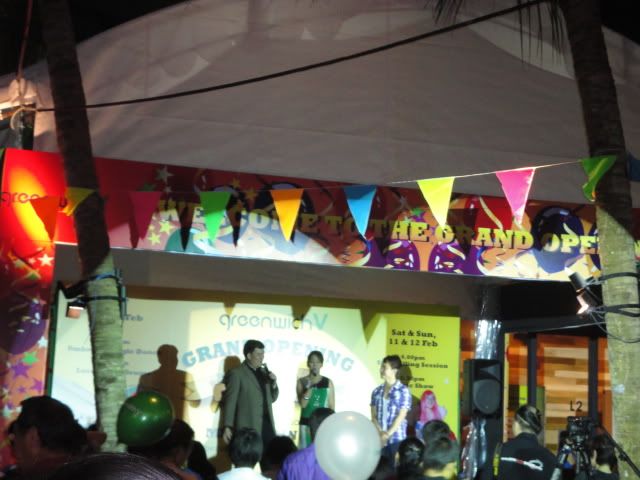 And finally we got tired after all the walking, and we went down to level one! This is how the main entrance looks like.
You see the Toast box there? They have free shuttle bus to and from Yio Chu Kang Mrt there!
They also have a few places where the shuttle bus will go. You can see from here:
http://www.greenwichv.com.sg/index.aspx?key=shuttlebus
This is the goodie bag I got!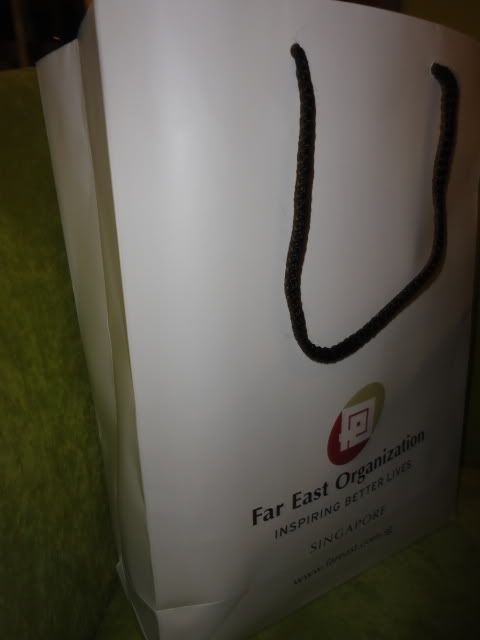 Prima Deli bread.
Vinegar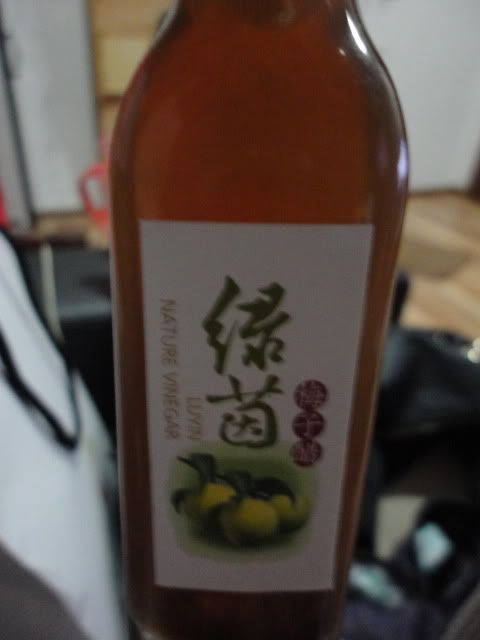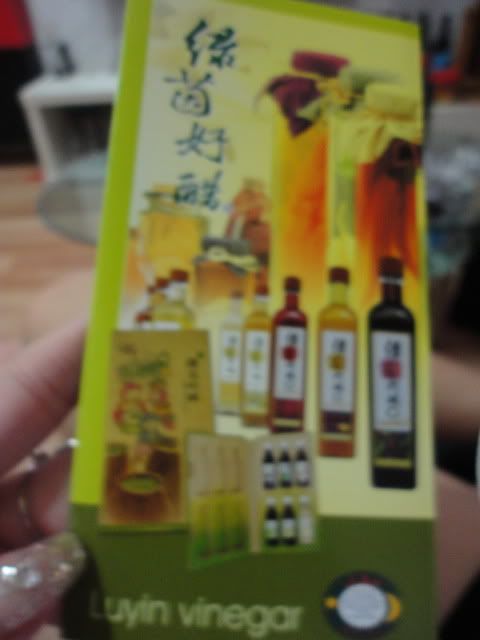 Coffee Bean Tiramisu Sweet
Kaya from Toast Box
Nuts and Nibble
Fruit Medley from Cedele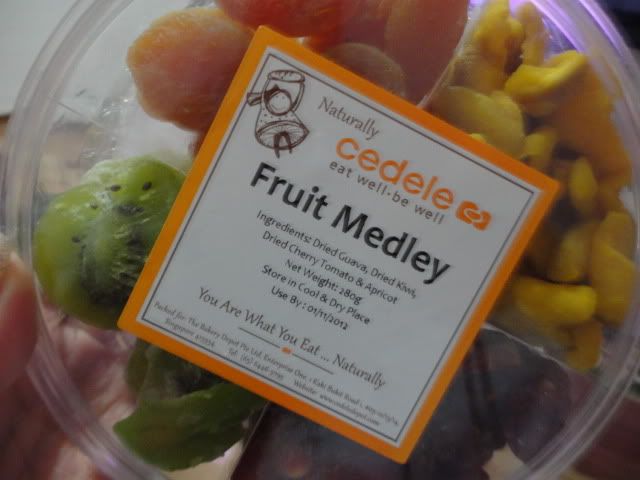 A grenwich V car sticker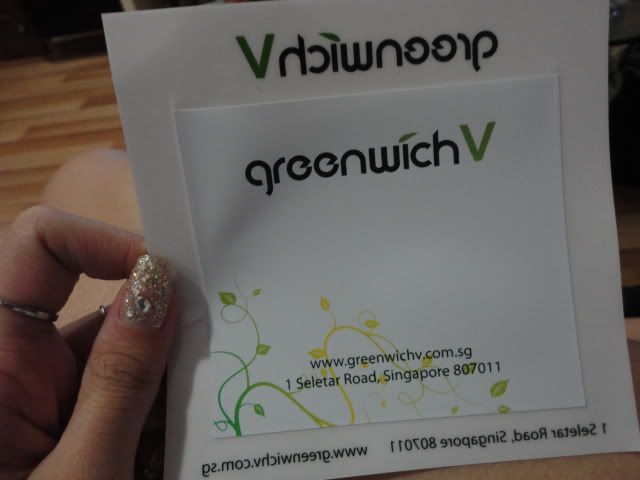 Tumbler! :D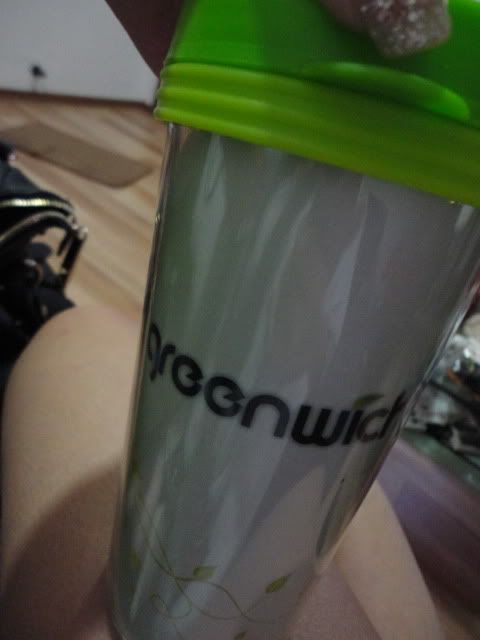 The above items, I presume are from the shop leasing in Greenwich V.
So now you know, they have the above mentioned shops there!
But if you want to know more details, you can click
here
D:
If you really love this two storey high shopping centre and wish to live near there, you could actually! They have a new condo, right
beside
it, which is in the midst of building now! You can take a look at it too newly wed couples!
http://www.fareast.com.sg/FEOCorp.Web/index.aspx?page=home-prop-info&prop=249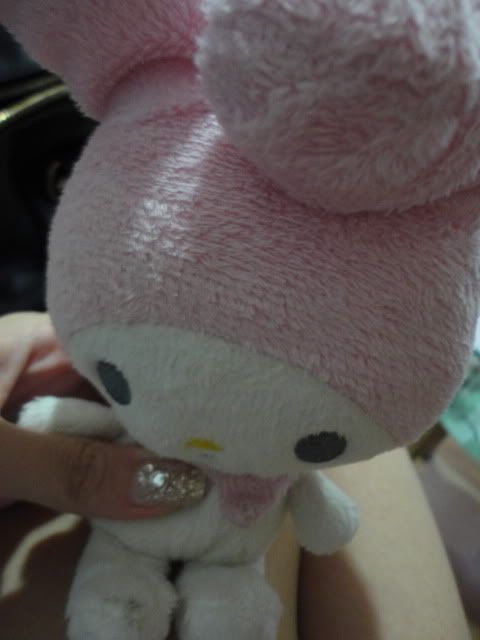 Don't really have pics of myself today, but I shall end this post with my lovely Melody.
Xoxo