Hey hello people! I'm finally 18! Now I can officially accept all those events invitation as a blogger! Hehe. No need to heart pain can't go already!!
Had quite a few celebrations, and many presents and wishing were received too!
Celebration 1:
Bf bought me to Red House seafood to eat.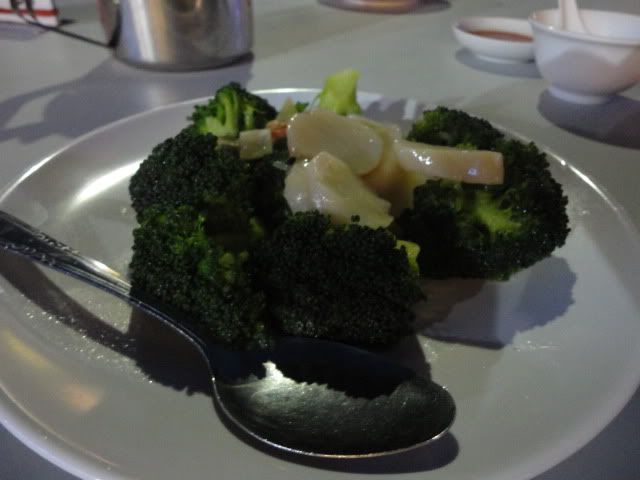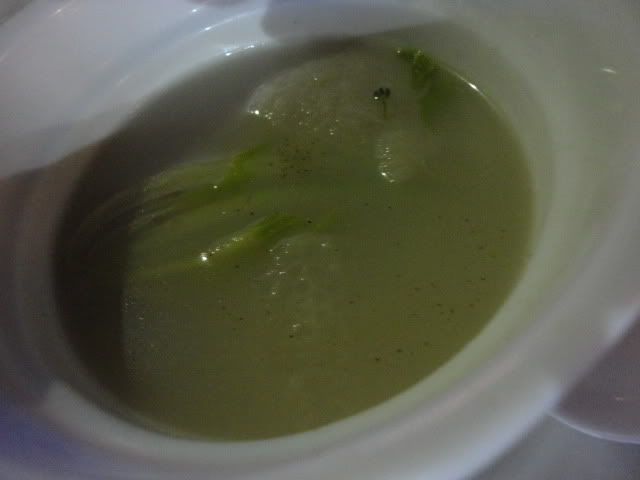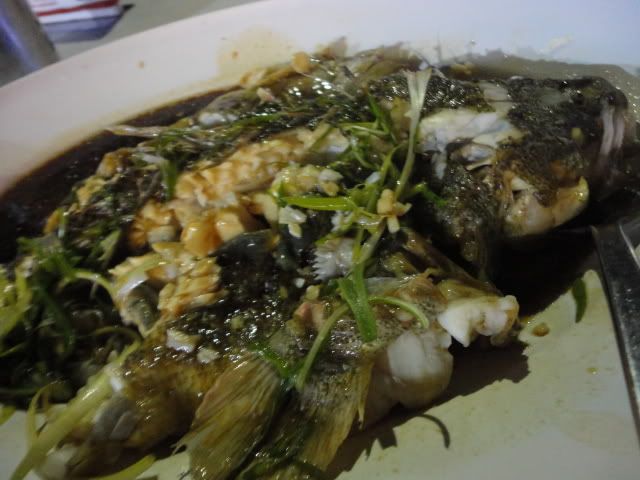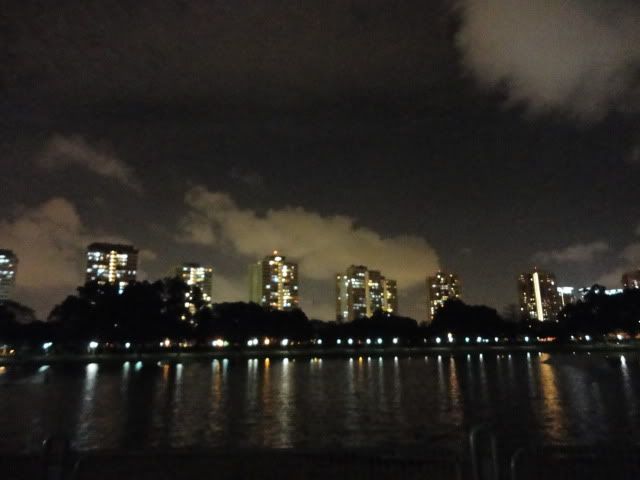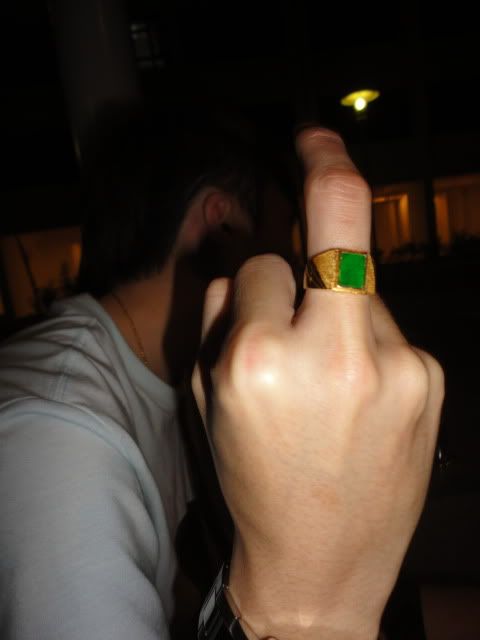 Mad love him <3
Celebration 2:
Went v4, only thinking that I would (finally) not get bounced out of a club that actually needed people to produce ic.
So my main objective there was just to see how the place looks like and all..
But I didn't know that bf and nico actually told one of the bouncers that it's my birthday. And yea, I got pulled on stage and had quite alot of beer + liquor.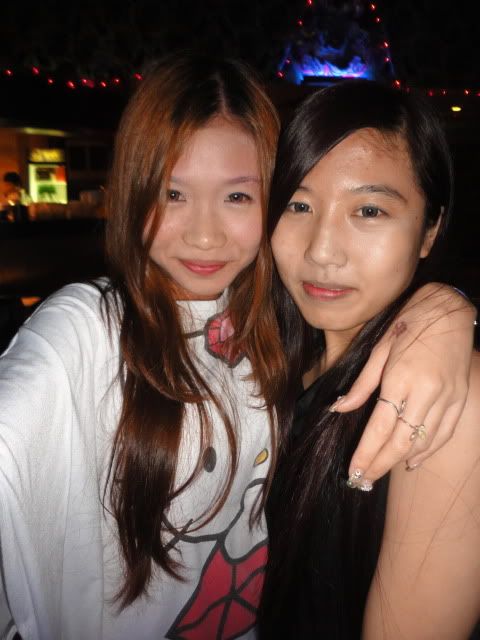 And I got drunk. And spouted alot of nonsense....
Celebration 3:
Ate dinner with Mom, Dad and bf.
They peeled the crab's meat to me, knowing that I can't do the peeling with my nails extended. :)
Bro surprised me with gifts on my table by the time I reached home.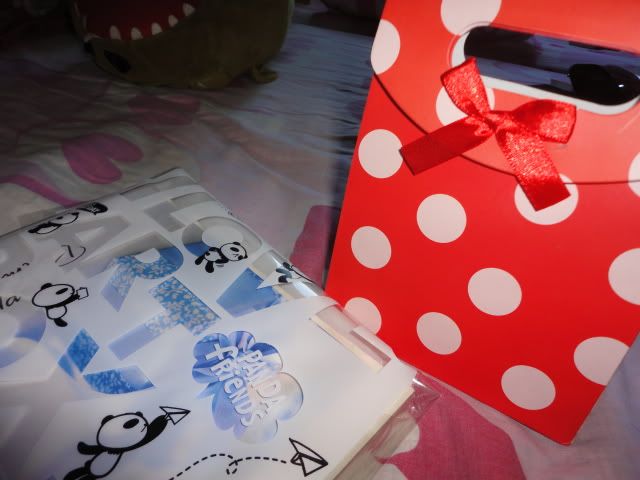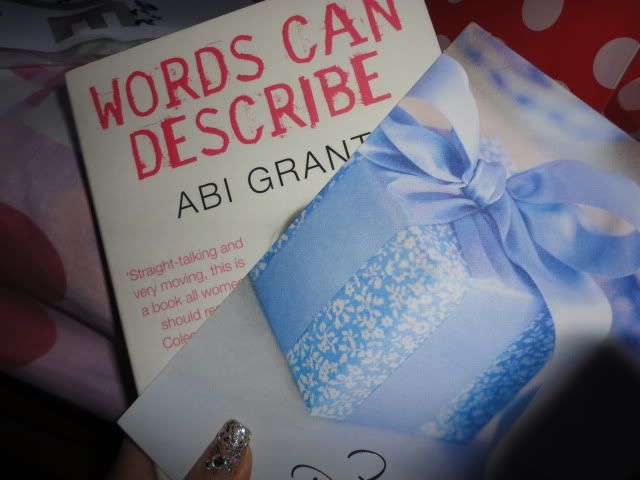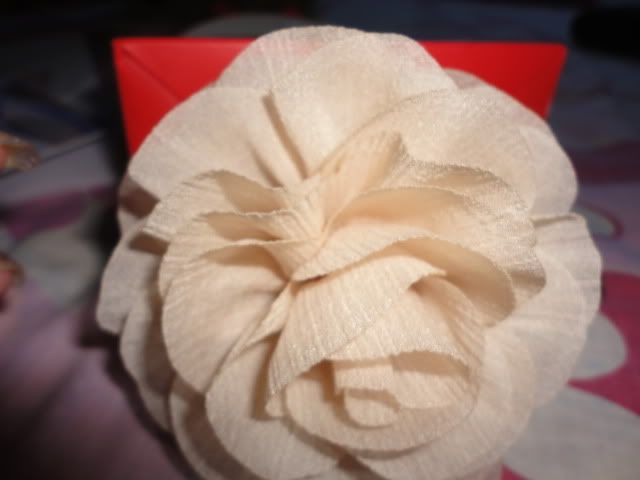 Thank you!
Celebration 4:
Relatives came over to my house, we had dinner together!!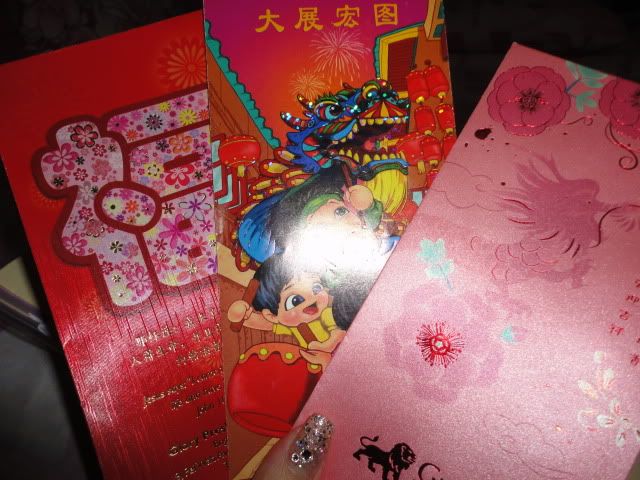 Got lots of angbaos, but spent it by opening 3 btles at once at Resort after ;x
Celebration 5:
Went Resort with Nico, Chanel, Yongyi, Kianfoong, Auggie, Mikol, Ah seng and his friend, bf!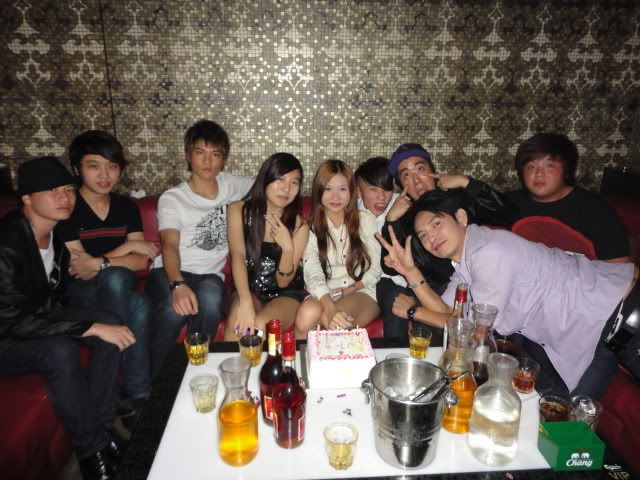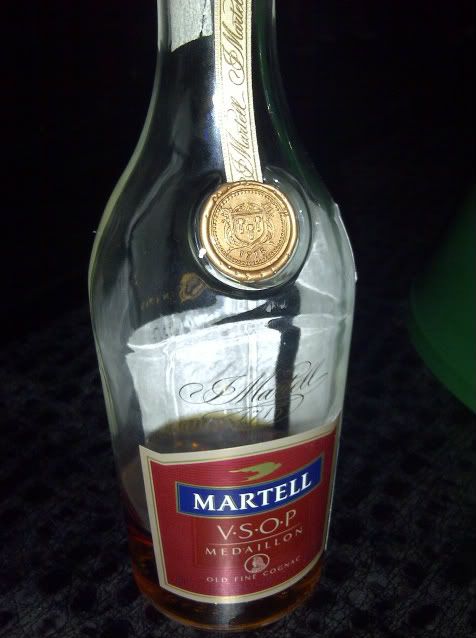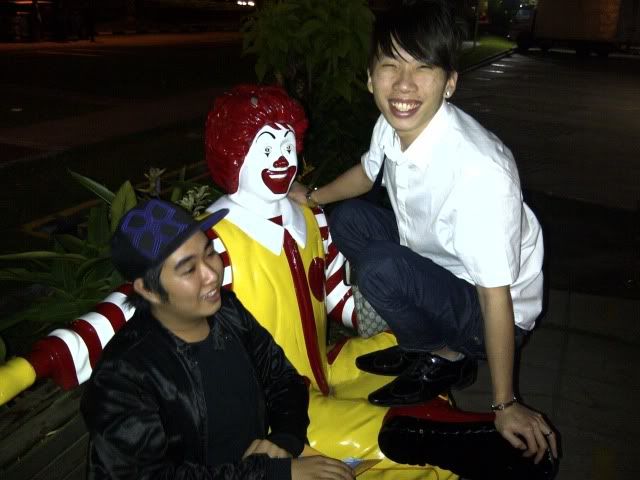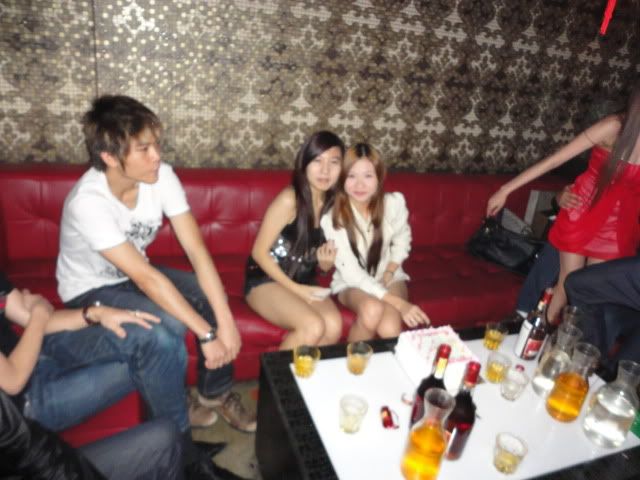 Got pulled on stage... + bf surprised me with birthday cake!!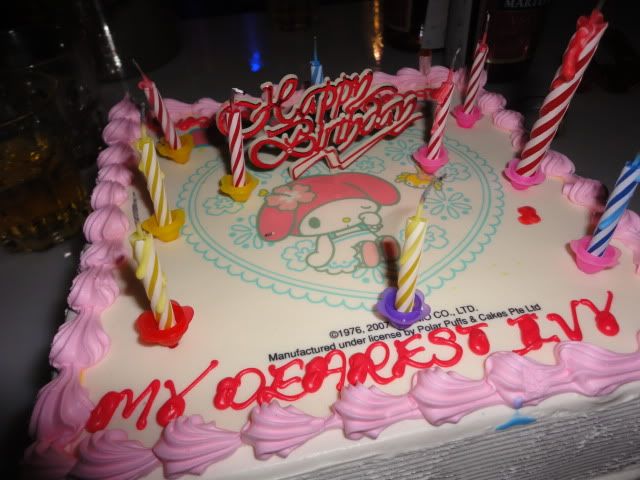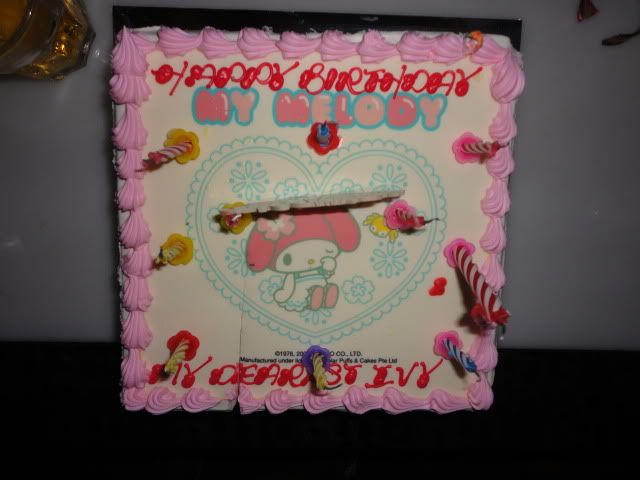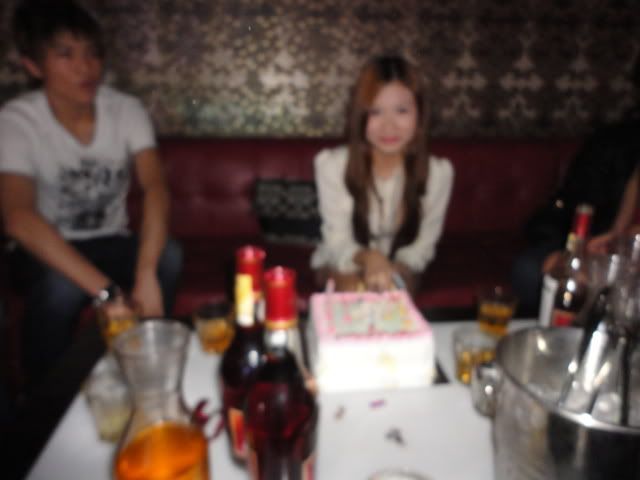 Presents I received that day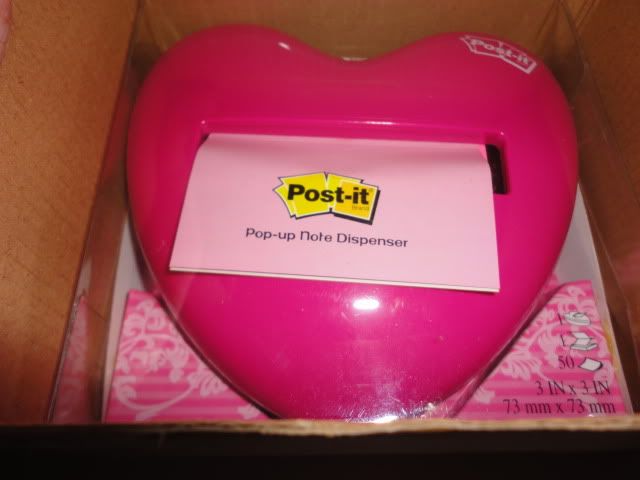 Present from Chanel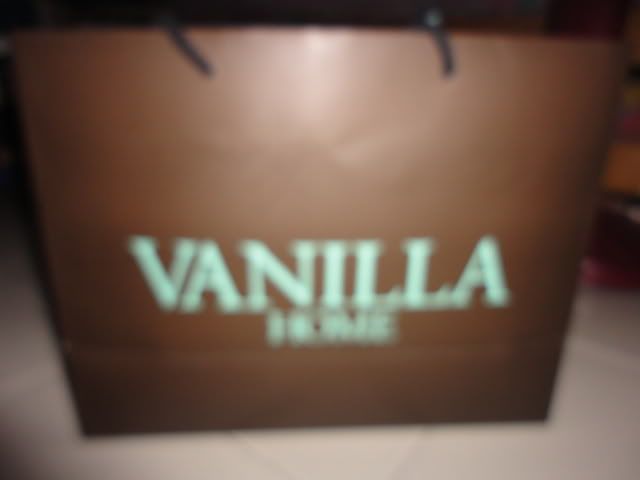 Present from Mikol & Augustine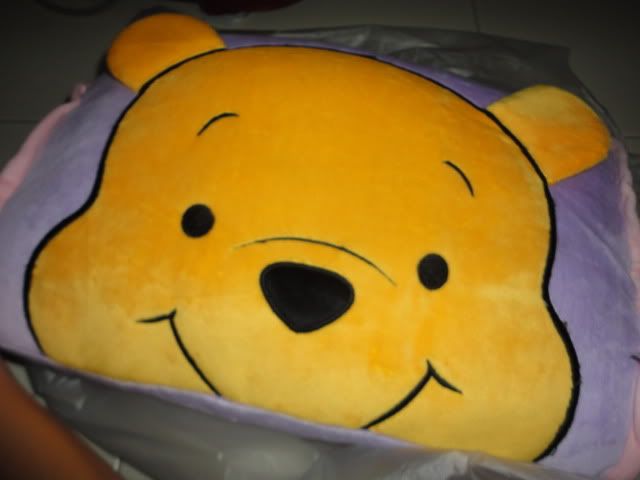 Present from Ice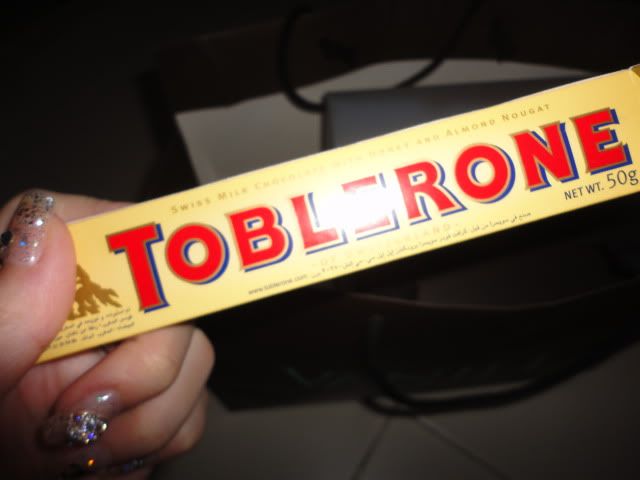 Chocolate!!
Celebration 6:
Went singing at KCC with Deb, her bf and bf.
There was a pic of us of which I look super shitty in. But it's with deb so I didn't upload it :D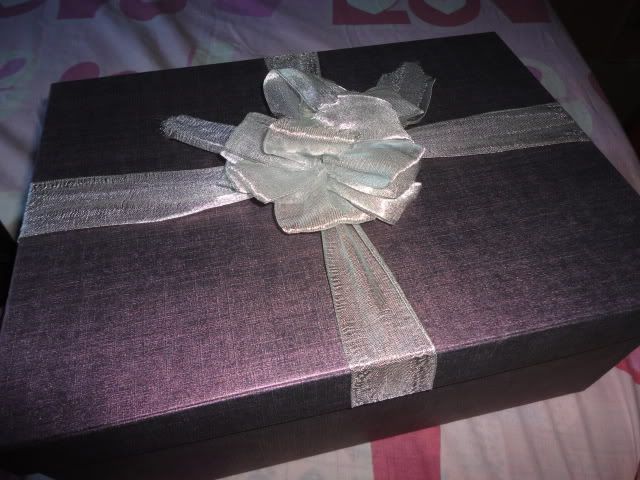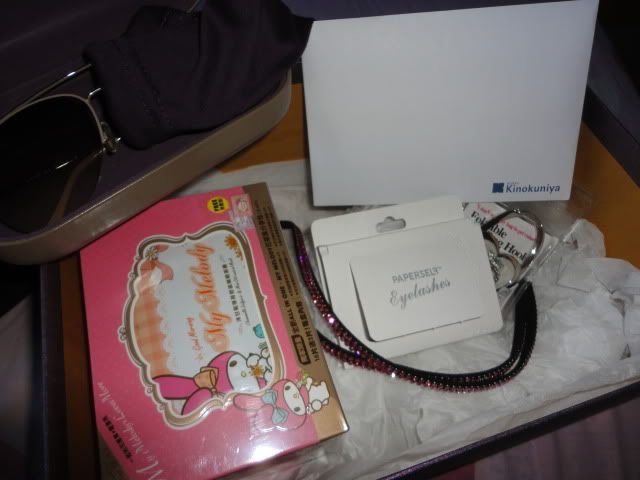 Present Nat, Deb and her bf bought me!
Now I only need to buy one more pair of heels, and a blackberry portable charger!!
Celebration 7:
Powerhouse with Jann, Alex, bf and a few others.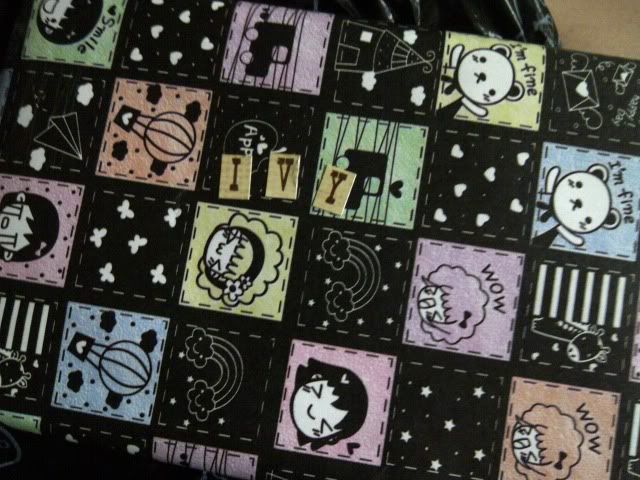 A portable charger from Jann! She told she she couldn't find a Melody one.
I got a bracelet from Nicollette today too! :D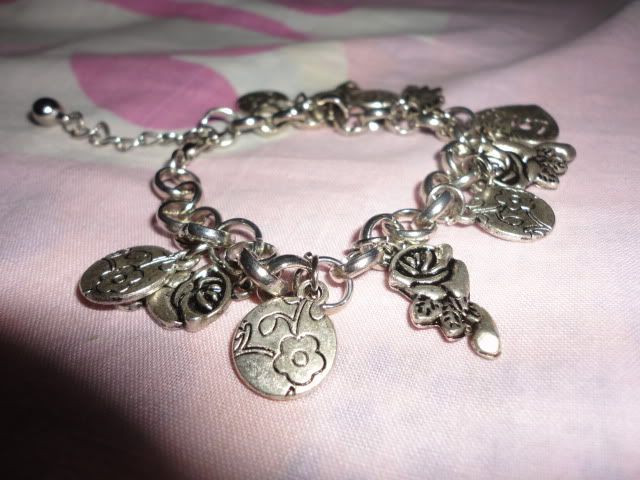 Feels awesomely loved this year!! Thank you so much my lovely friends for making it happen, and also my wonderful bf for the company :D
Xoxo