Hello people!
There's another new launch from Maybelline last December!
It is the Maybelline Pure BB Mineral Mousse!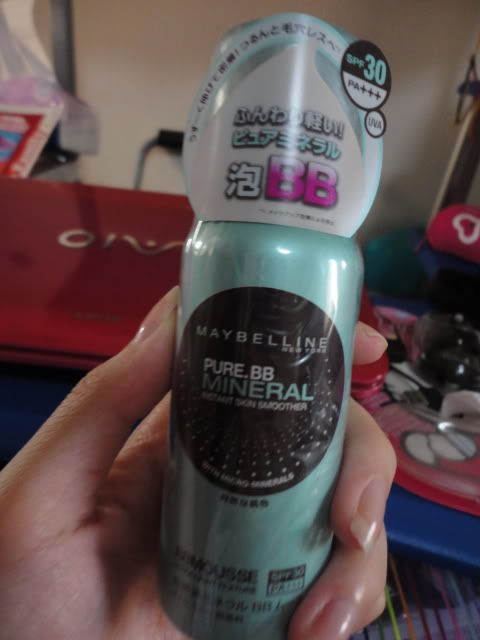 Thank you Zoe for sending me all the stuffs from Maybelline to review :D
This is me before applying the BB Mousse: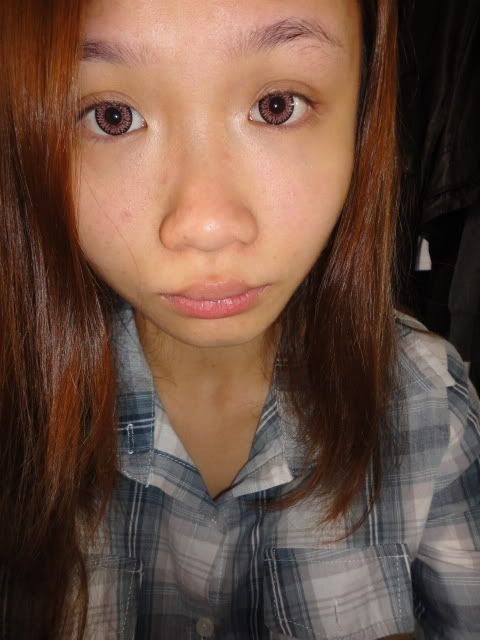 It is super convenient to use, as I just need to press the spray, and the Mousse will ooze out!
It has also tiny air bubbles in between to allow air to be within, and after application, your skin can still 'breathe'!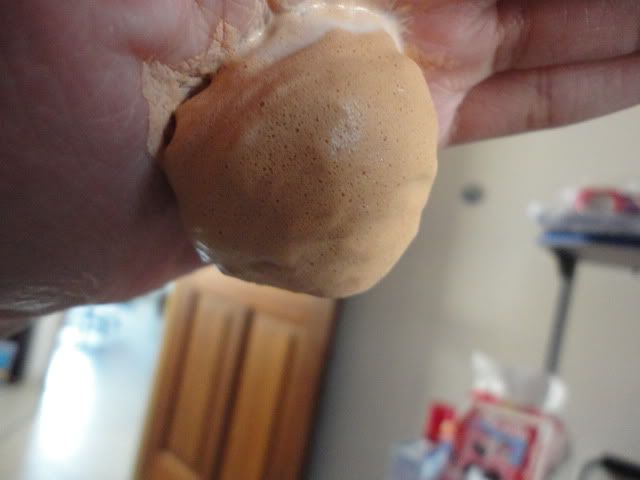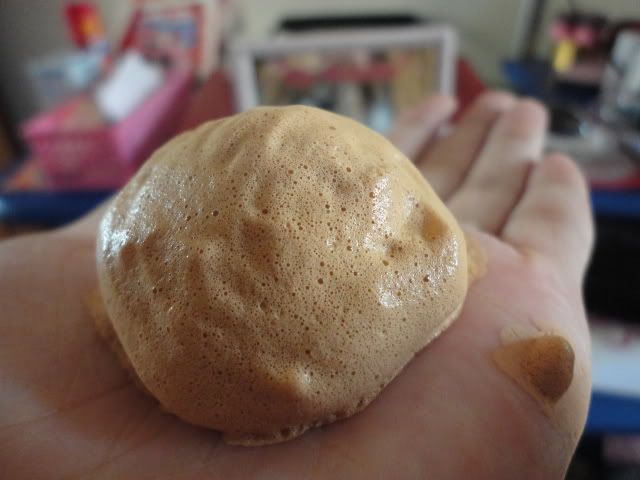 The best part is, it is a 8-in-1 product!
8 benefits of this product:
Hydrates in depth
Brightens skin tone
Leaves skin suppler
Smoothens out pores
Lifts dullness
Reduces redness
Redefines skin texture
Protects skin against UV rays with SPF 30/PA +++
After applying Maybelline BB Mousse: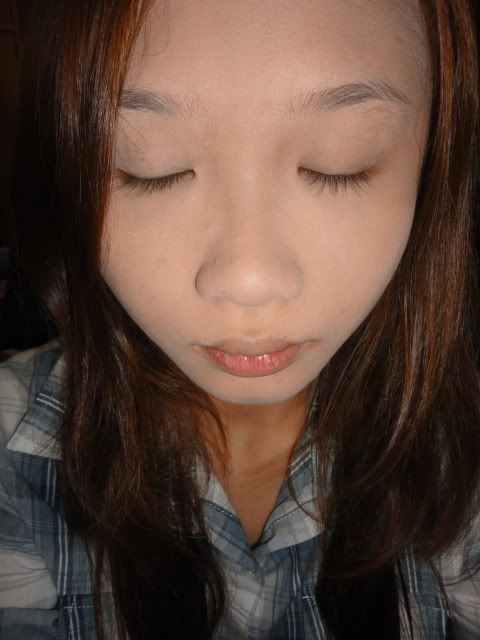 Now you can have pretty nude face, all in just
ONE
step!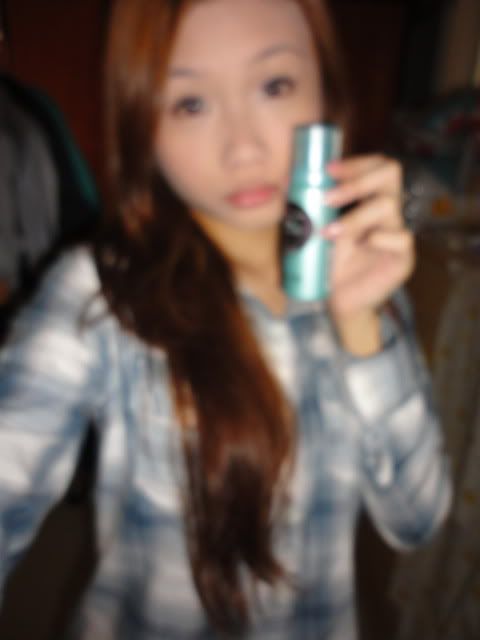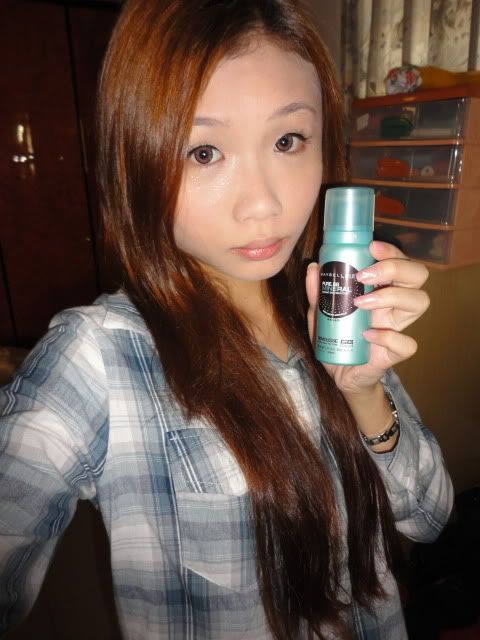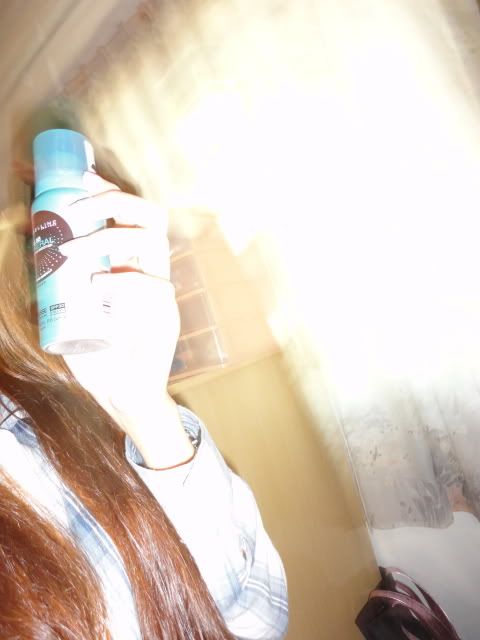 BB Cream is good, and the revolutionary mousse is awesome!
Like Maybelline's fb:
https://www.facebook.com/MaybellineSG
Xoxo