Hello people!
Got my nails done by Shernails!
They aren't my sponsor, and this advert is NOT PAID.
I just find that the manicurists there are super skillful, and they charge a very cheap price!
The one that I had done was Gelish Nails, and there's a 3D Art on each hand, a drawn picture on each hand, together with 3 jewels on each of the other fingers!
It only cost $66! Super cheap right!
Previously when I went to do Gelish Extensions, the manicurist from another place actually made my nails damn painful. I shall not reveal which shop, but this current shop doesn't! That's why I recommend this!
Below are the pics of my hands!!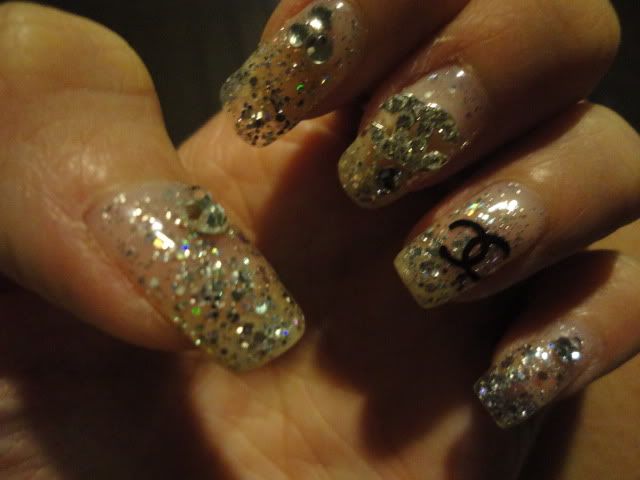 My left hand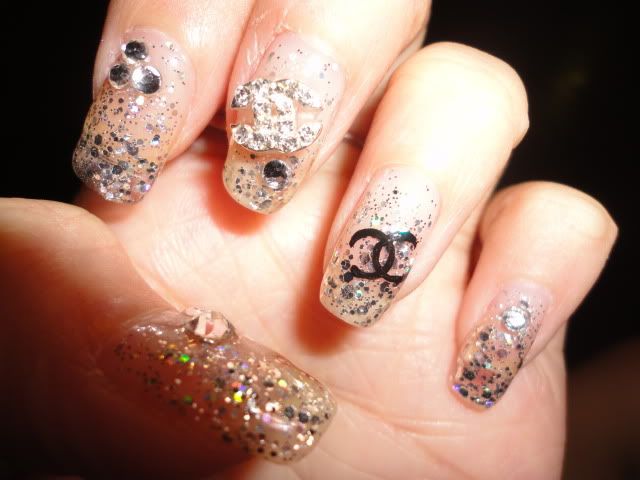 And with flash! So awesome right!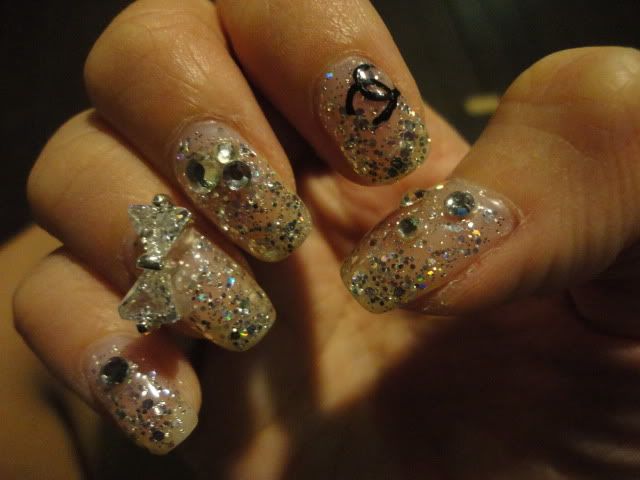 Right hand's even better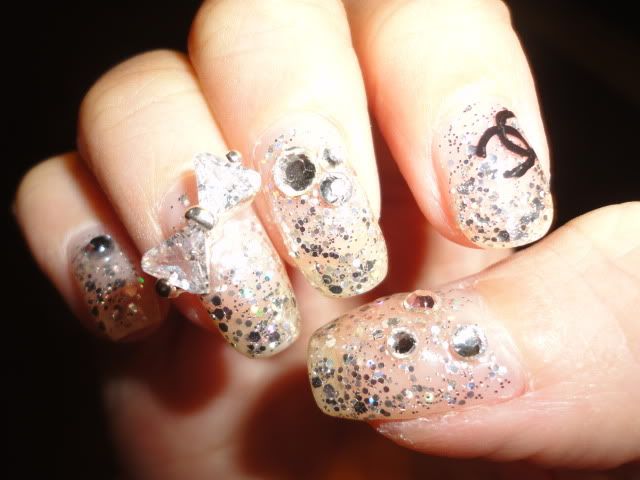 Look at the 3D ribbon! Mad love
Do leave a comment or contact me if you are interested, and I could help you fix an appointment date and go down with you!
Xoxo