Hello people!
Recently, I was sent a parcel by bellabox!
Bellabox is a company that delivers latest prestige, boutique and cult beauty products from all over the world in sample size.
At just $15/month, you would be able to receive a box of makeup, hair and skincare samples directly at your doorstep!
Here's what my bellabox have in store for me!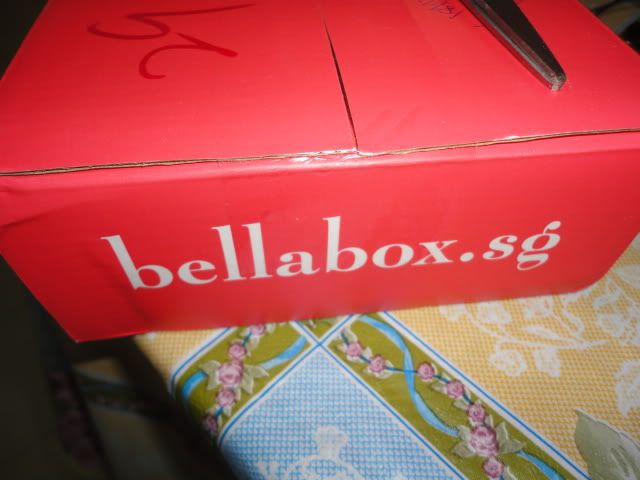 Teared open the box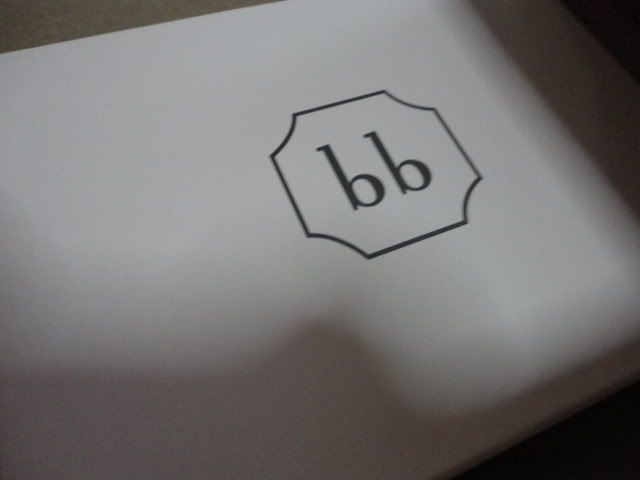 To my surprise, there's another box!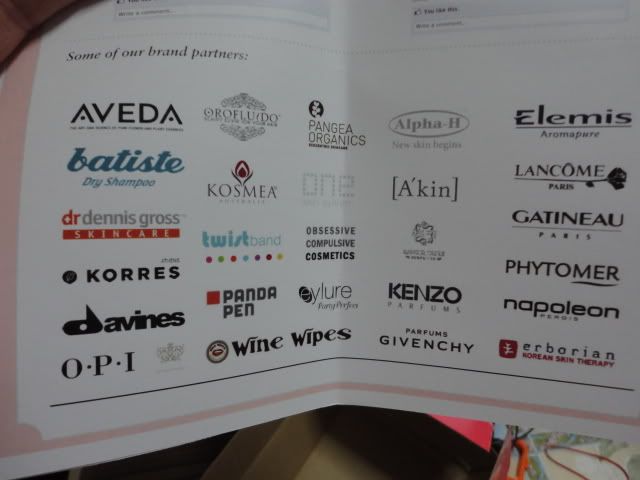 The brand partners of bellabox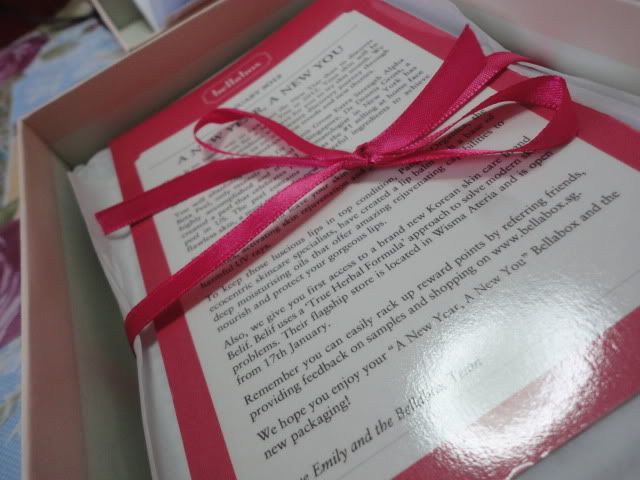 A letter from Emily and the team, tgt with nicely wrapped samples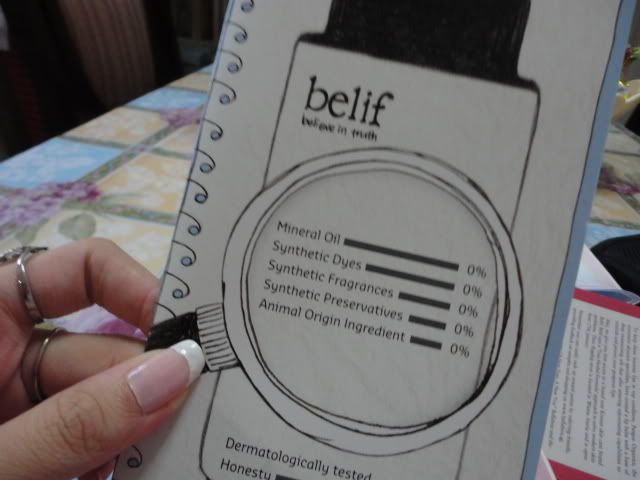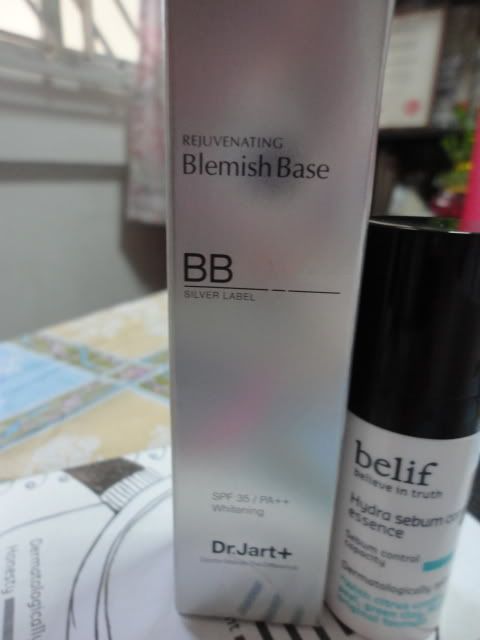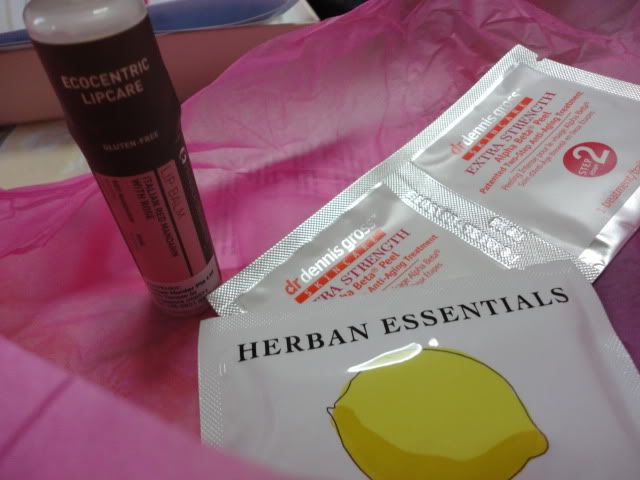 Bellabox also do sell their products in full size! Which means, for every sample in the box, there is a full size product for sale!
No more worries about where to get the products from.
To register, simply just log on to
http://bellabox.sg/
and create your own profile!
The Bellabox team will also match suitable samples from your profile!
Such nice and fussy free service, all at just $15/month!
Xoxo