Hello people!
I got invited to the very first
#ChurpOut
by churpchurp!
This time, we went to Marina Square GV to watch a show by Jack Neo! Hehe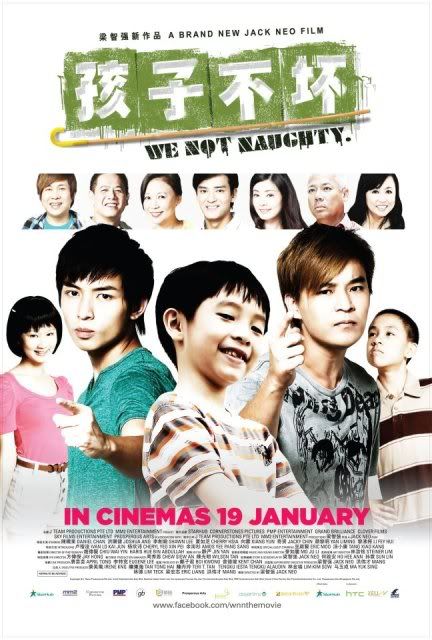 But sadly I didn't managed to join them, cause I was down with fever
:(
But I heard, Jack Neo and Joshua was there to watch the movie together with them too!!!
I went to watch the show a few days later ChurpOut too!
It was awesome :D We cried while laughing, laughed while crying.
Mad nice! You guys should go watch it too!
Xoxo