Hello people!
Cupcakes are a girl's best friend (Besides Diamonds), and I love them to bits!
If you love cupcakes as much as I do, you would really want to pay attention to what I am about to talk about! As the title suggests, I think you guys must have guessed.
House of Mini!!
Yes, the place where all things are mini, for sweet tooth like us!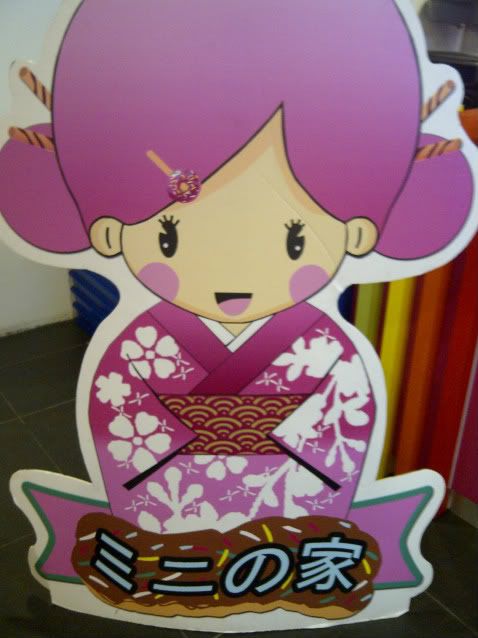 They sell many awesome sweet stuffs like cupcakes- Baby cups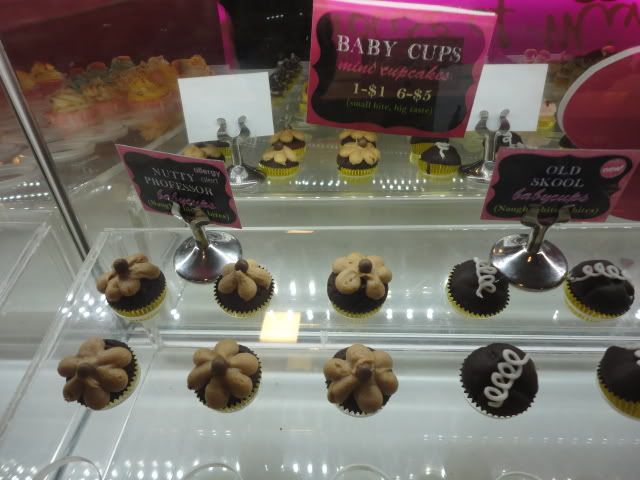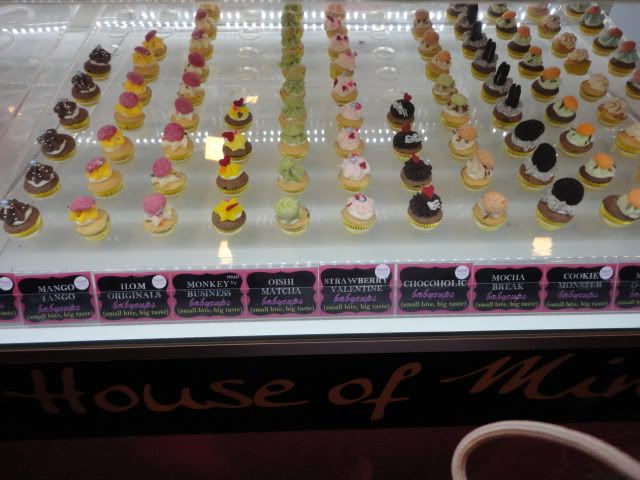 Marshmallows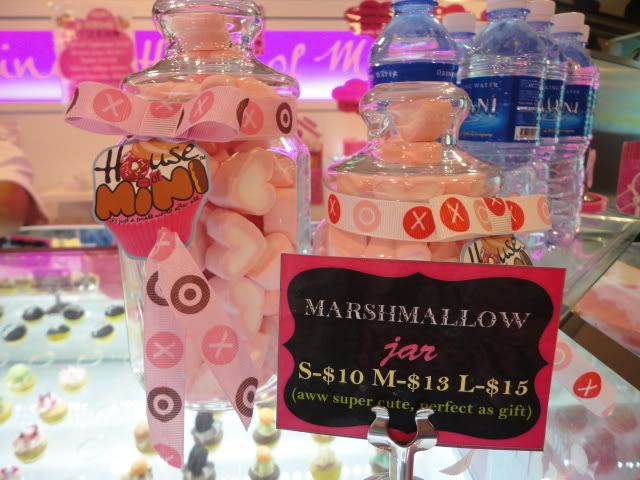 Cupcakes.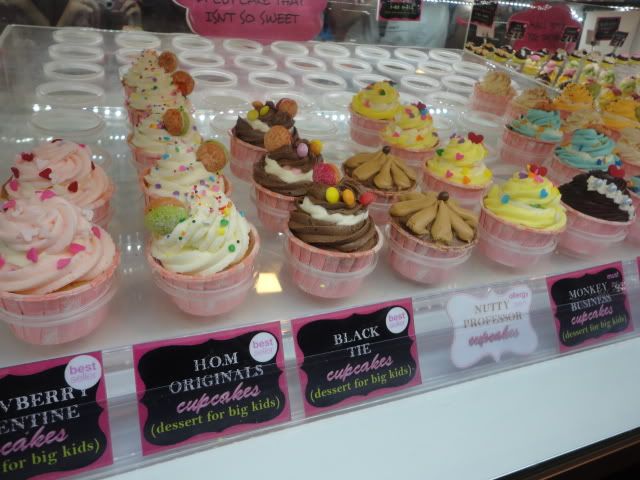 Macaroons- baby yoyos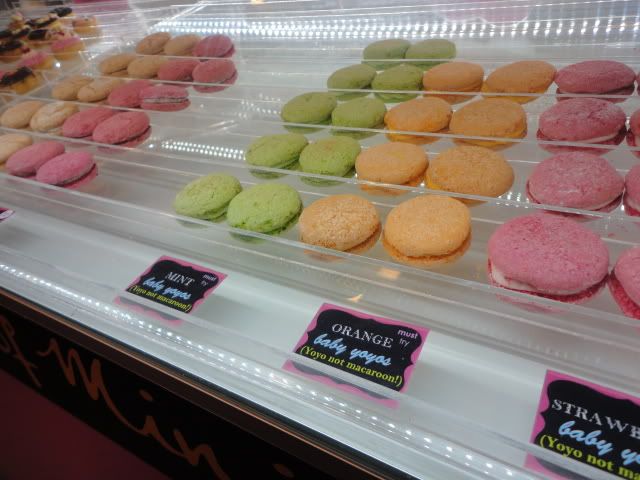 Doughnuts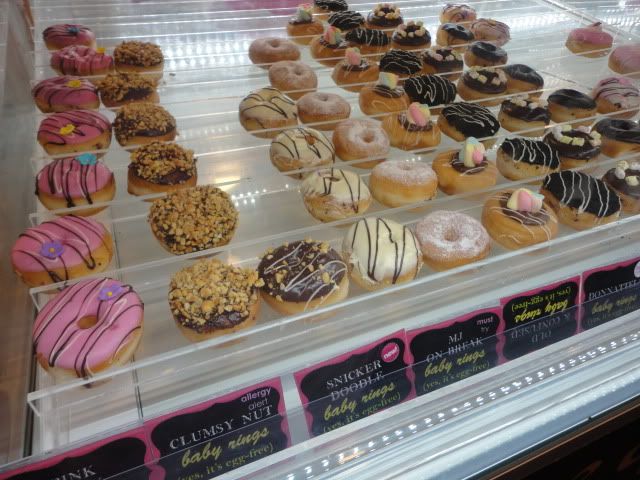 At a smaller size for a cheaper price! They are like. 3 for $1. One box for $4 etc.
Max cheap!
They have promotions, like this time that I went, they were having 3 boxes of Baby Rings for $12! That's mini doughnuts. :D
Foursquare check in. And they sell vitamin water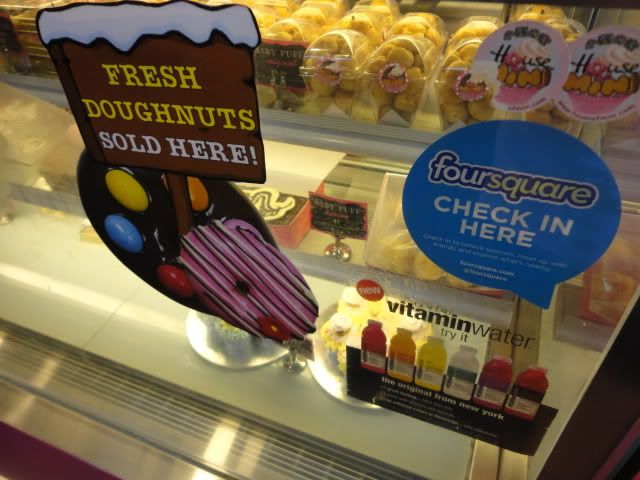 Even cream puffs!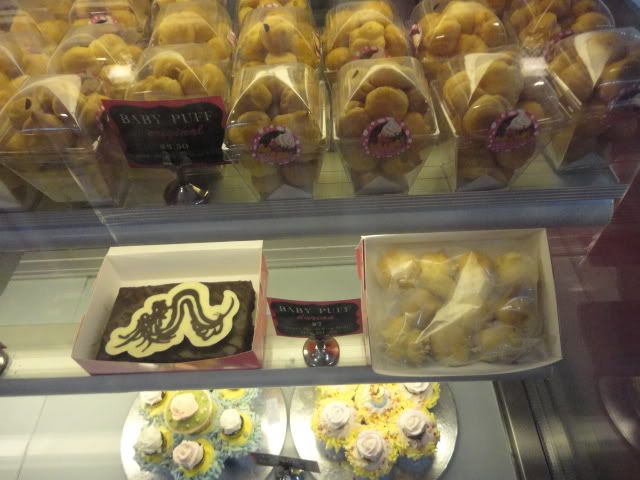 Mallowpops- Marshmallow lollipops!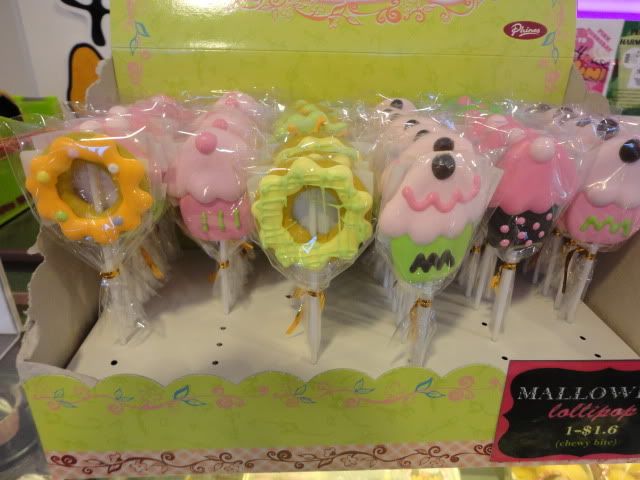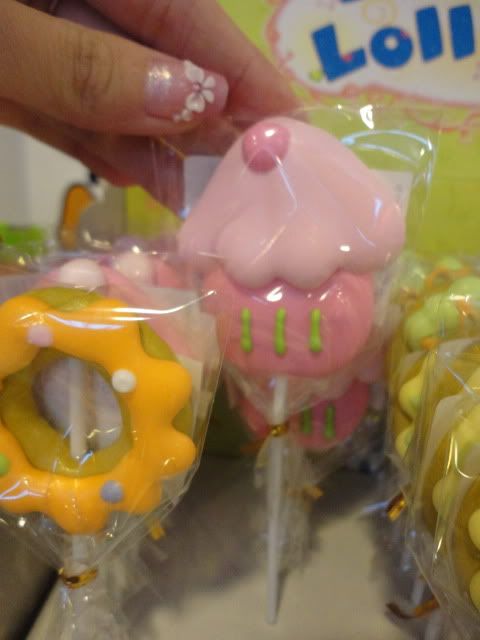 Cream puff with Vanila, Strawberry, Chocolate topping on top!
*drools*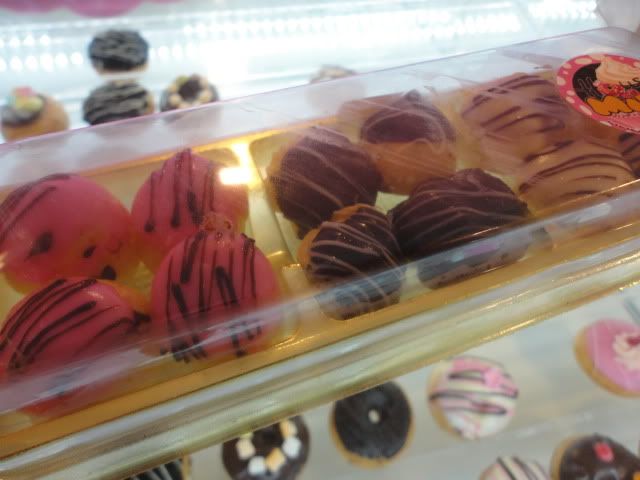 Their cream puffs in a box.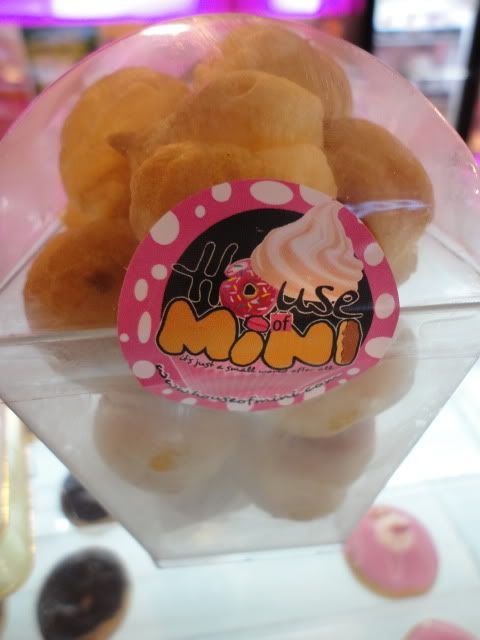 They even customise a few cupcakes to make it look like a cake!
So convenient if you have an outdoor party! Can blow candles, but don't have to make a mess while cutting!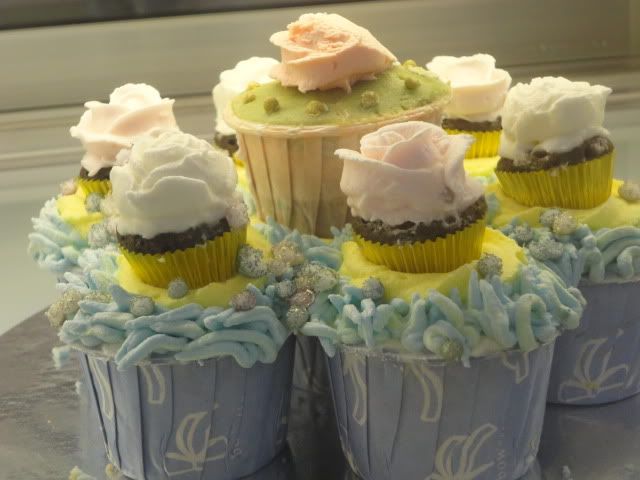 Cakes.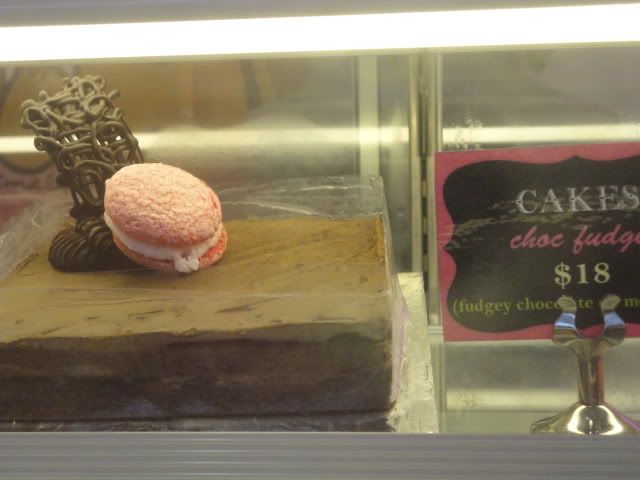 Durian puffs!!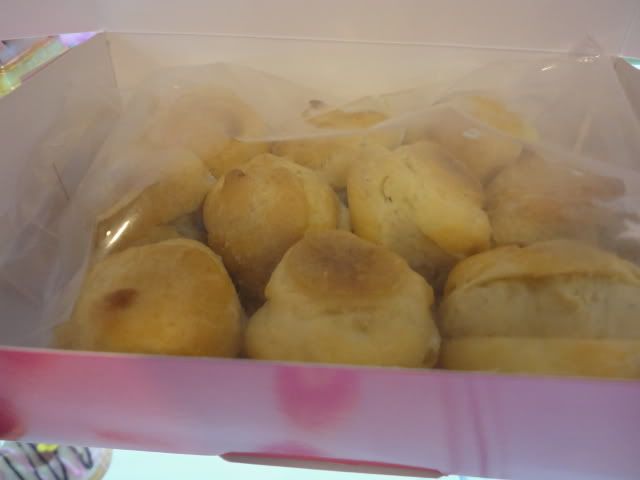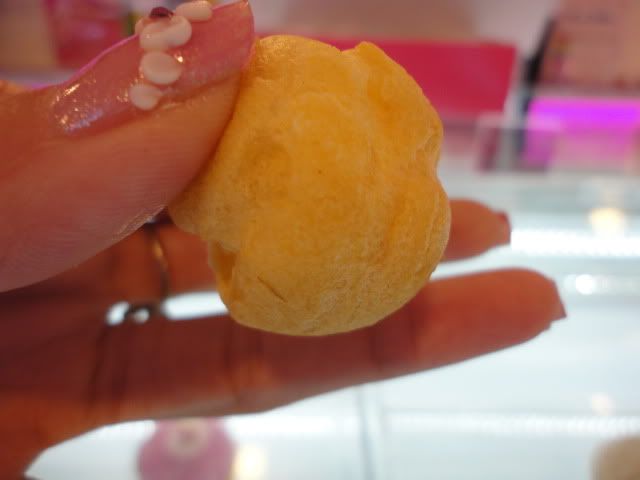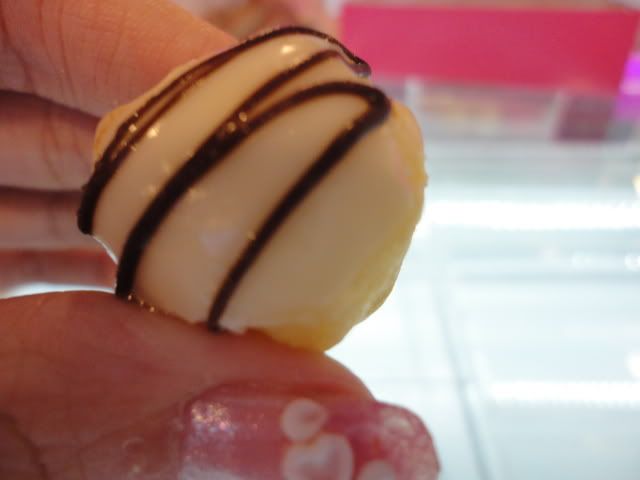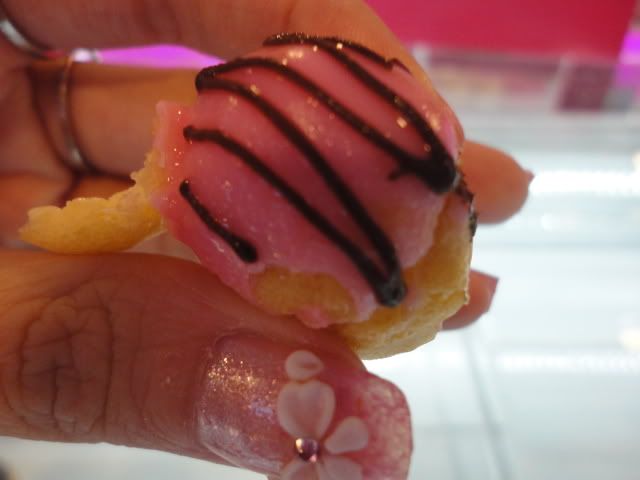 Tasting the puffs one by one. Super yums!
They have so many types of sweet stuffs there!
Look at their menu!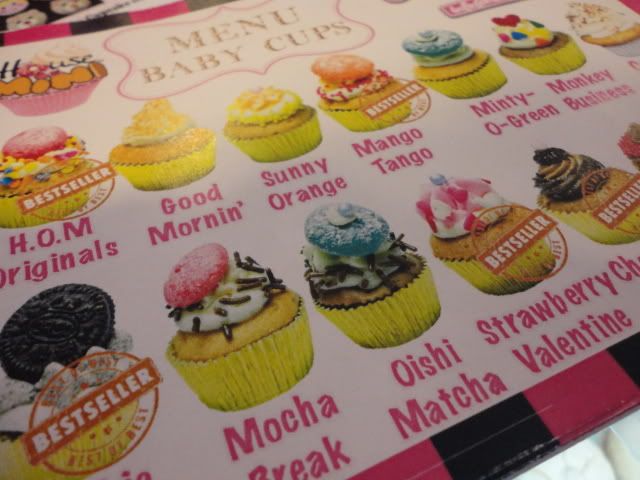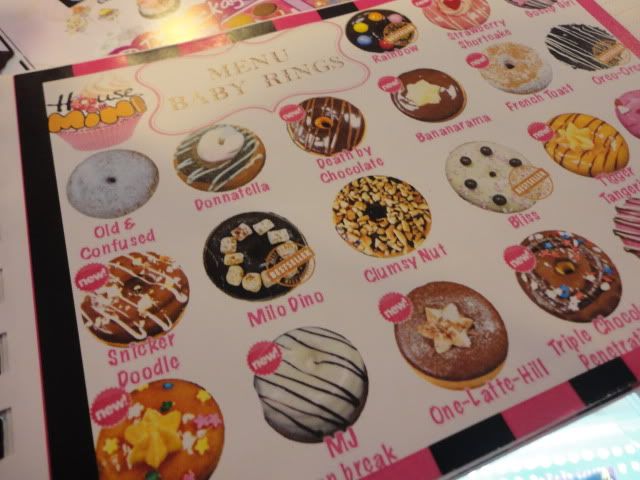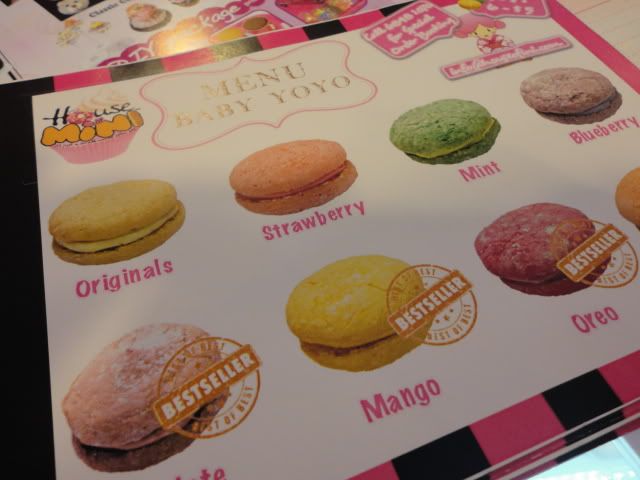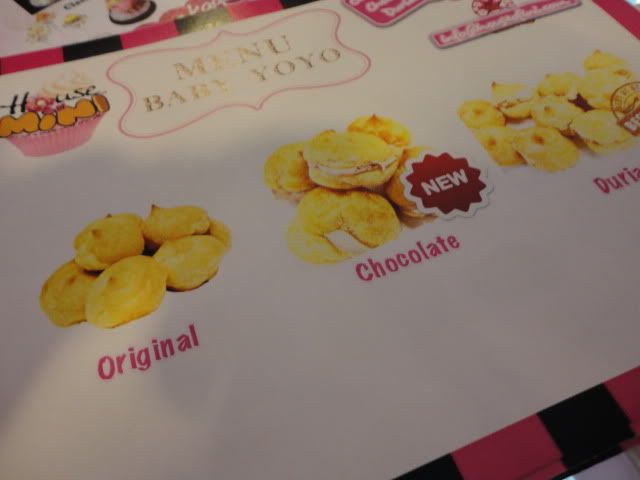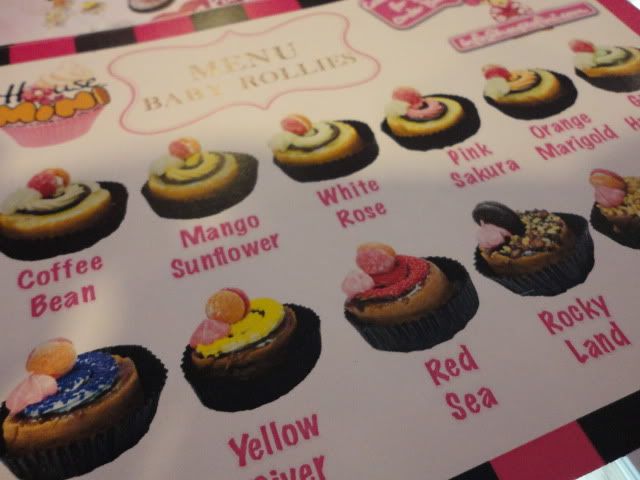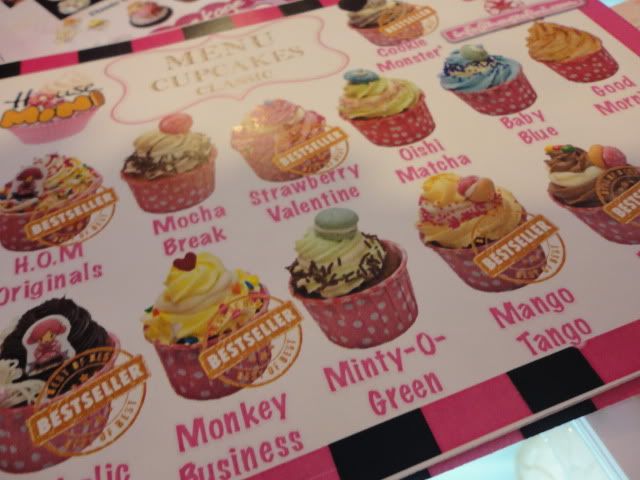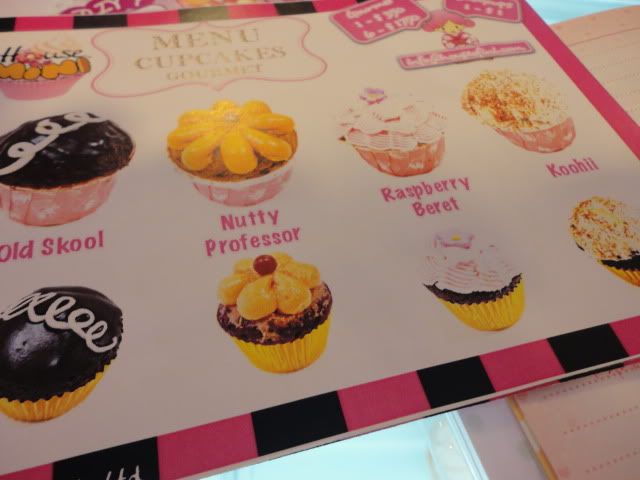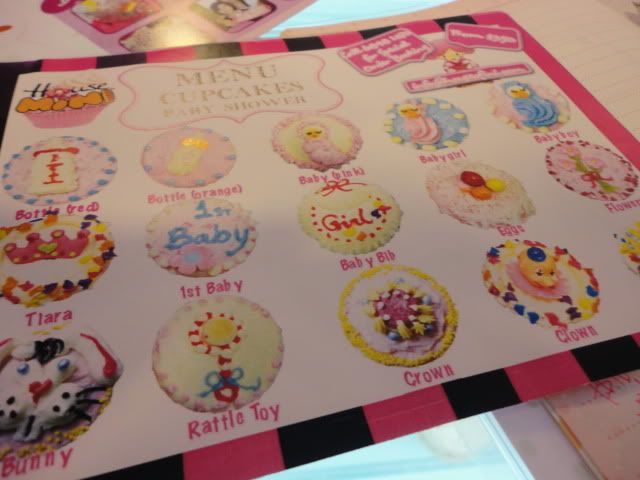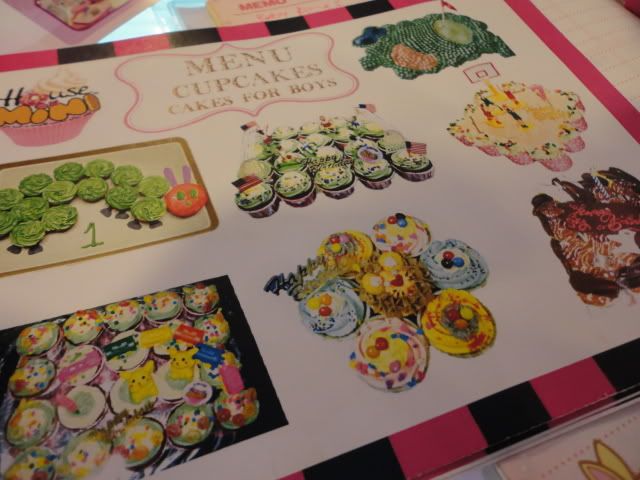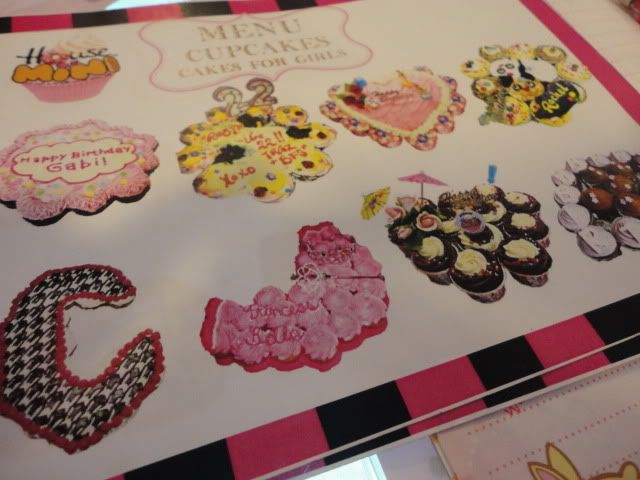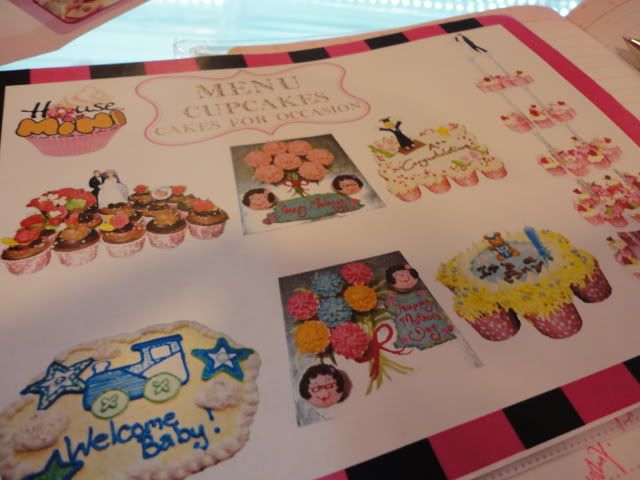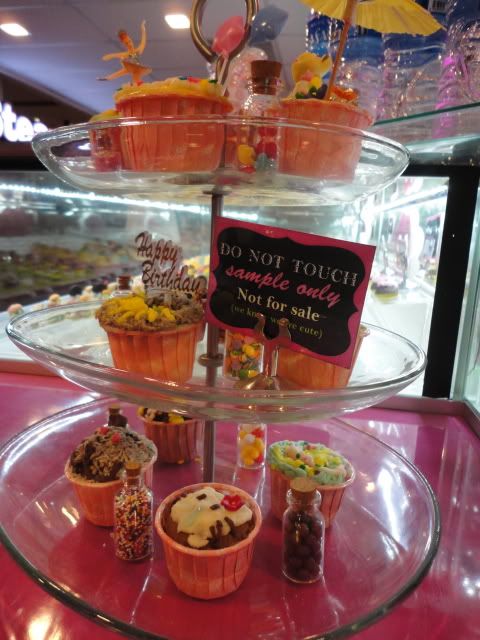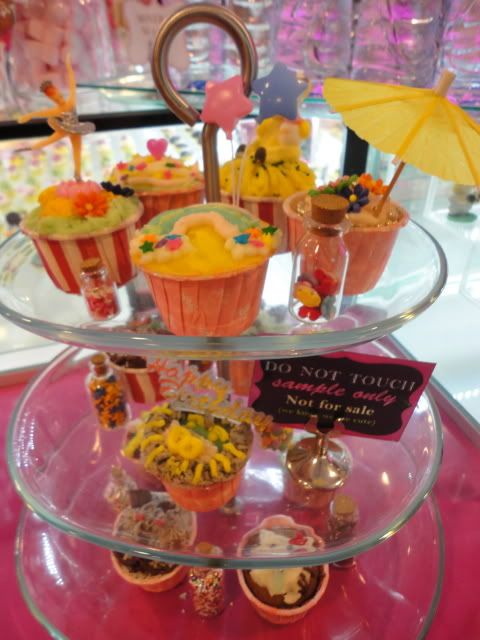 Time for some DIY Session!
3D objects that are EDIBLE.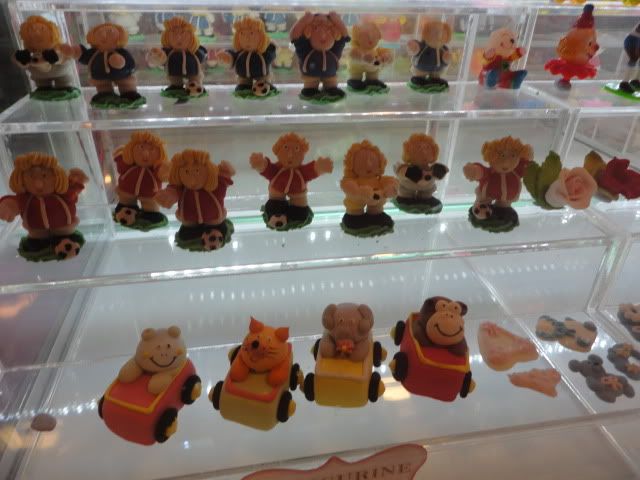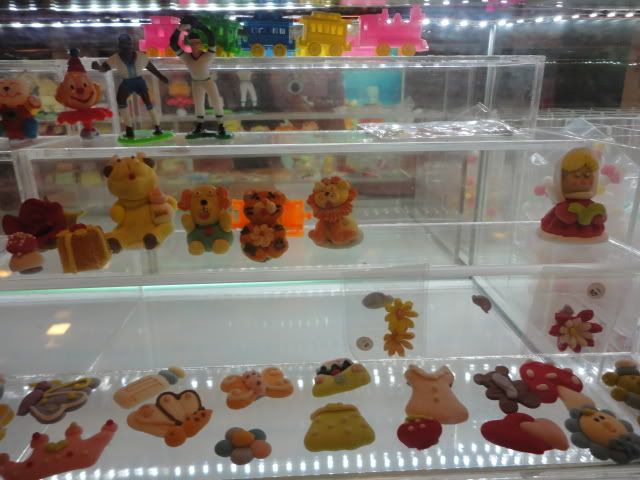 Ribbons, greeting cards sold too!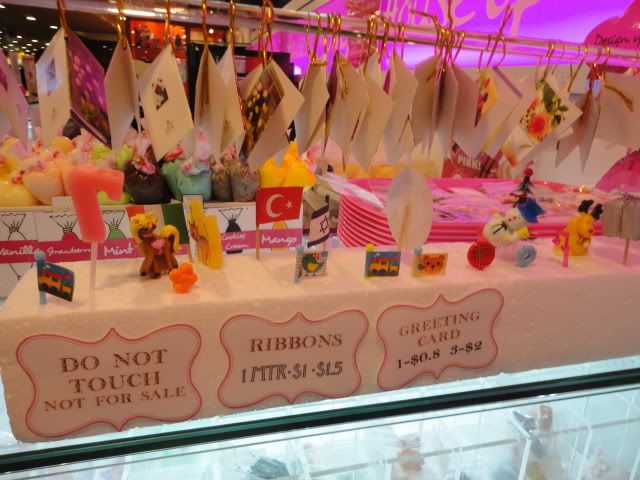 Decorations for you to add on to the cupcake.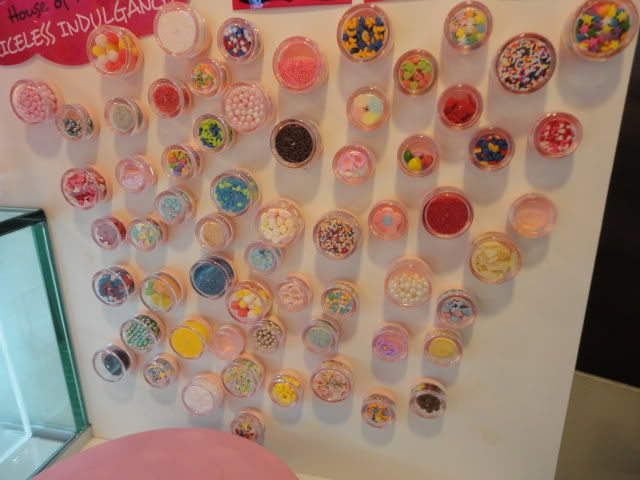 How to do it.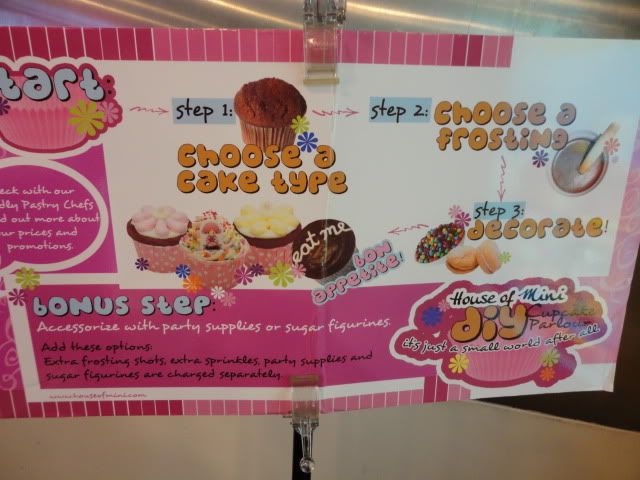 Frosting.
They have a few types of opening for the frostings, but I don't think you can see it clearly from here.
the Petal one,
and the round one!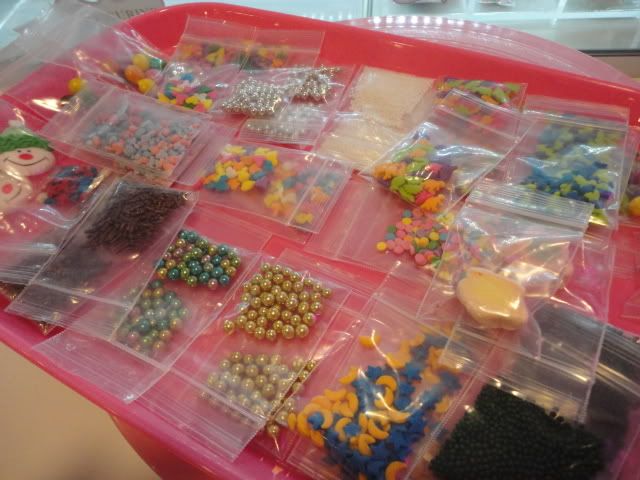 Toppings that were given me to choose from.
I choose these 3!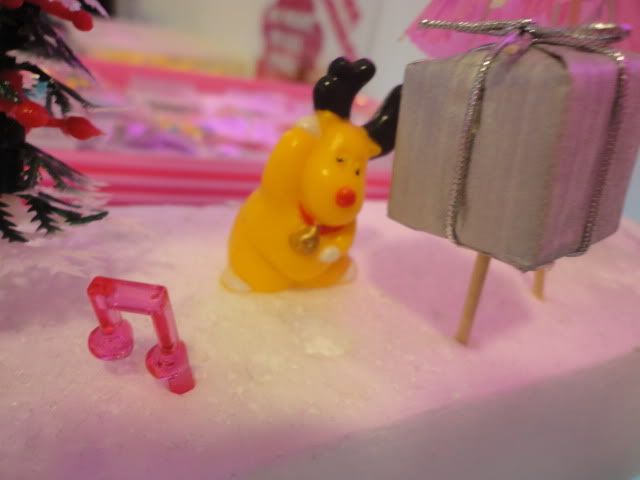 They provide all the things that were necessary..
Scissors, ice cream sticks, etc.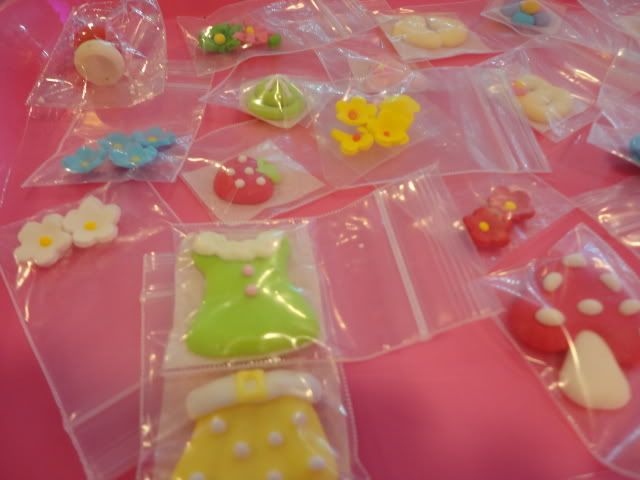 More of 3D!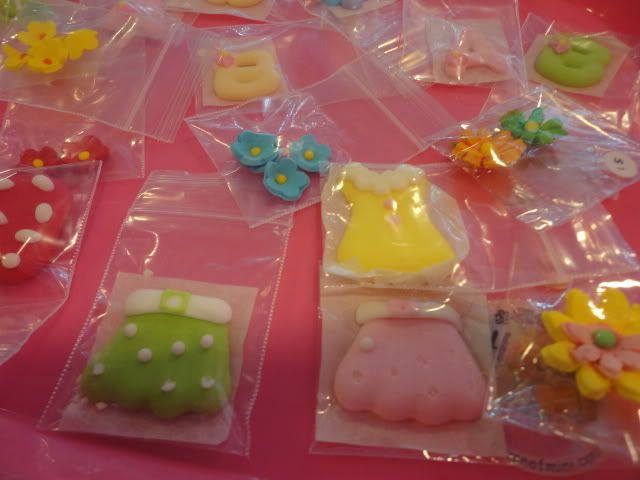 I thought of Mario..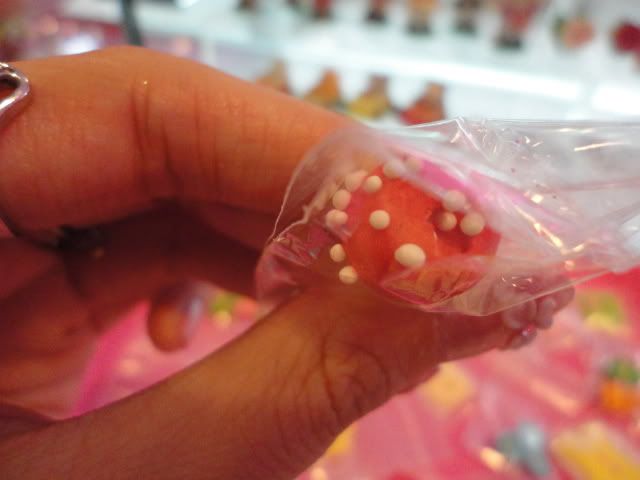 Flags to put on your cupcake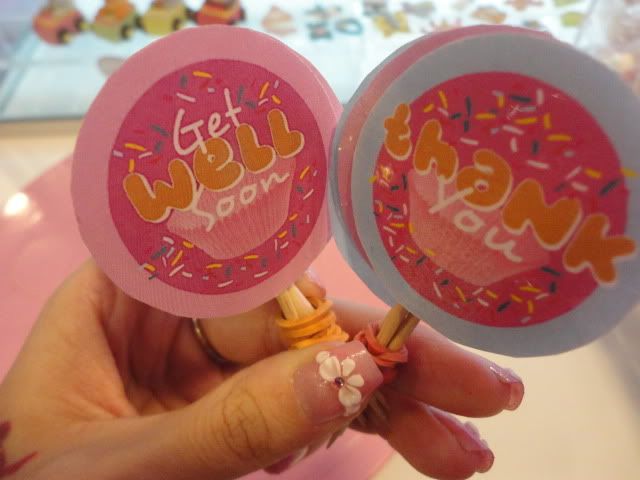 A corner for you to eat your own DIY Cupcake!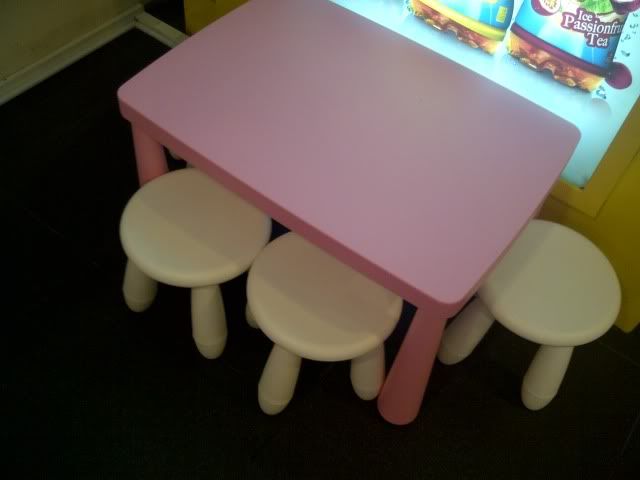 Stool for kids to stand on.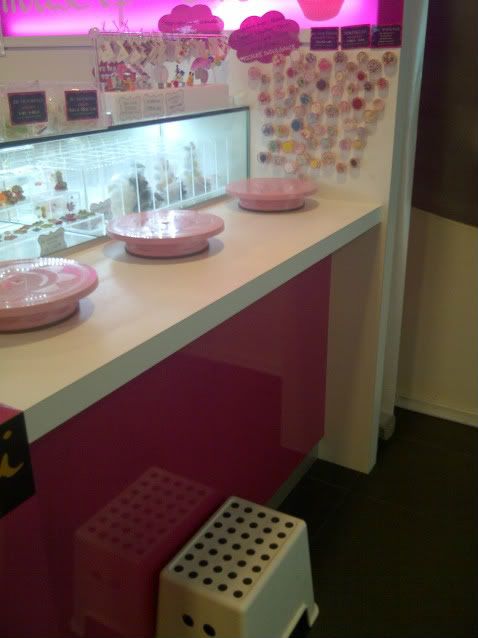 I brought mine home, and let my bro and his gf decorate it!
The product: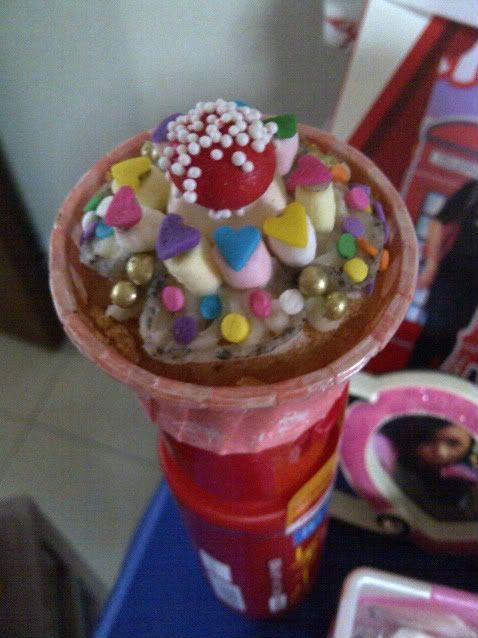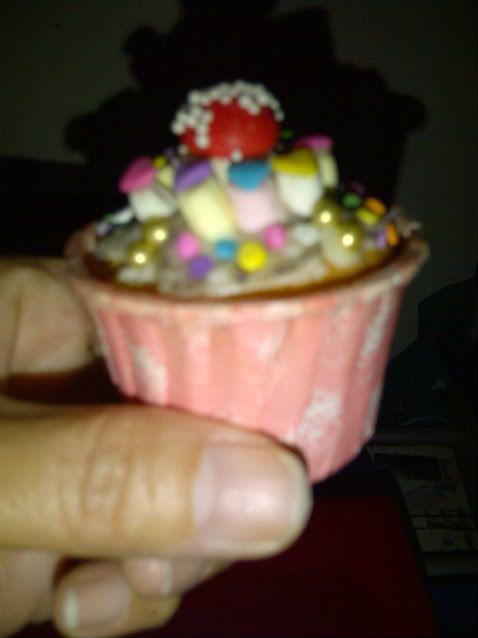 Yummy awesome food given to me. :D:D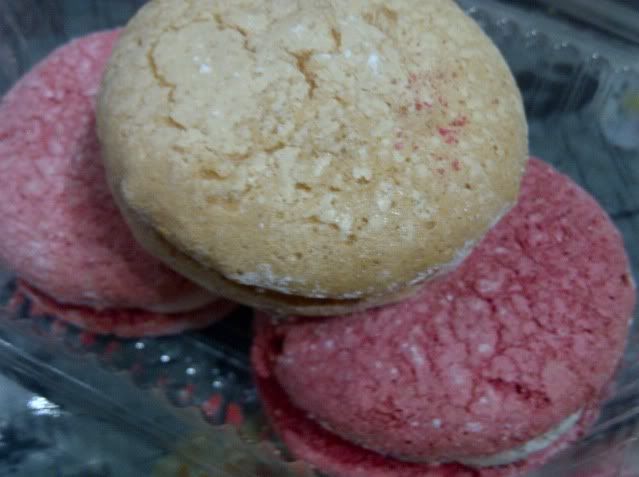 Looks damn awesome..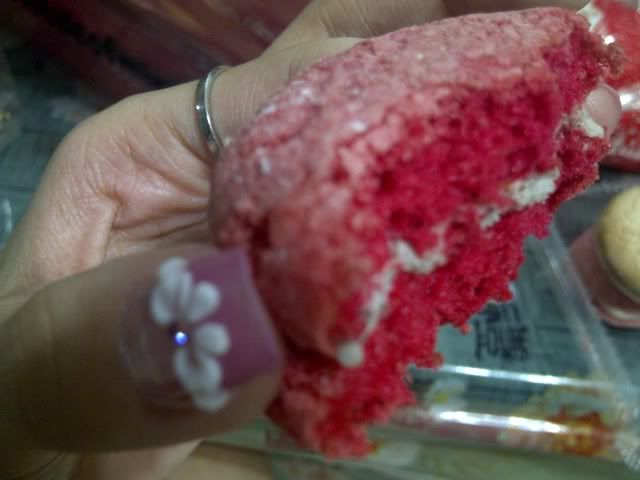 Mini cupcakes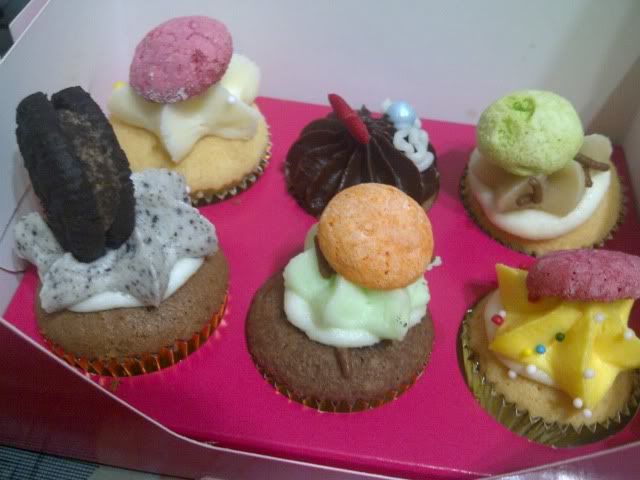 Mini cupcakes too, but the cupcakes are made of brownies!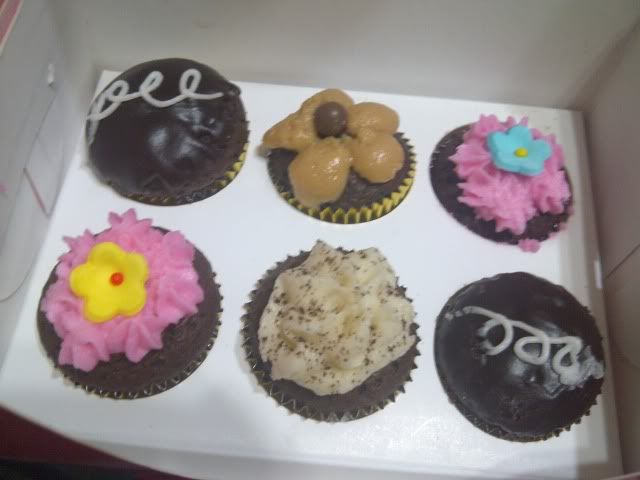 Doughnuts.
Original size cupcakes.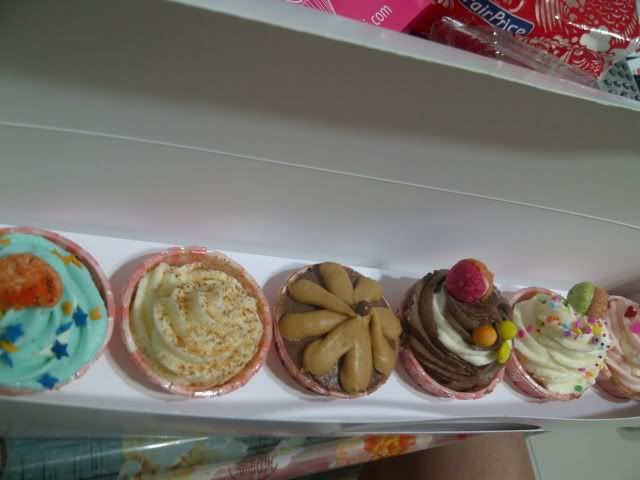 They have set meals for you, that costs only $7!
6 Baby yoyos OR 6 Baby rings OR 6 Baby cups, + any flavour of vitamin drinks :D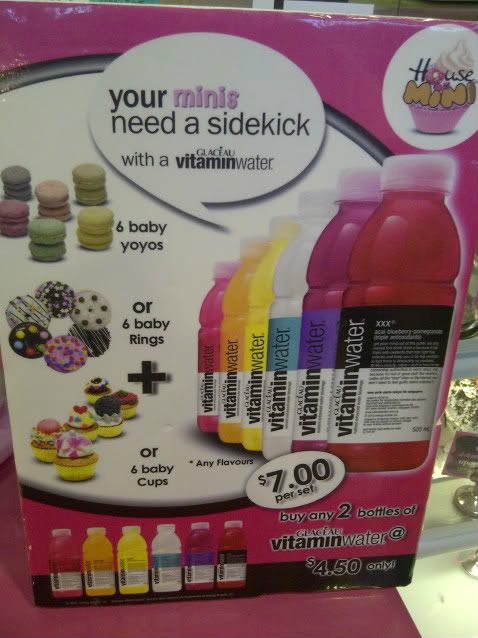 Also, be their VIP now to get exclusive privileges!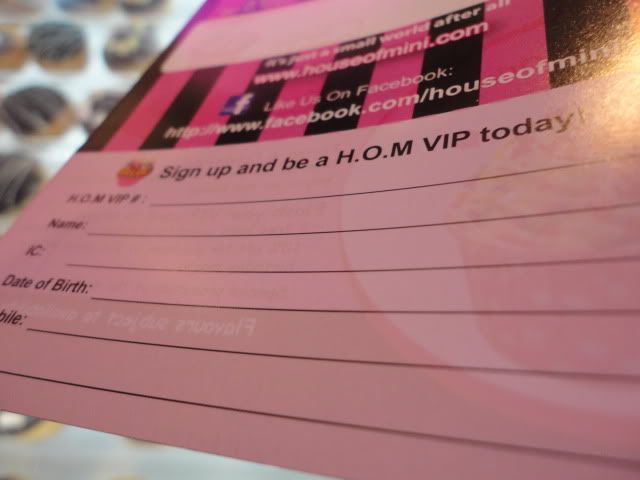 They have this cool app called 'Perkstash' whereby you can share where you are to Facebook and redeem points! (Somewhat like foursquare)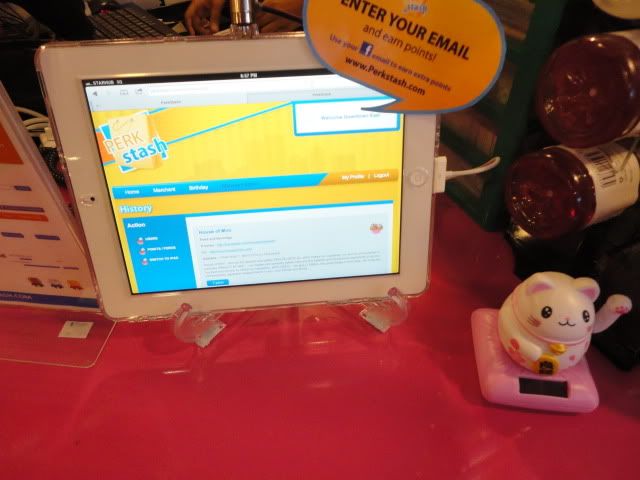 Remember to head down to the nearest House of Mini outlet now!
Lot 1
Yew Tee Point
EHub
Tampines 1
Changi City Point
Central HQ
Tanjong Katong Complex
Jurong Point Mall
http://houseofmini.com/
Xoxo