Hi! I know it's been so long since I blogged, to the extend that I'm shocked that I changed my text font on the web. Too blur/clumsy recently.
Although I just went through like tough times with my bf/ex bf, but I realised, life still goes on. I still have to report to work as usual, talk to people, earn money, study and all. Yes, and also blog as usual. So I'm gonna cough out all the posts that have had been lying around in my drafts for way too long.
Shall start of with good food at TGIF.
James, a good friend of
us
, is gonna enlist into army soon. So we went out for a gathering-cum-catchup session.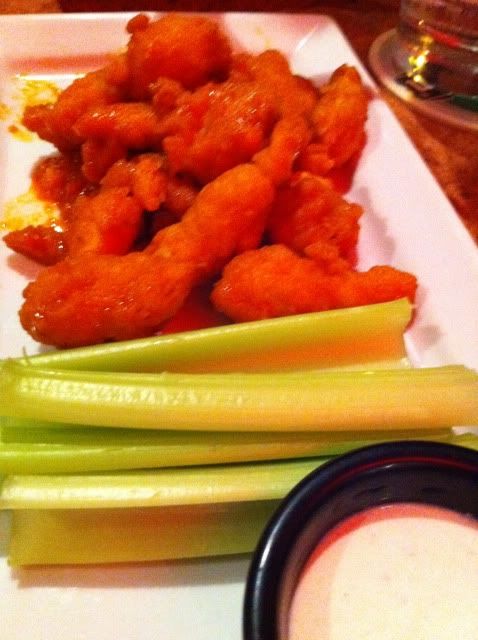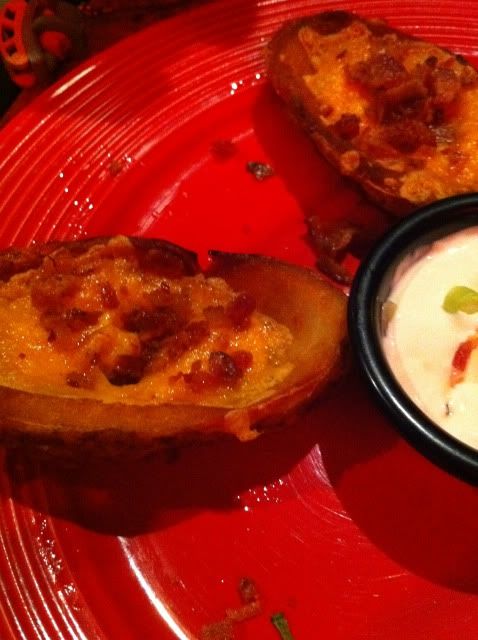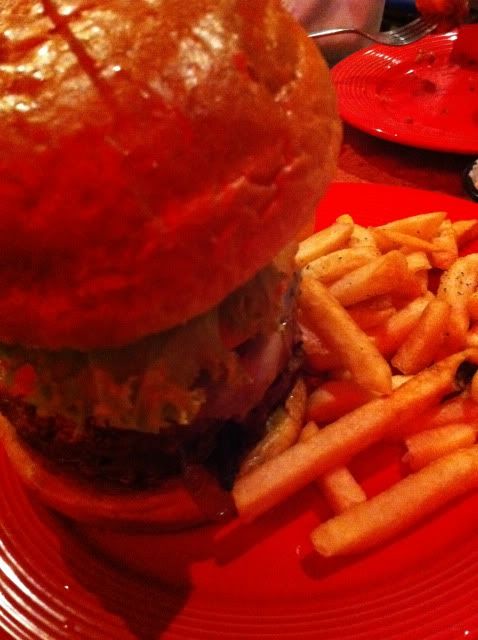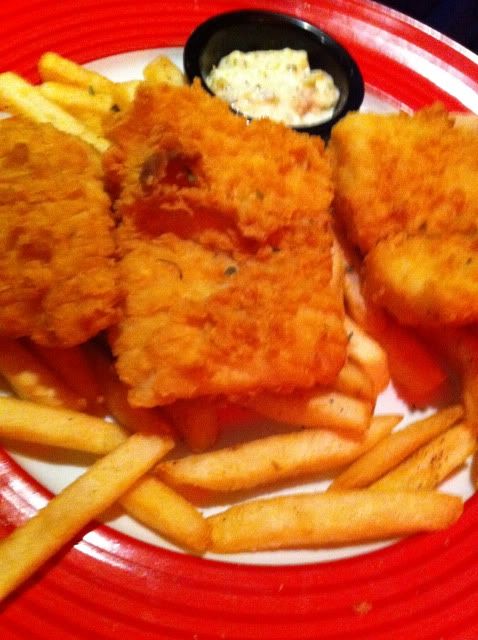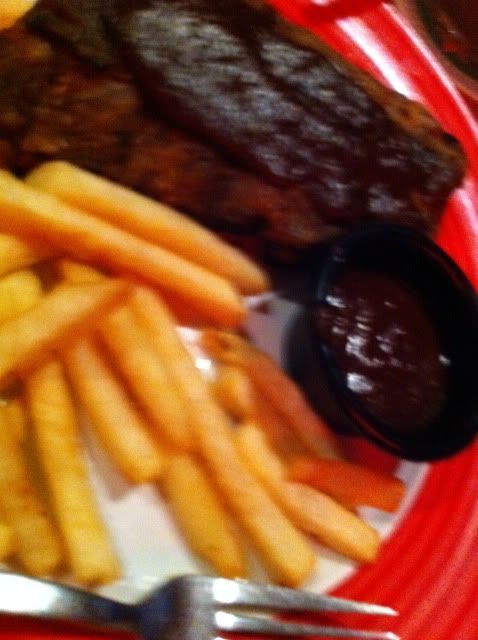 Then met up with Ah De and went to his friend's ORD party at Holland Village. Although we didn't drink there, but we still managed to enjoy ourselves.
Found new iPhone games to play with, like 'Move the Box' and 'Doors'. Felt super IQ challenged. Still getting stuck at certain levels of the game. Okay I know I got low IQ.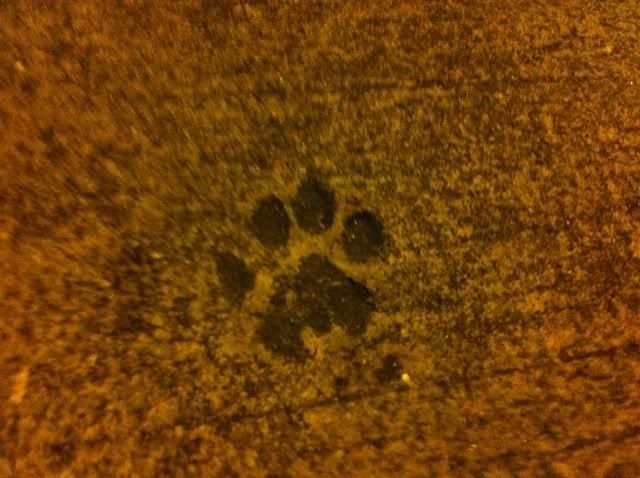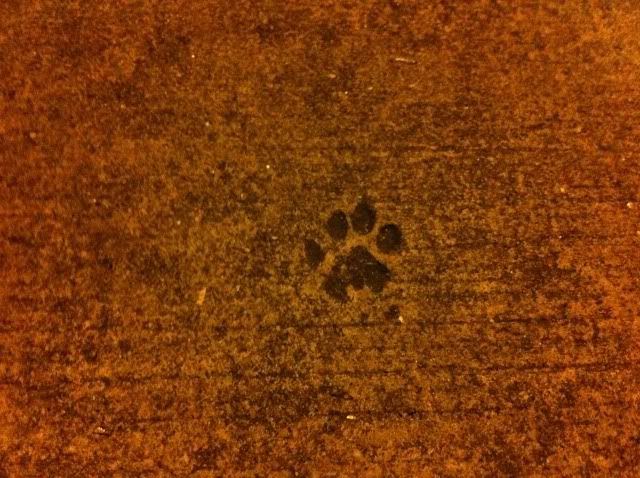 Then James discovered this small paw prints on the floor. :D
Xoxo